We're extremely proud of how our Group has developed over the years - moving into new emerging markets and continuing to extend our expertise to better support our clients.
Reaching our
40th

year in business

Across the NRL Group, colleagues are reflecting on our 40th year in business and how much our Group has grown and evolved over four decades.
You can find out more about our 40th year in business below.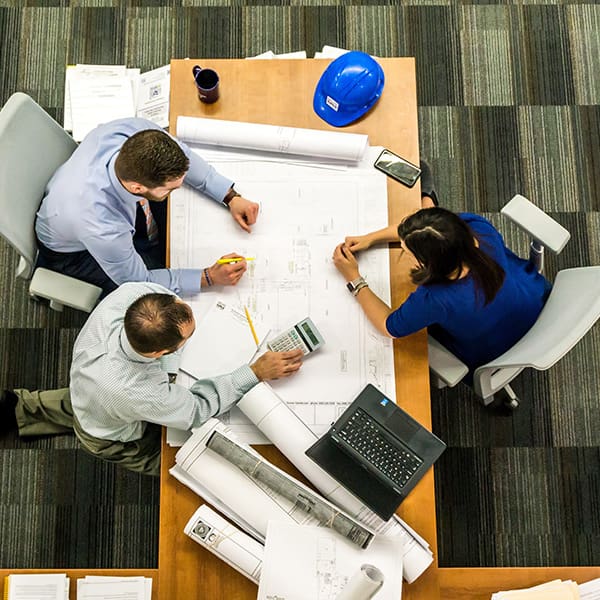 Powering organisations by
empowering

people
Our experts make a positive impact in our societies by supporting some of the most innovative global companies, the people who power them and the major Infrastructure projects they deliver.
Challenging how we can continually improve operational delivery makes us a dynamic supply chain partner. It's what motivates our people every day, and it's where our clients recognise we are different.
4.7
out of 5
approval gained on
Glassdoor for our Group's
culture and values
93

%

of our colleagues
told Glassdoor they'd
recommend us to a
friend
4.6
out of 5
approval gained
on Glassdoor for our
career opportunities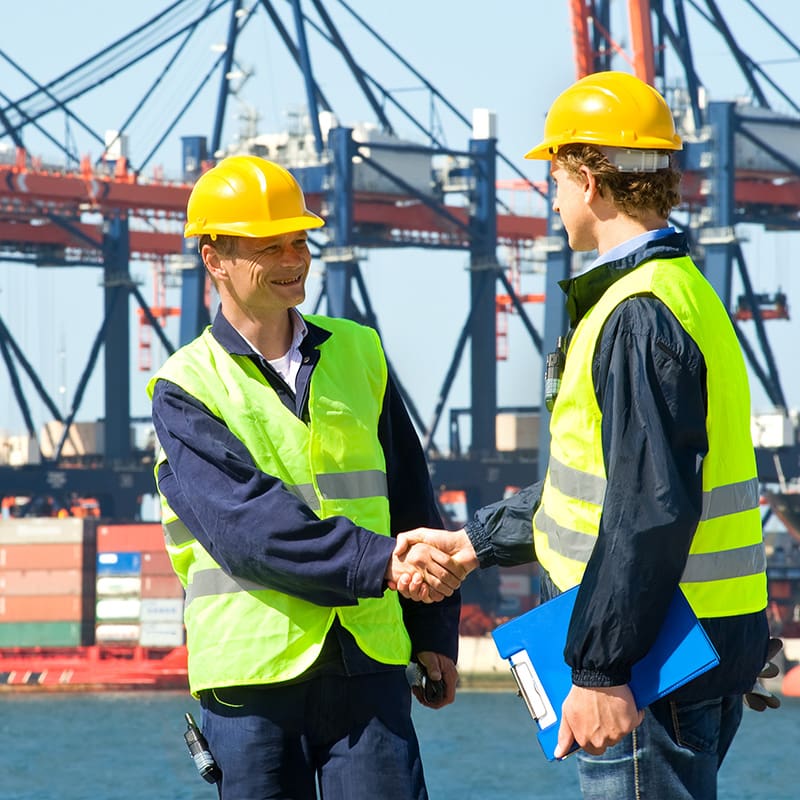 To the experts within our businesses, and our many long-standing clients, working with NRL means something. Something unique and tangible.
OUR STRATEGY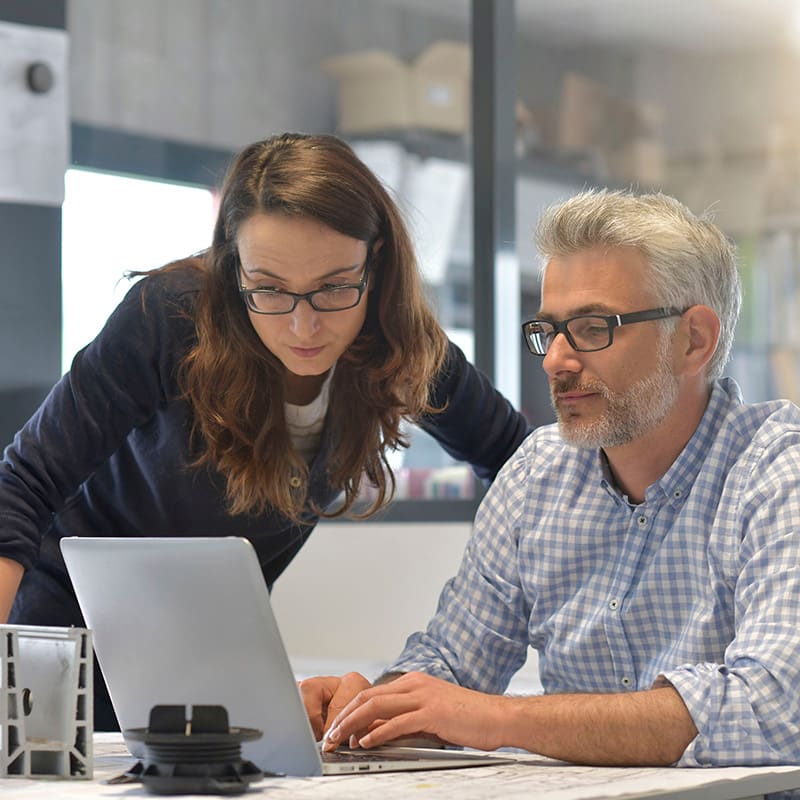 Our strategic growth is underpinned by our strong values. As a family–owned business, we never lose track of where we've come from and where we want to be. 
Discover our story
Culture that's visible
everywhere

you look

From our personal approach through to our responsive solutions, our services are always delivered with integrity, accountability and openness.
Our people are passionate about leveraging their expertise to help our clients achieve their business objectives.
Always
leading

by example

It takes a certain type of person to be a part of the NRL team. We recruit based on attitude and passion, as well as talent. Crucially, we always look for people with personal values that align with our own. This means that we can be confident in the services we deliver. 
Recognition for the great work our
people

do

As well as our individual businesses winning awards in their own
fields of expertise, we're also proud that our Group performance and
growth has been recognised over the years with key accolades.
Something we can only achieve thanks to our people and their
continued drive for innovation and excellence.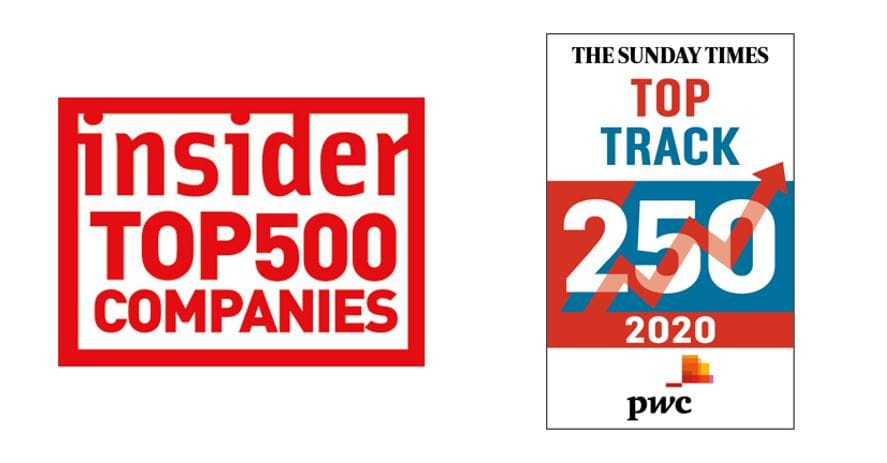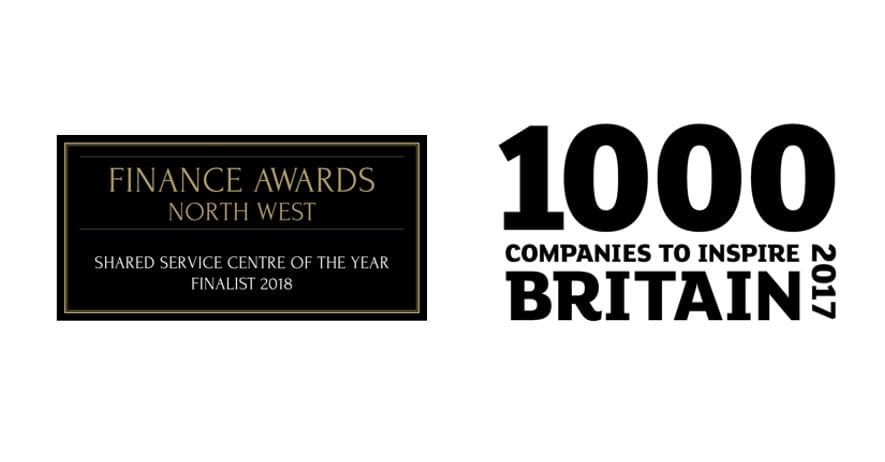 News and
Insights
Take a look at our latest news, industry insight and expert opinions from our team.