The NRL Group will celebrate 40 years of delivering expertise at work in 2023. Our strategy sets the areas of focus for us as we approach this milestone.
Our 3 year
focus

: 2021 – 2023
A
strategic focus

, aligned with our

culture

and reactive to the

changing landscape

By continuing to focus on our core technical engineering industries, we can leverage over three decades of unrivalled expertise, whilst our underlying drive to innovate and diversify within those markets has helped us to grow our Group – ensuring we can continue to meet the needs of those that rely on us for the decades to come.

This focus and drive to innovate will also power the next chapter for our Group. By continuing to align with our strategic objectives, we know that we can grow market share across prominent engineering sectors and fine tune our expertise. We are committed to working with our stakeholders to develop long-term partnerships and solutions through innovation and service excellence.

The result: increased performance and profitability across our businesses, with targeted growth.
Our 8 key
objectives

: setting our focus

We have defined our priorities and areas of focus – 8 key objectives that will underpin the way our Group is managed, and our progress is measured. These objectives will allow our businesses to focus on the most important tasks that will create long-term value for our clients, candidates and communities. Every individual within our business knows the part they will play, both individually and collectively, as we work together towards a common goal.
Drawing on our expertise and culture to lead change and innovate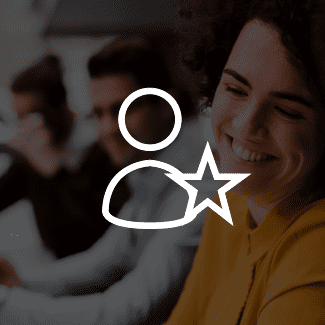 Talent & Succession
We know that we need the right people in the right roles to ensure that everyone can be successful. Empowering and motivating our team by providing the environment, clarity and skills to succeed now and in years to come.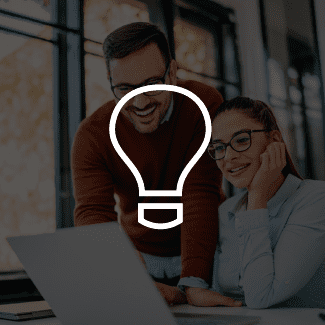 Solutions & Innovation
We've never been happy standing still. We know that we can always strive to make things better, as we build collaborative partnerships with our clients to work together to succeed. We turn challenges into opportunities.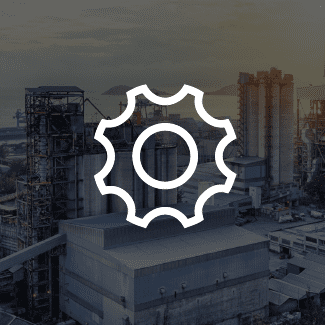 Build Capabilities
From widening our geographic markets to diversifying into emerging sectors, our focus will remain on growing where our clients need us most, defining new solutions to ensure they can continue to be successful as the world evolves.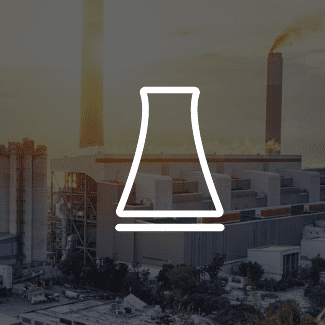 Sectors & Verticals
We know where we can make a difference. This continued focus is driven by data insight and listening carefully to our clients. As each year passes, our expertise in these core engineering sectors continues to be strengthened.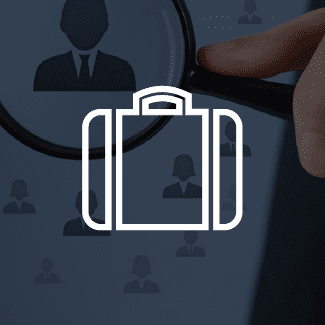 Major Accounts & Frameworks
We help our clients to achieve their ambitious projects, by developing the right solutions, delivered by the right people. As our capability continues to grow, so to does our ability to support them however large and complex their projects may be.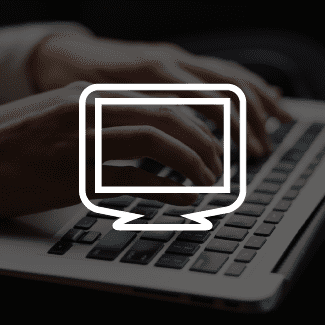 Digital Roadmap
As our world continues to evolve around technology, we know that so too should our services. Ensuring we are best positioned to leverage technology to enhance our value proposition, and stay in touch with our clients wherever and however they need us to.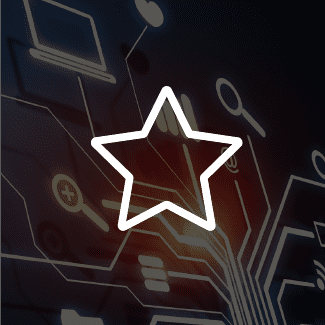 Quality, Speed & Efficiency
As technology grows, it brings opportunity to improve our processes and boost service quality. Our continued focus on technology provides opportunities to enhance our productivity and efficiency, whilst ensuring scalability to meet any challenge.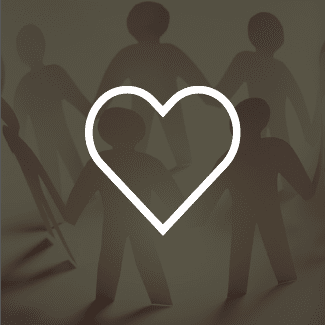 Culture
We're extremely proud of the culture that has grown within our Group and know that it plays an instrumental part in our success. By continuing to ensure we place culture at the heart of how we operate and behave, we know that we will stay true to who we are.
Our progress against our key objectives:
delivering change
We're pleased to see our strategy being brought to life across our Group – from the delivery of major change programmes and new innovations, to the continued improvements that collectively help to deliver a great deal of change and reward.
Development of our Ultrasonics qualification and inspection service within our NDT business, resulting in robust testing procedures to support Britain's next nuclear power station
Driving efficiencies, safety and time savings across our Rail maintenance services
Launching new supply chain compliance services within our Workforce Solutions business Linx
Driving candidate experience and accessibility within our Recruitment business, whilst using technology to boost data insight for our clients
Extending our Recruitment expertise into two new territories, welcoming new colleagues to the Group in Ireland and Teesside
Acquiring the expertise of the CD Group, bringing onboard their Recruitment, Design Consultancy and Translation expertise
Securing three industry awards in recognition of our innovation, diversification and compliance expertise
Utilising technology to drive efficiencies and smarter processes across our operations
Achieving the Carbon Neutral International Standard across our operations and joining the UN's Climate Neutral Now Initiative to support meaningful change
Voluntarily signing up to become a Living Wage Employer, to ensure we can best support our colleagues and their families
News and
Insights
Take a look at our latest news, industry insight and expert opinions from our team.