Our Mission, Vision and Values
We have a clear view of how we see our Group, and how our businesses play their part – united by a common mission, vision and family-driven values.
Our
mission

: always striving to do the best we can
We aim to be the most trusted, collaborative and innovative service provider in the technical sector.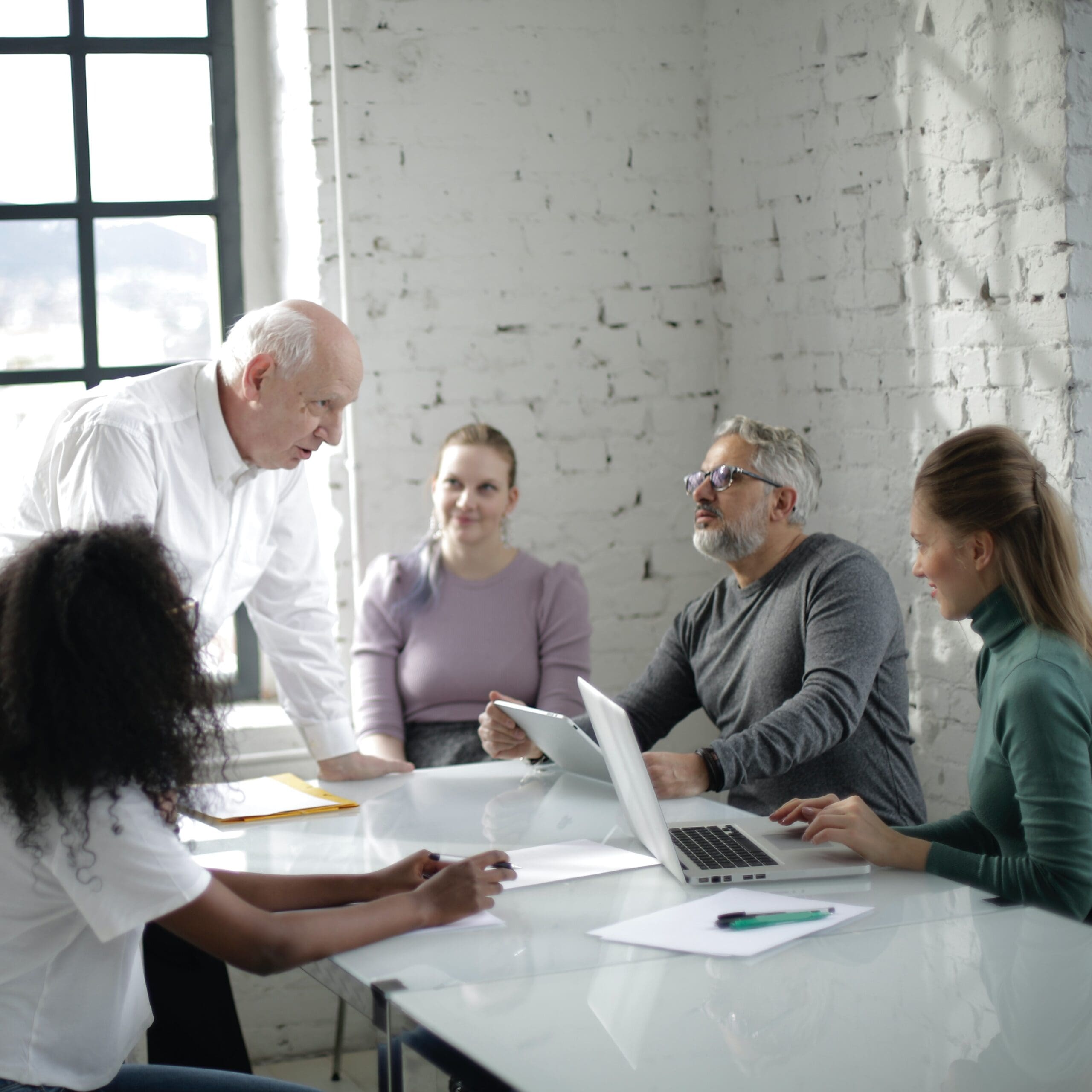 Our
vision

: ensuring mutual continued success

To make a positive impact by supporting global companies, innovative projects and the people who power them.
Our
values

mean something: values that you'll see everywhere you look

The values that define our Group have grown organically from the distinguishable actions of our people. Working in highly regulated industries, it's these strong values that are seen each day across our workforce that keeps our clients working with us year after year.

Our values guide every decision that we make. Providing us with a moral compass, to ensure we always do the right thing.

Care
Creating an environment in which we work confidently together

Openness
Communication is the key to understanding and achieving the best outcome

Integrity
Honesty, trustworthiness and reliability are integral to a successful working relationship

Professionalism
Effectively delivering the expertise needed across all sectors of our business

Commerciality
Yielding results through intelligent engagement with the relevant markets and audiences

Accountability
Taking full responsibility of each outcome based on our recommendation or decision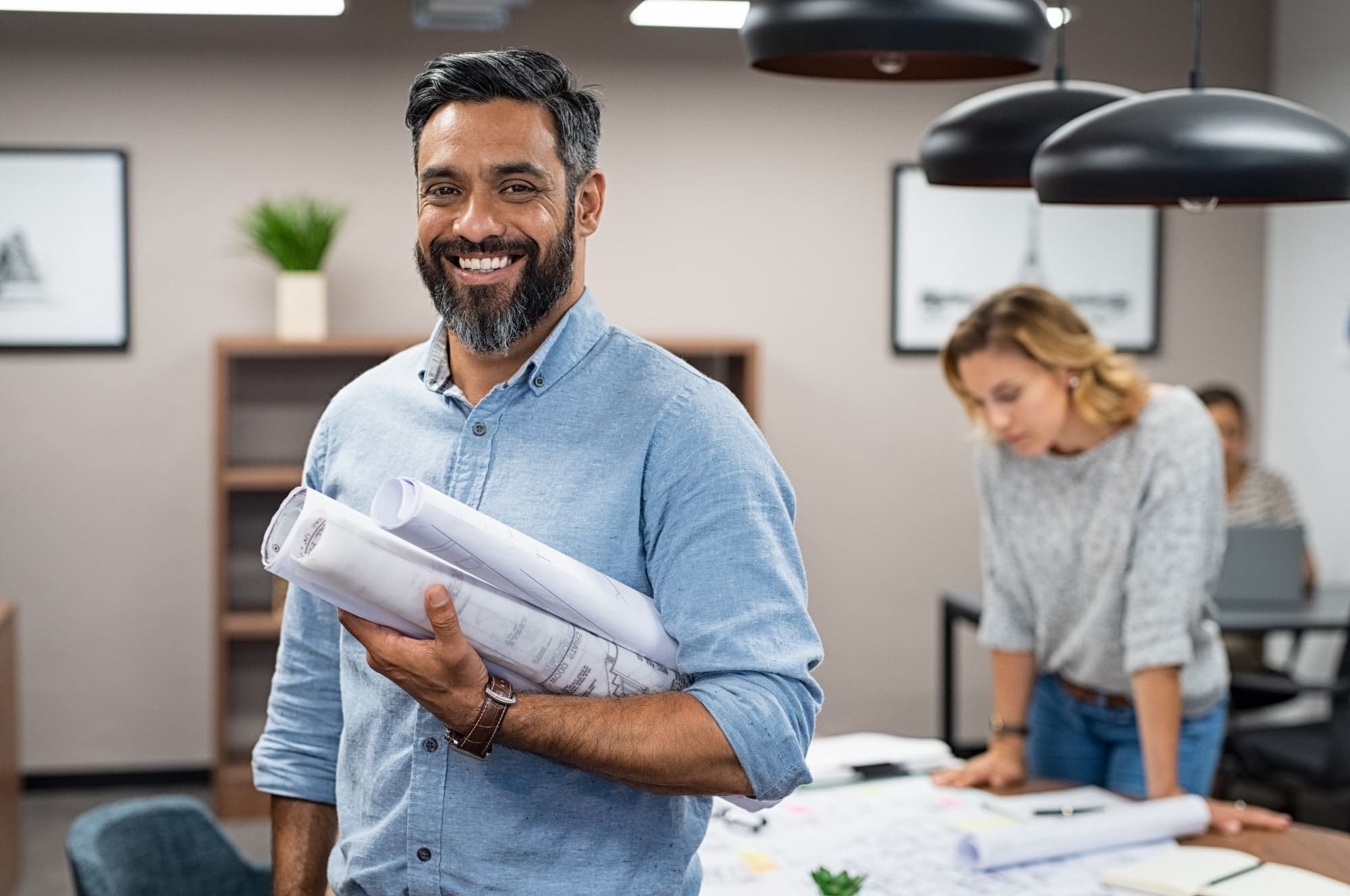 Values that deliver
innovation
Our values also encourage our people to be innovative – providing them with the platform to identify better ways to deliver services to our clients, and modern ways of working. This means developing a new approach to tackle industry challenges such as skills shortages, and sometimes this innovation can even create the foundations of a new business for the Group. Over the decades our Group has grown its service portfolio around the innovation of our people, identifying new markets and services that our clients need now and in the future.
News and
Insights
Take a look at our latest news, industry insight and expert opinions from our team.