We're proud of our journey to date, and how our Group has evolved since our first scope of work in 1983. It's a story of innovation, that's allowed us to grow alongside our clients.

1983
NRL is founded by Andrew Redmayne, providing specialist Non-Destructive Testing (NDT) radiography services at Sellafield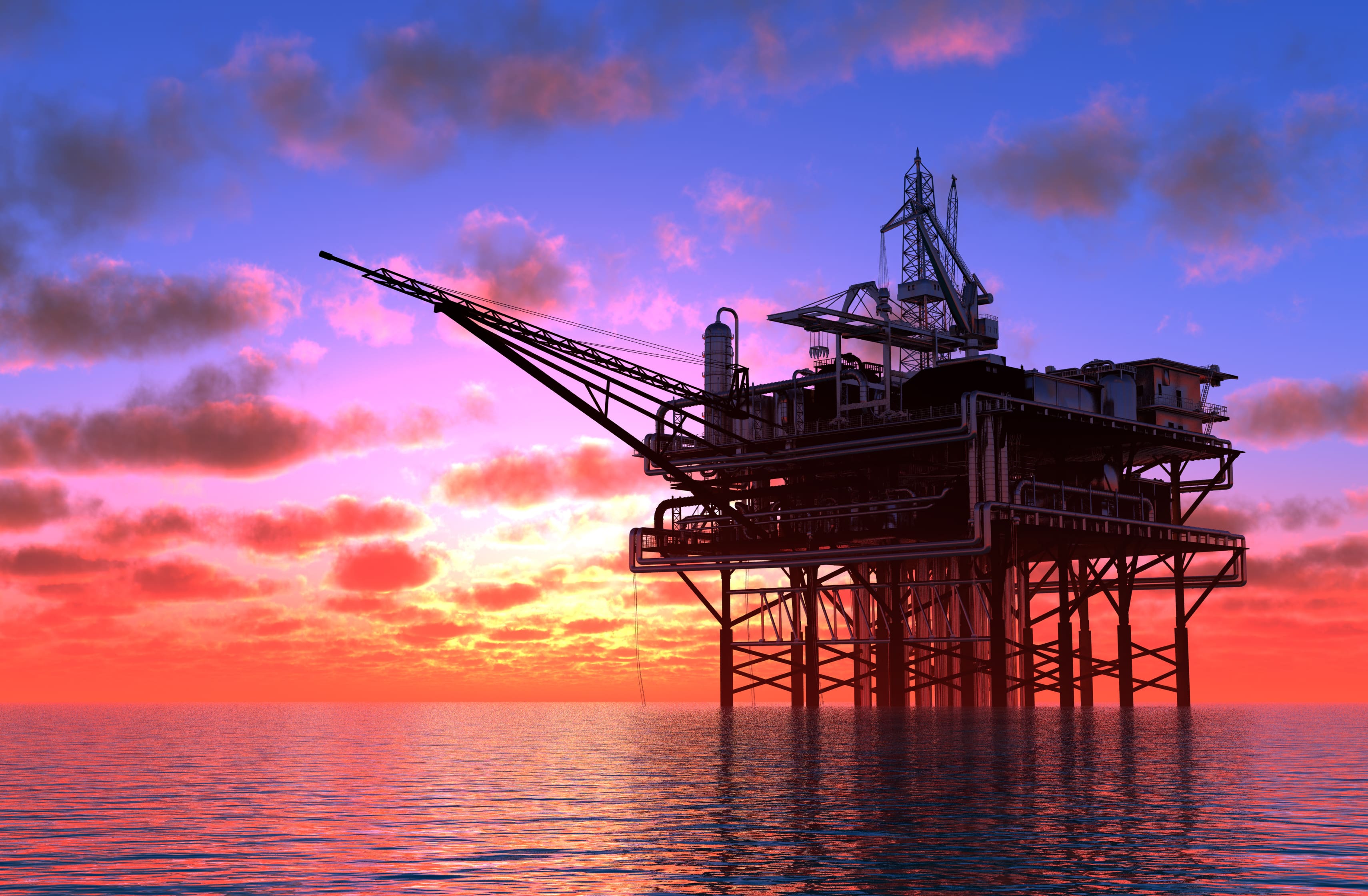 NRL's Recruitment business is established following a request from a client to mobilise a team on the Fulmar Alpha rig construction project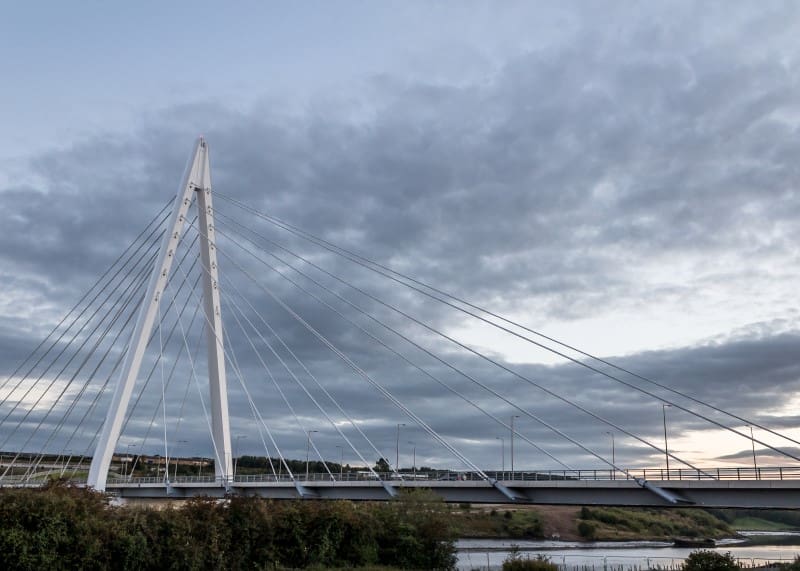 1990
Recruitment expertise is extended to the North East to meet demand for services

NRL opens its first Recruitment branch in Scotland, and the NRL Group is formed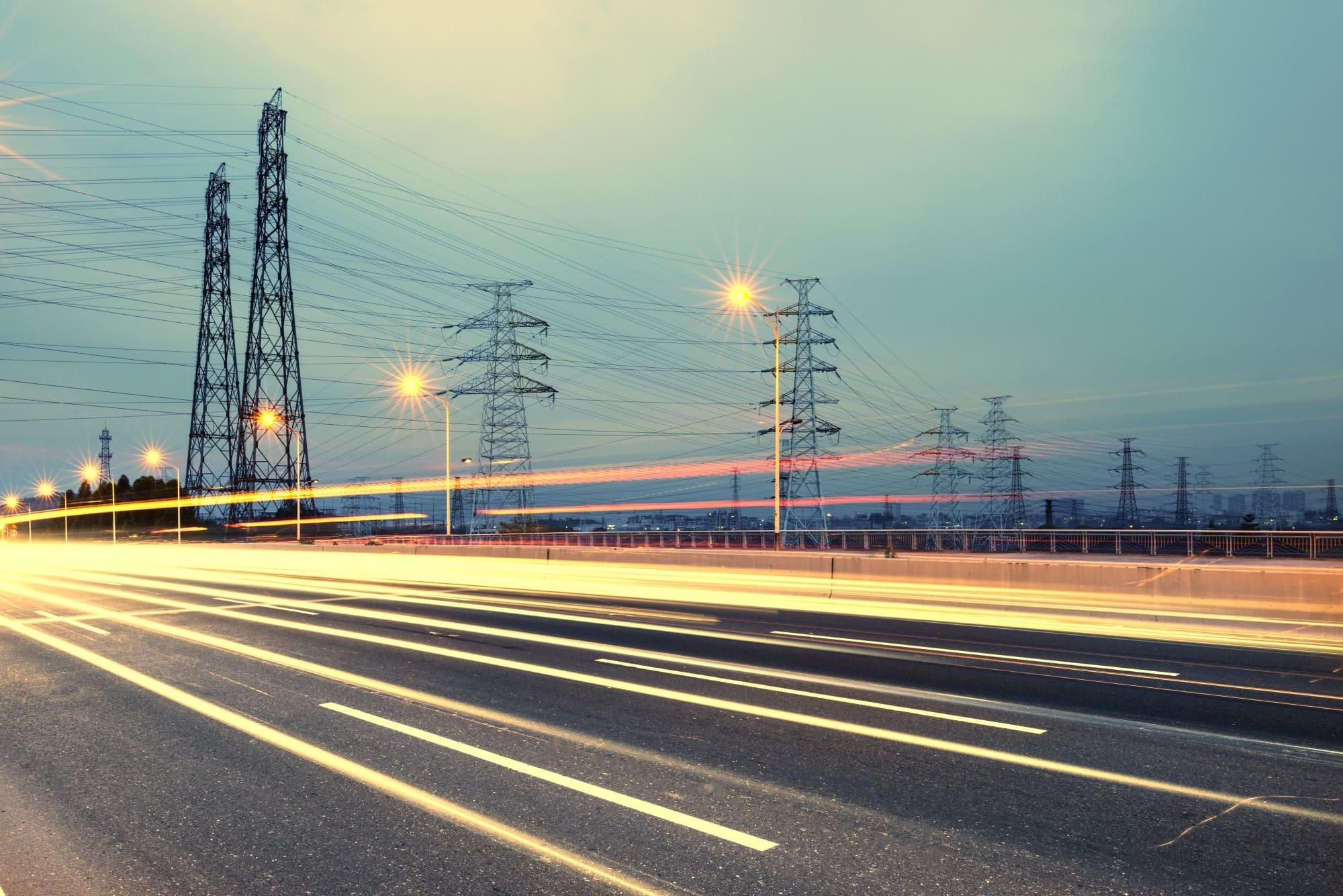 1993
NRL Group turnover exceeds £10 million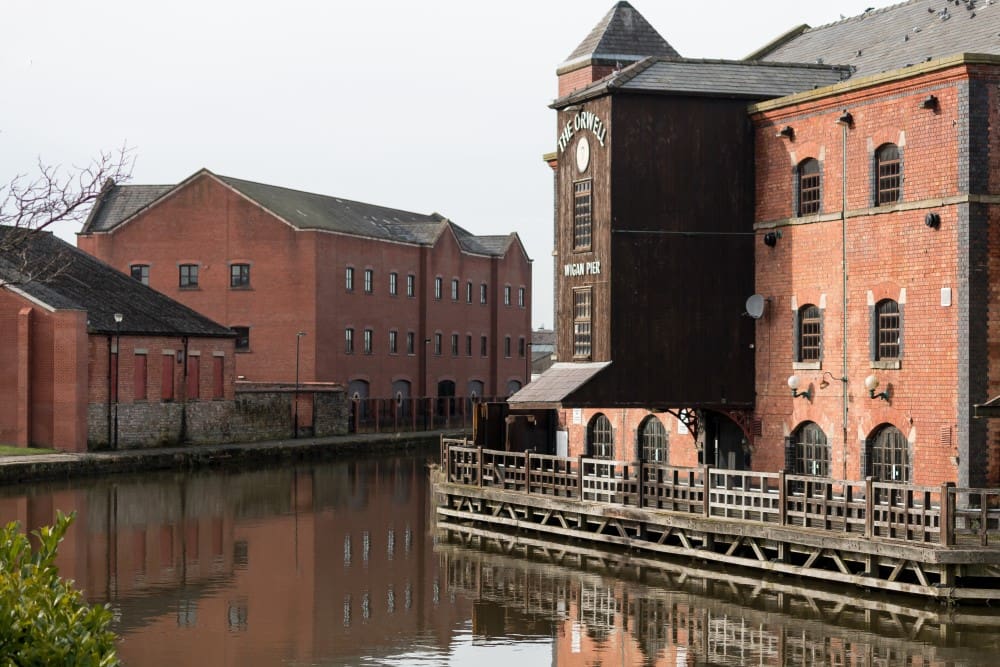 Further business growth with North West nuclear and power generation clients sees NRL open a new branch in Wigan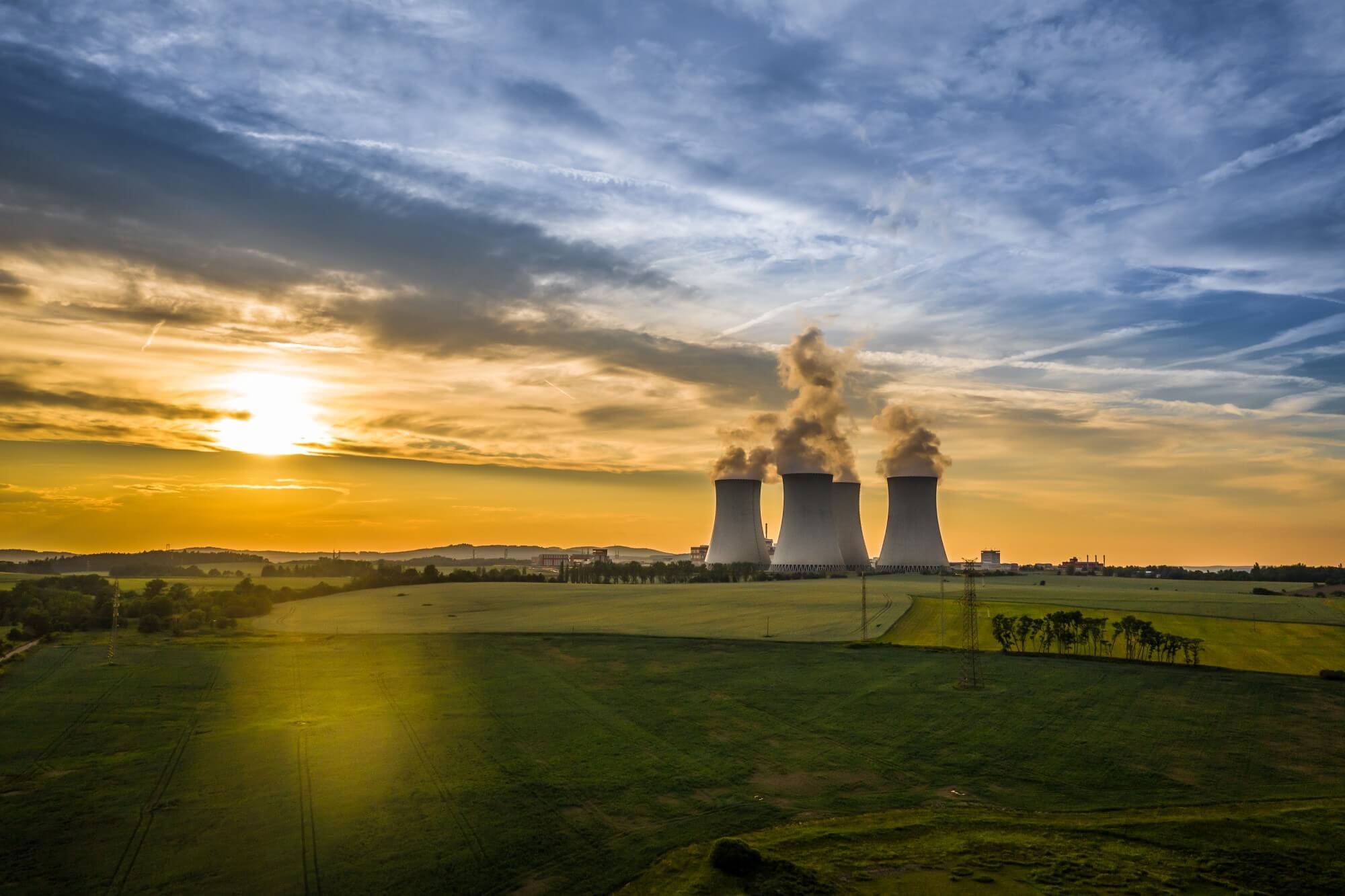 1999
NRL secures a contract with British Nuclear Fuels Ltd (BNFL) to deliver nuclear expertise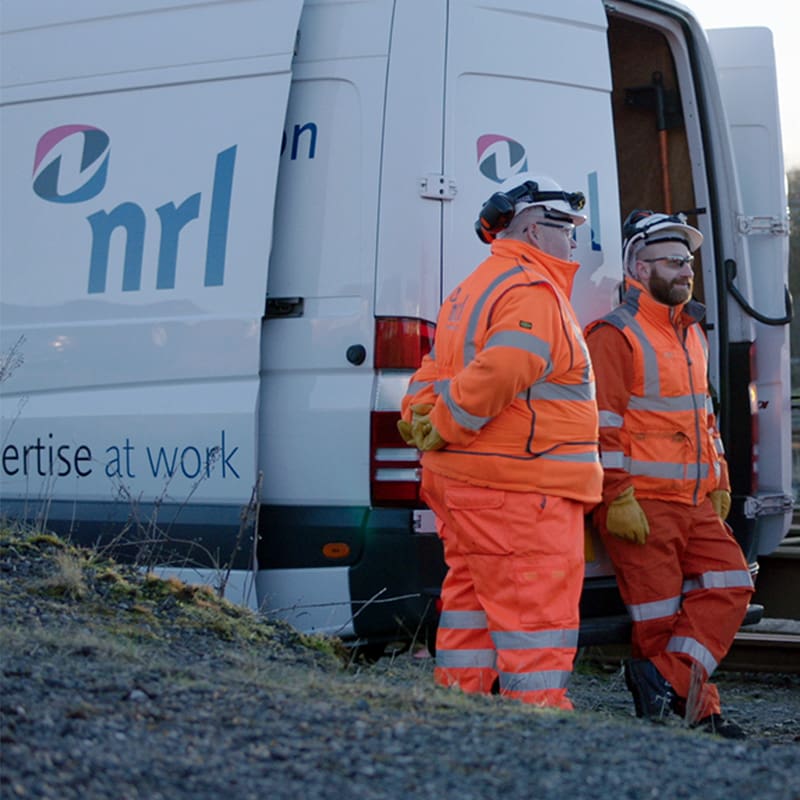 Identifying an opportunity to support clients with contracting and maintenance services, NRL launches their Rail business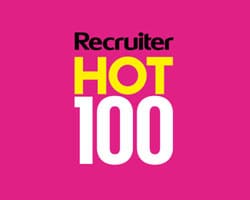 2006
NRL's Recruitment expertise is recognised with their first entry into the prestigious Recruiter Hot 100 listing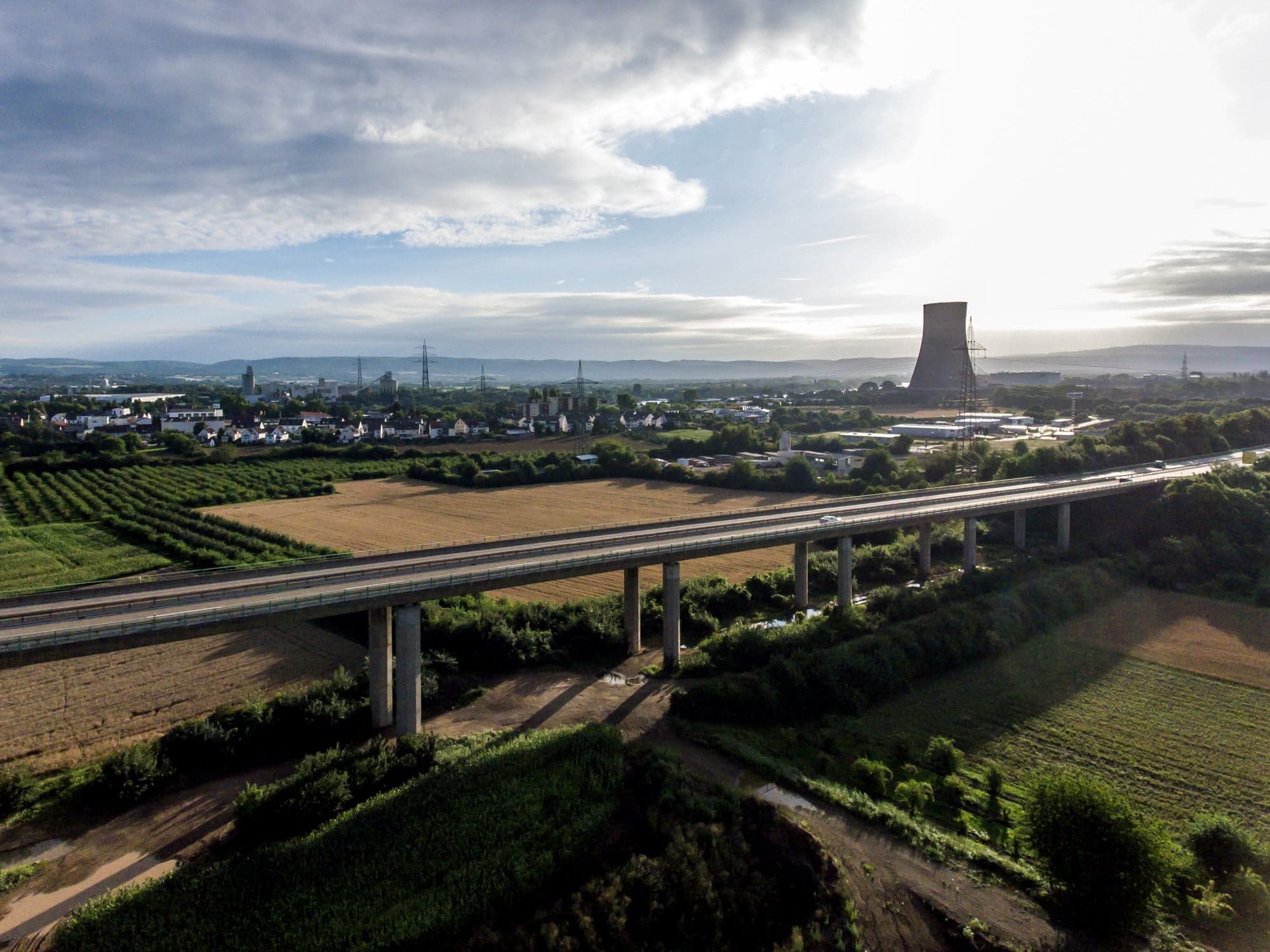 NRL becomes one of the first recruitment companies to gain ECIA membership, as a major provider of NAECI compliant labour services

2011
The company proves its commitment to providing exceptional recruitment services by being welcomed as a member of the Association of Professional Staffing Companies (APSCo)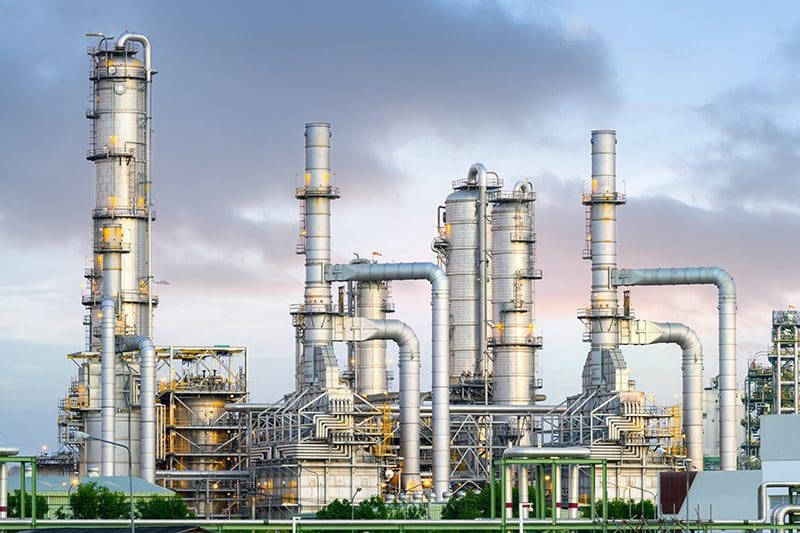 NRL acquires niche Oil & Gas recruitment specialist Petrolic, and the International division is formalised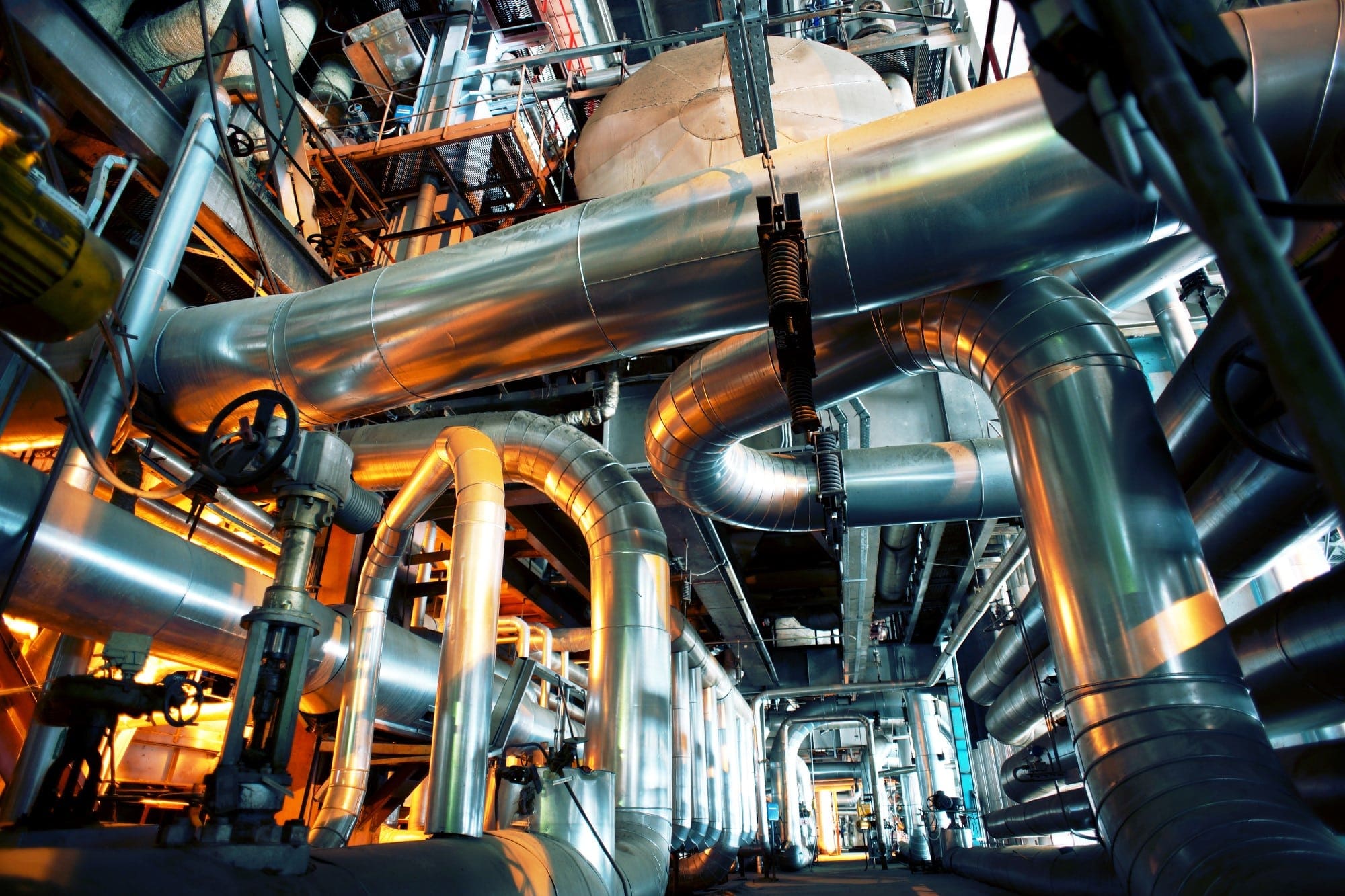 2013
NRL Group turnover exceeds £100 million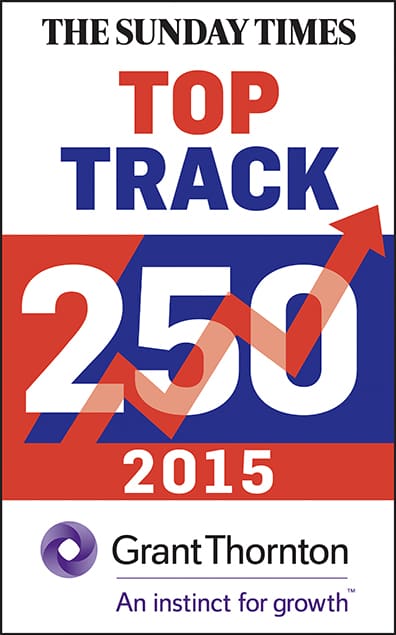 NRL's Group growth is recognised as they enter The Sunday Times Top Track 250 for the first time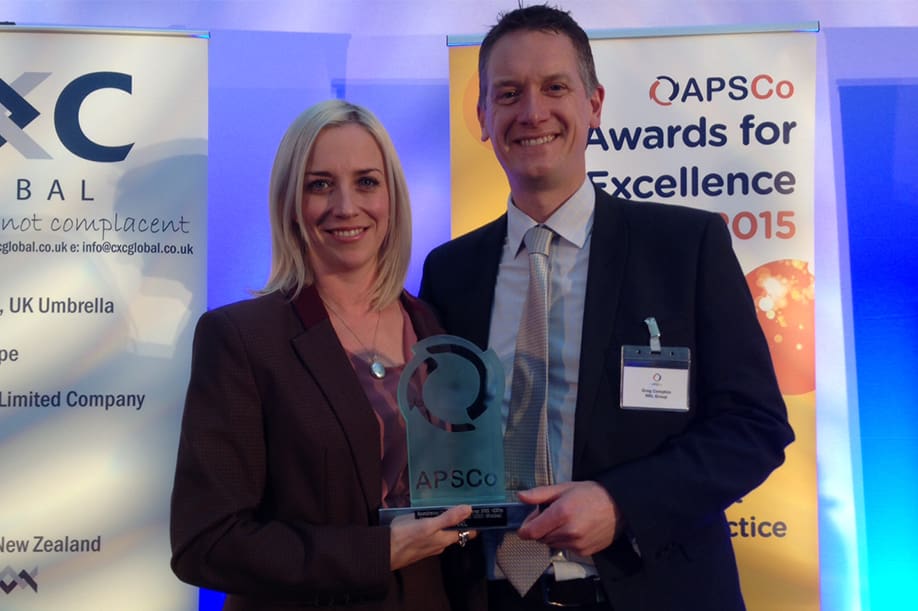 2015
The Recruitment business is awarded Recruitment Company of the Year (>£50m) at the APSCo Awards for Excellence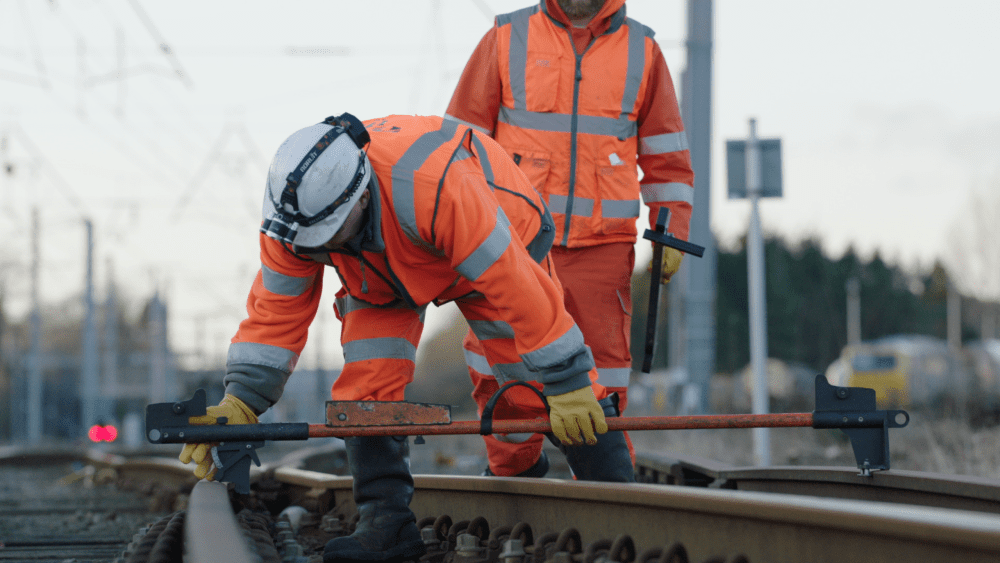 The Rail division opens a new custom built training facility in Barnsley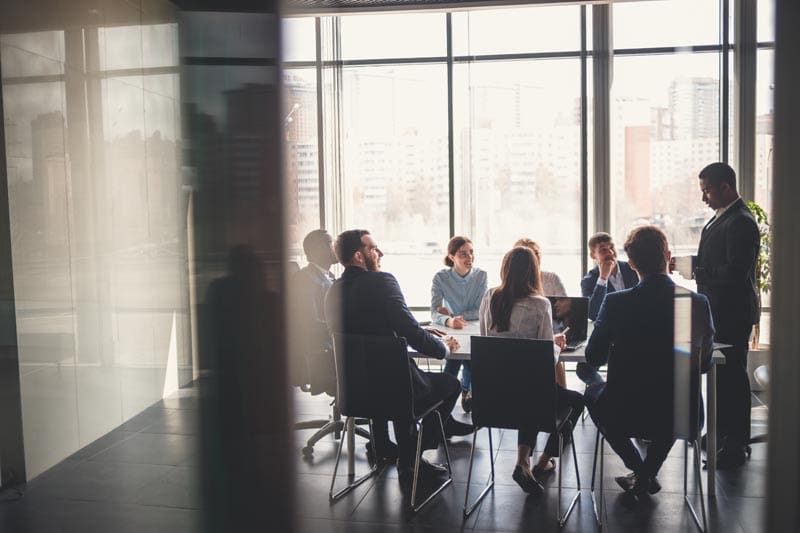 2016
Recognising that something was missing from the managed service workforce models, the Group launches the Linx business – to drive performance and value from contingent labour supply chains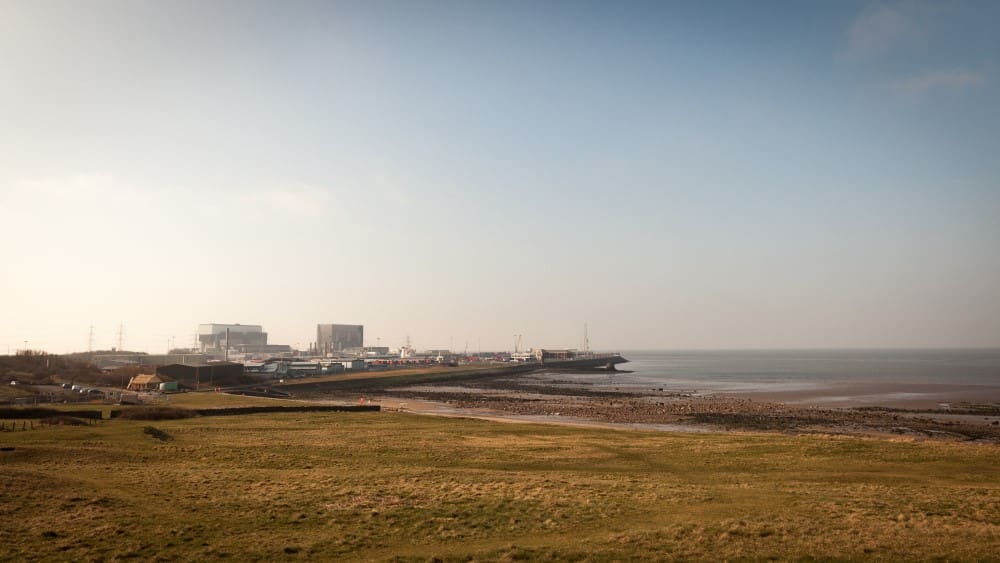 NRL acquires Heysham based energy and power recruitment business Intec (UK), with specialist strategic purchasing expertise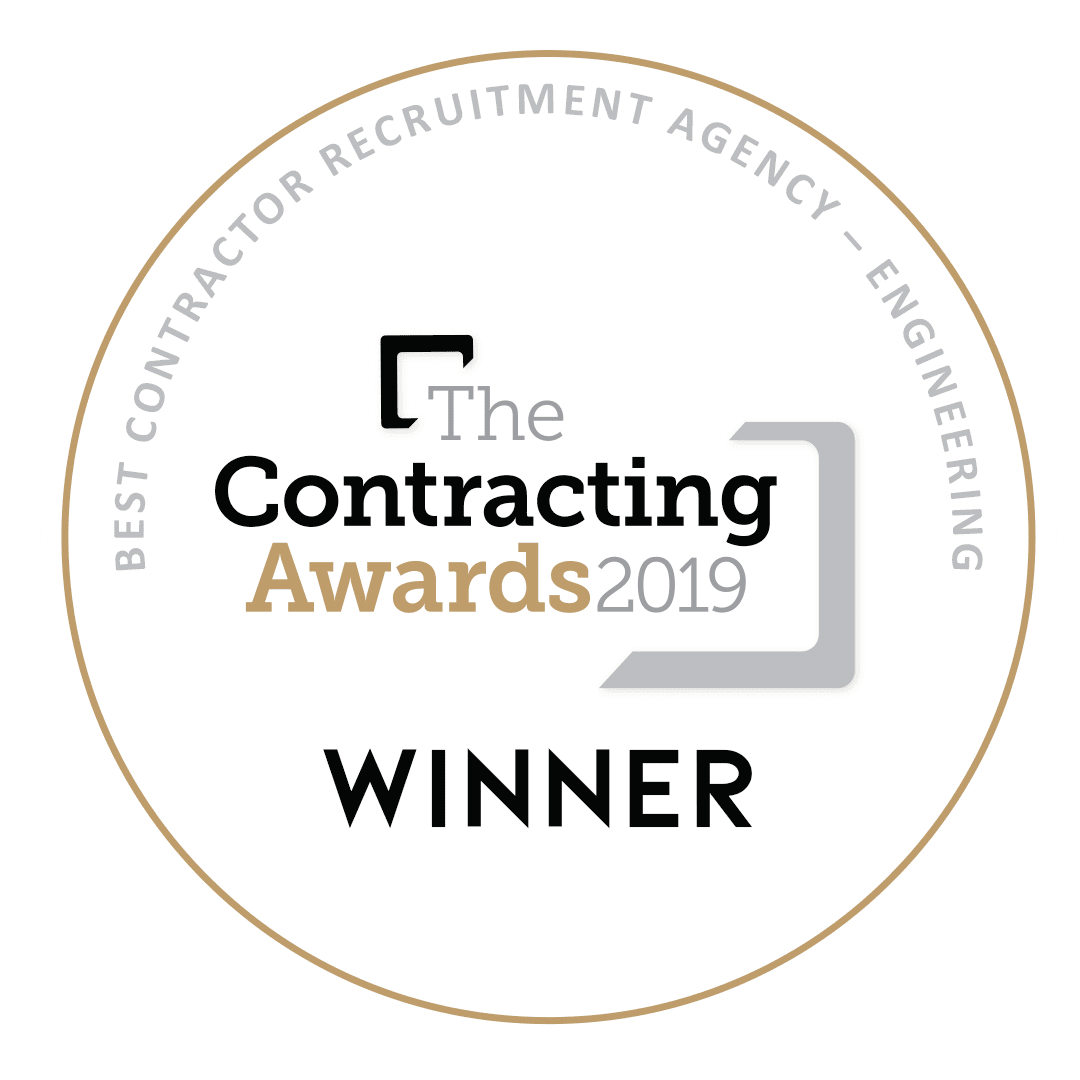 2019
The NRL Group awarded Best Outsourced Contractor Organisation for their Linx business and Best Contractor Recruitment Agency – Engineering for their Recruitment business at The Contracting Awards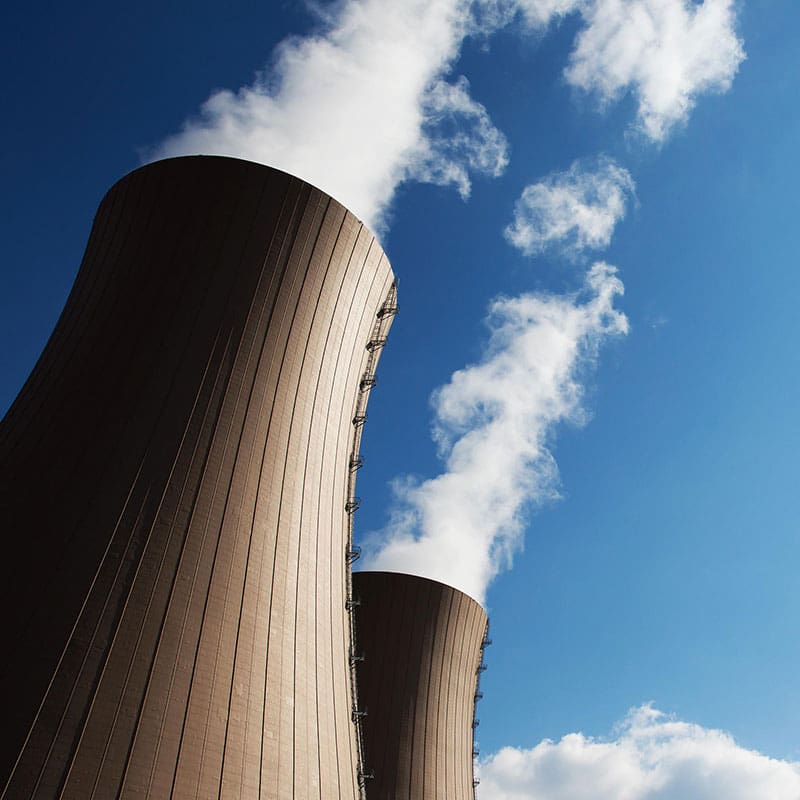 NRL's NDT business launches new Ultrasonic qualification and inspection services in Bristol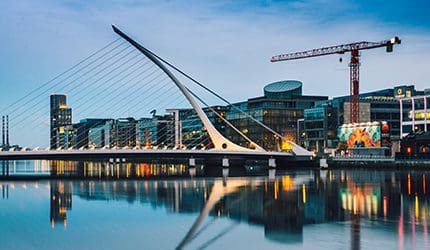 2020
NRL's Recruitment business launches in the Republic of Ireland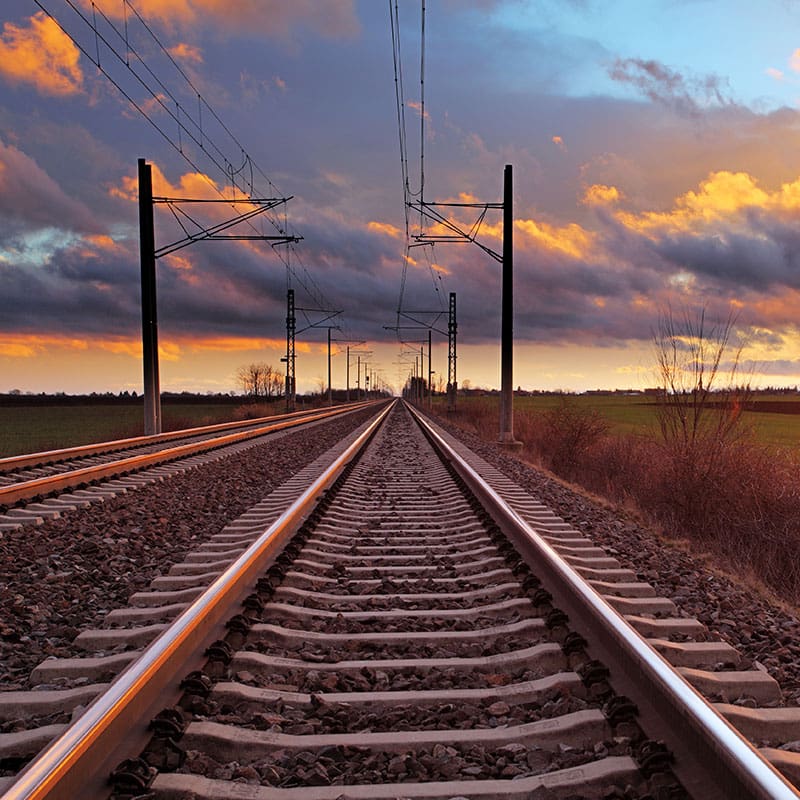 The Rail division is awarded a prestigious Network Rail Principal Contractor Licence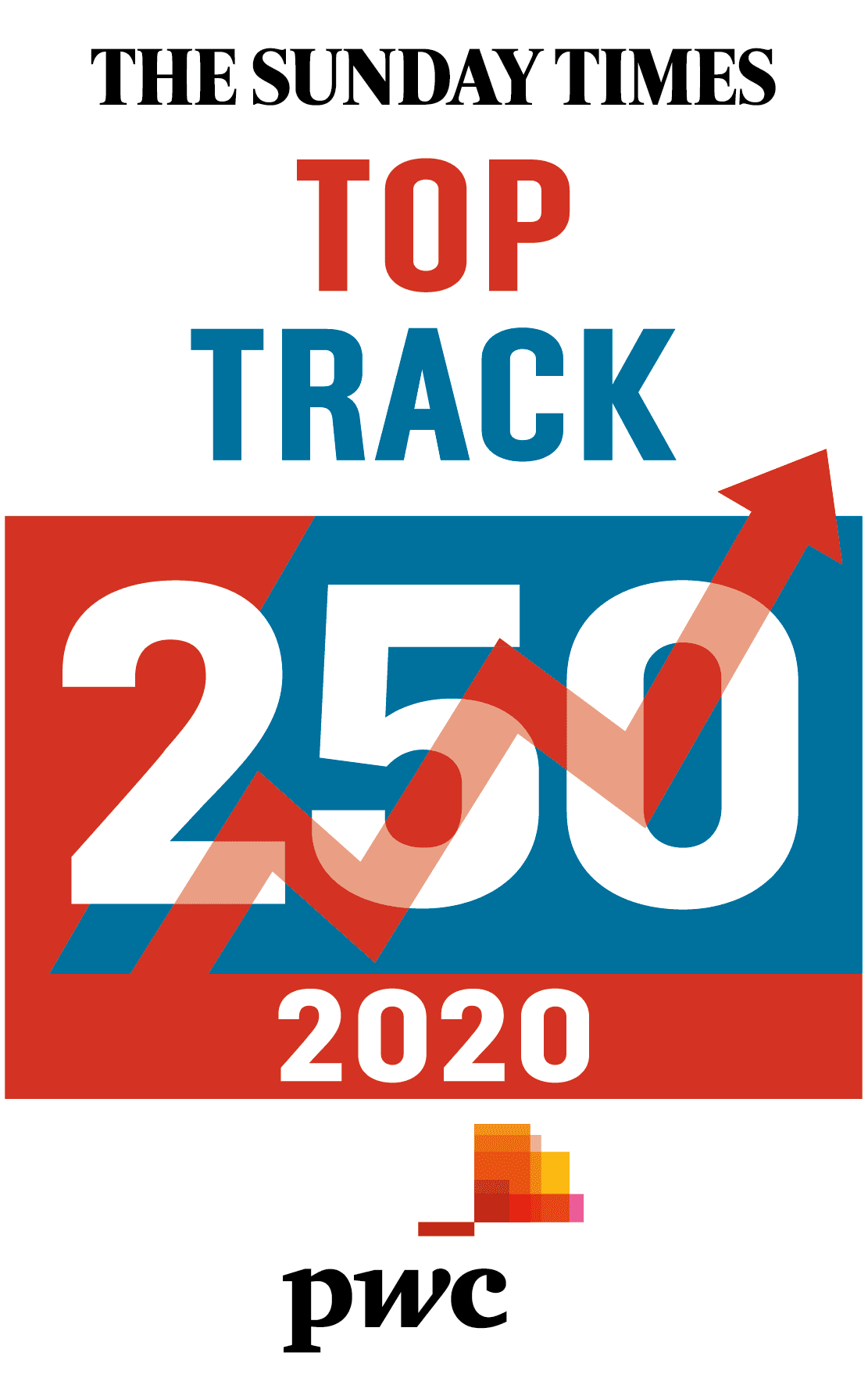 2020
NRL Group enter the The Sunday Times PwC Top Track 250 report again as a leading mid-market private company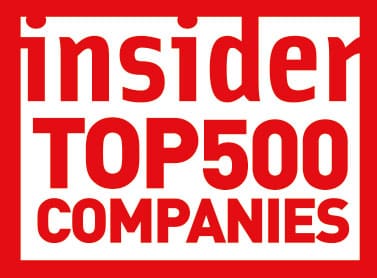 Almost a decade on from first entering the list, the NRL Group continue to be recognised as a Top500 company by North West Business Insider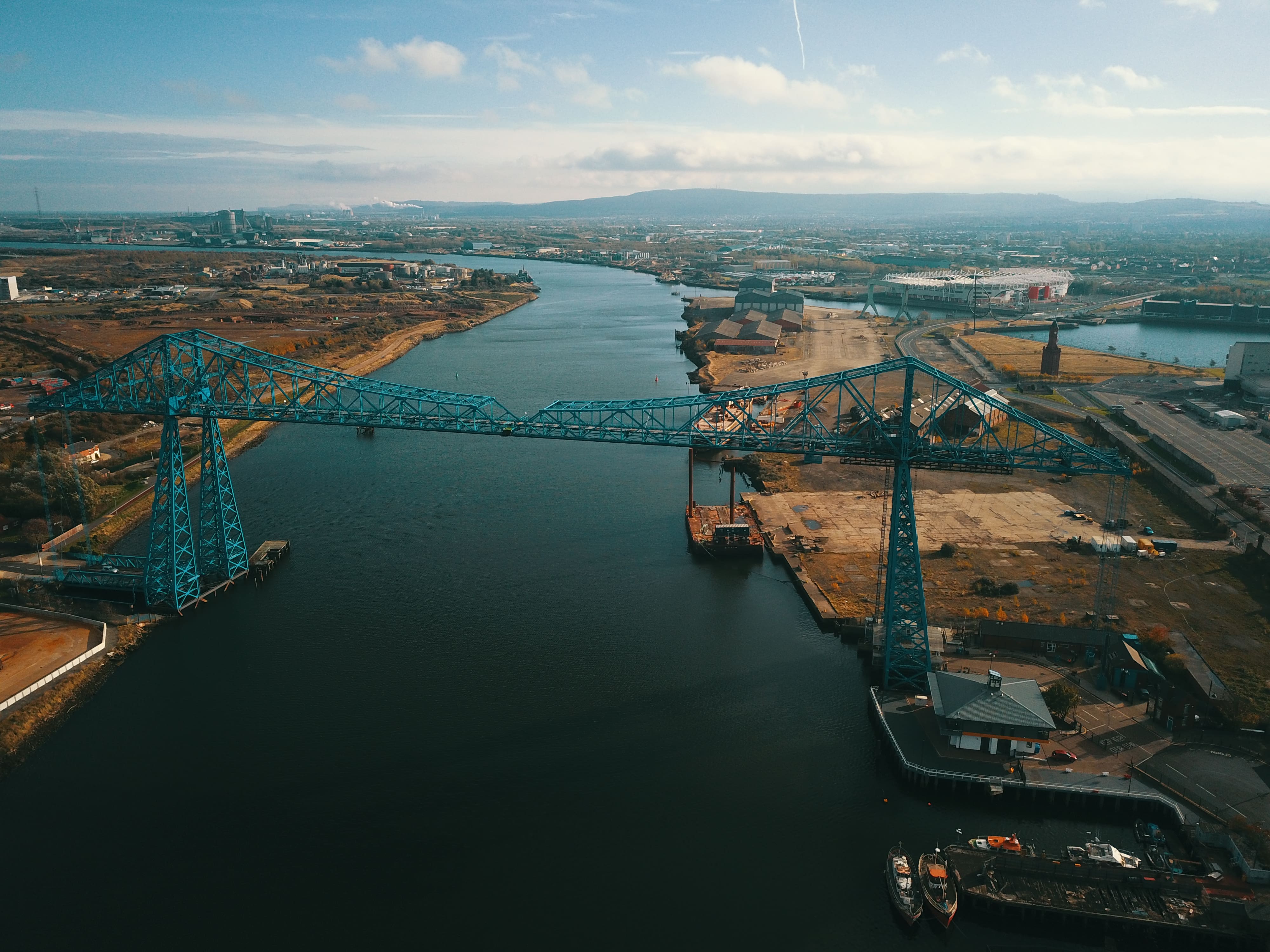 2020
Strategic growth sees NRL's Recruitment expertise launch in Teesside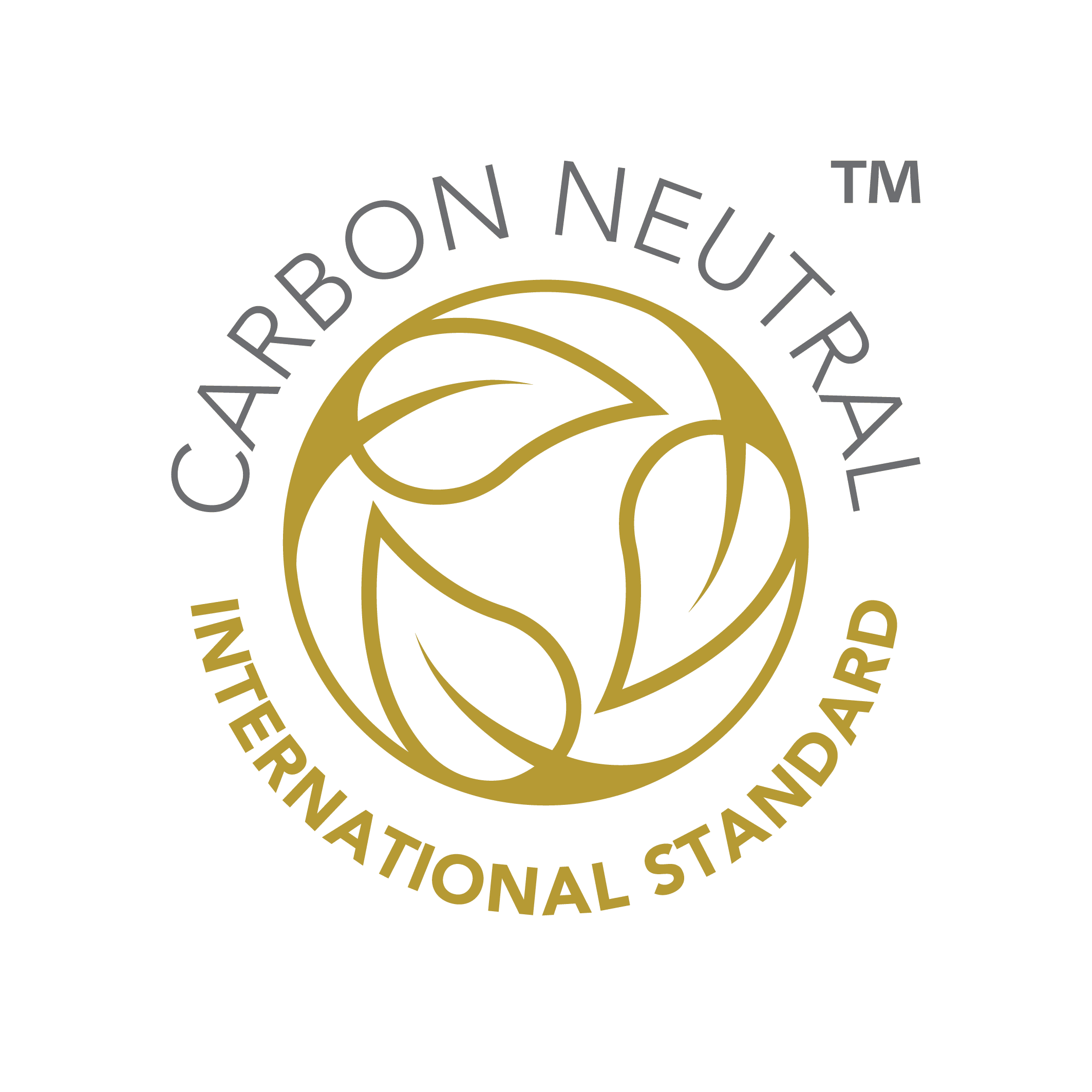 The NRL Group achieves carbon neutral status across all businesses with One Carbon World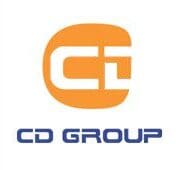 2022
The NRL Group acquires Newcastle based CD Group, including Contract Design (Northern) and translation and interpreting experts Eldon (now NRL Language Solutions)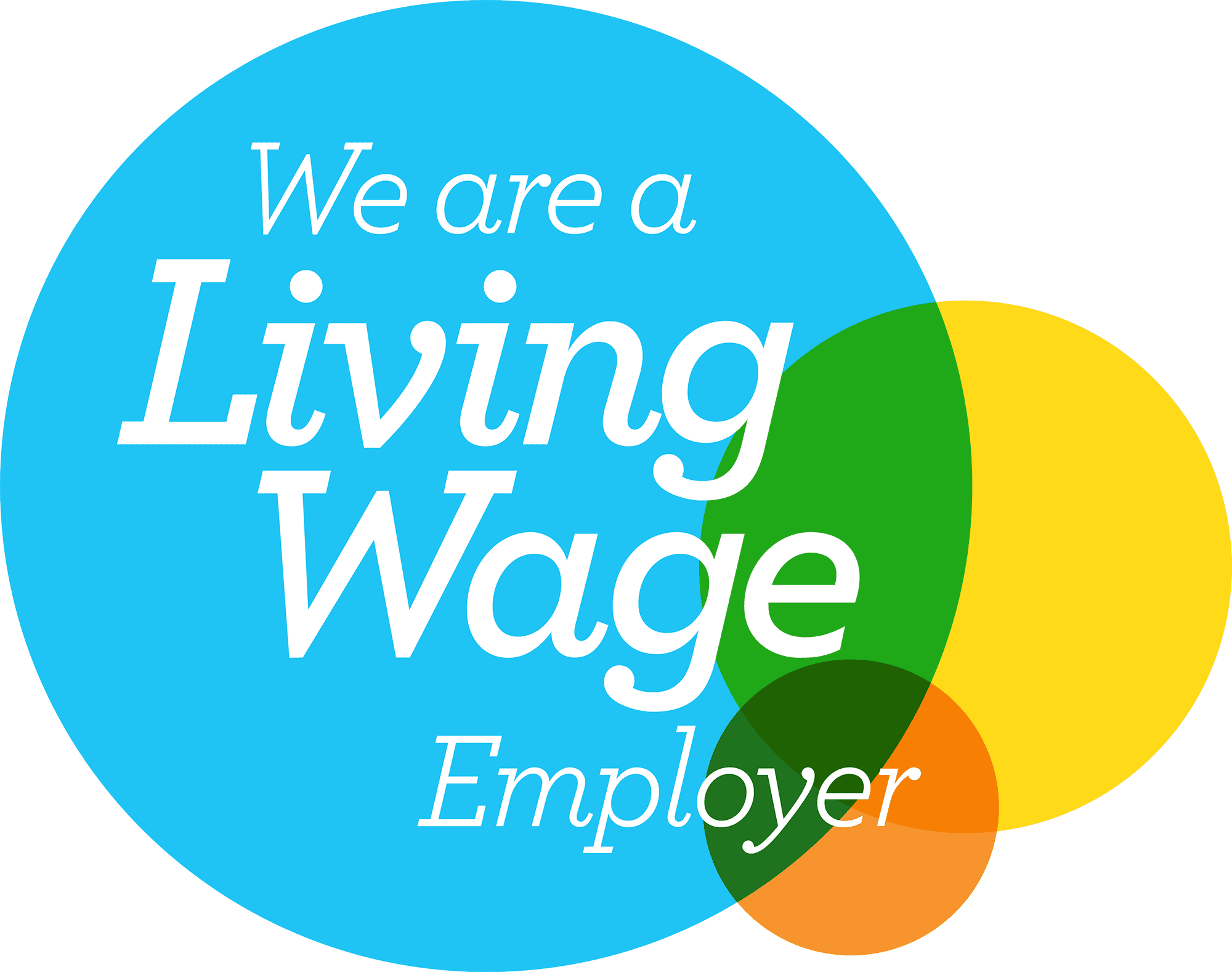 The organisation voluntarily becomes a Living Wage Employer to ensure a fair and real living wage for every colleague

2022
The NRL Group sign the Armed Forces Covenant and achieve an Employer Recognition Scheme bronze award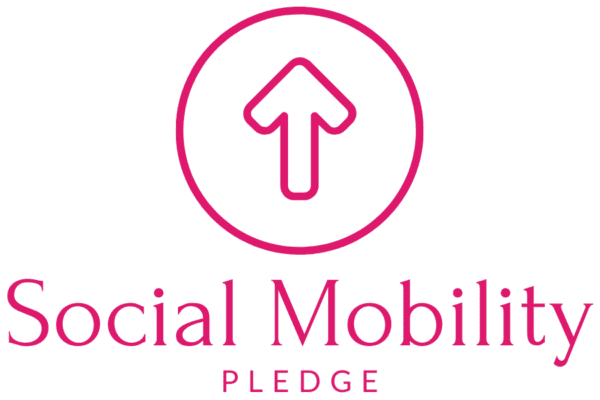 The NRL Group sign the Social Mobility Pledge to reinforce their support for young adults from disadvantaged backgrounds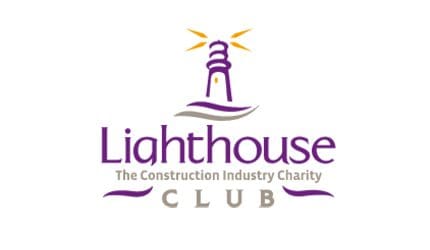 2022
Keen to support financial, emotional and physical wellbeing in construction, the NRL Group become a company supporter of the Lighthouse Club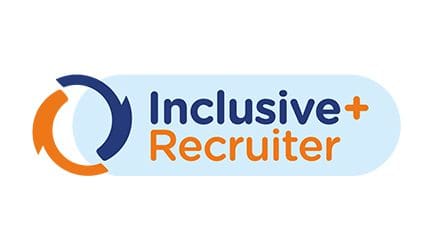 Colleagues complete training to secure the company wide Inclusive+ Recruiter certification from the Association of Professional Staffing Companies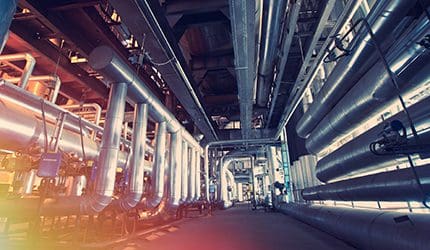 2023
The NRL Group celebrate 40 years in businesses. With 146 colleagues situated in three countries, our engineering expertise now spans NDT, Recruitment, Workforce Solutions, Rail, Languages and Design services.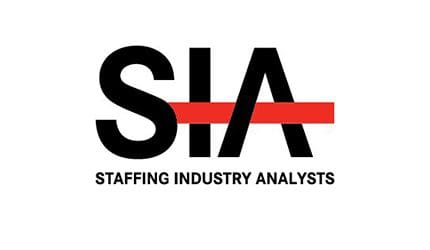 Recognised as a top 20 global engineering staffing firm by Staffing Industry Analysts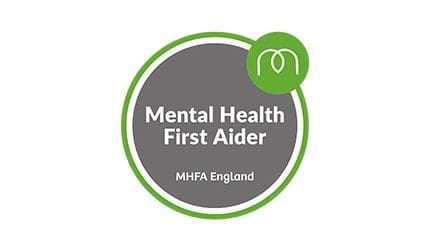 2023
The NRL Group invests in Mental Health First Aider training to extend welfare support for colleagues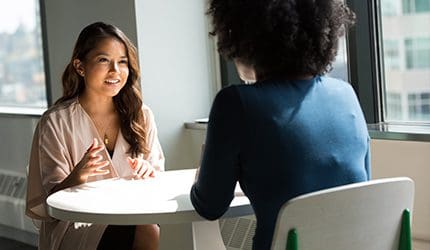 Translation and Interpreting business Eldon rebrands to NRL Language Solutions