A global organisation, with a
personal

feel

If you could step back in time to the launch of the NRL Group in 1983, you'd have found 2 employees in one small office. Today, our operations span over 13 branch and office locations and 3 countries – with a wide range of specialist engineering services delivered by 145 people.

Despite the growing size and scale one thing hasn't changed, and that's the personal feel. Across our operations, our regional teams work together to drive best practice, supporting each other and move our business forward. There's plenty of learning and development opportunities, including sharing training courses with fellow colleagues and working on cross-department projects to develop your skillset.

That's why you'll find long serving colleagues across our operations, having been with our Group for decades as they progress their careers with the support of their colleagues and our Leadership team.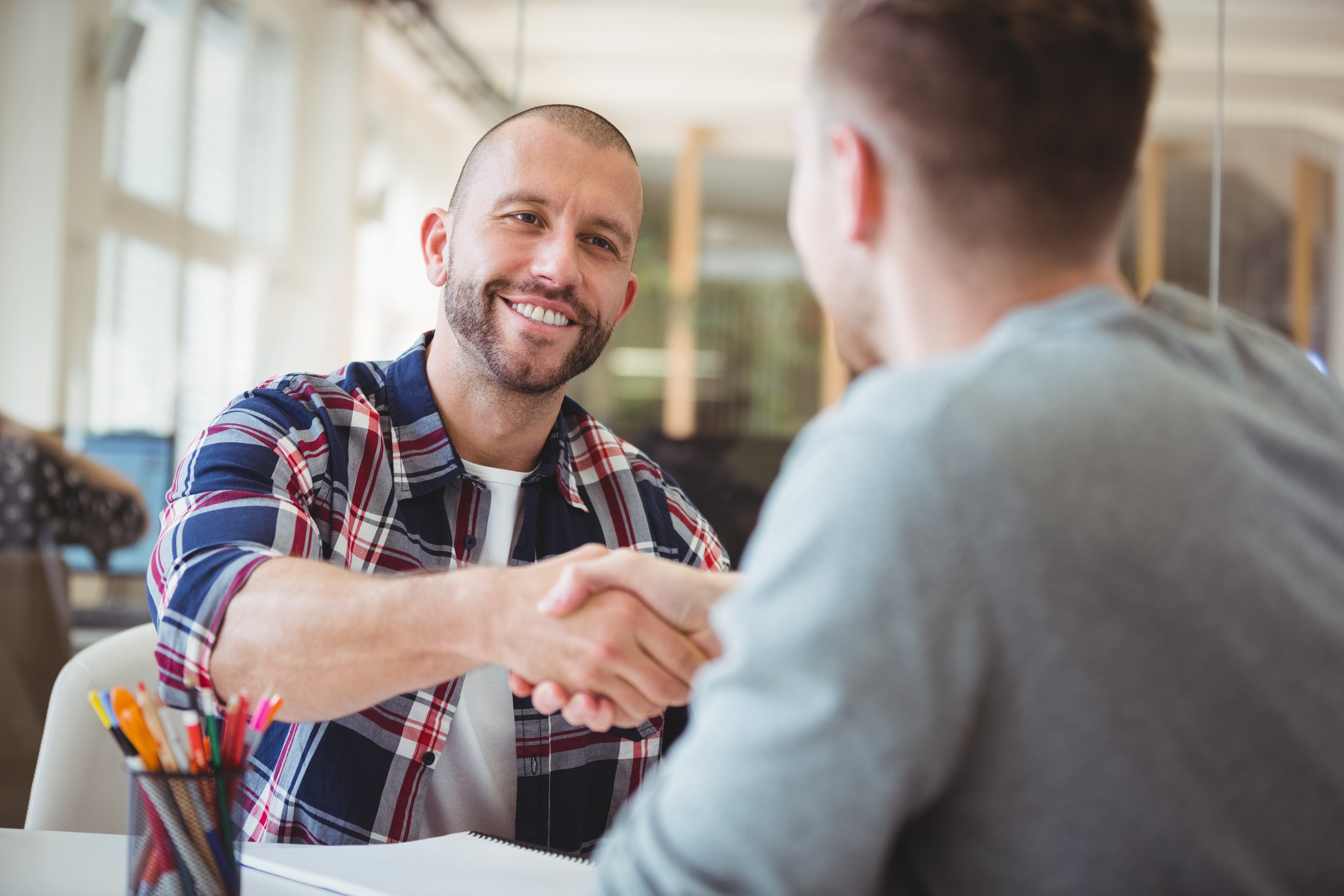 Join an organisation where your first day is only the
starting

point
One thing you'll see across the NRL Group when you speak to colleagues and visit branches, is that there's plenty of opportunity to grow both professionally and personally.
From 1-2-1 development plans to the full support of the business to undertake training that will help you gain new skills and elevate processes, operations and client solutions. You'll be supported along every step of the way, with opportunities to progress your career and take on more responsibility.
"I've worked here for several years now and each year there's more opportunity to get involved with new things and boost my skills.
You're given a lot of support to develop in your role, but on a day-to-day basis are able to work autonomously – which is great."
NRL Group Support Office colleague, posted on Glassdoor
More

than just a wage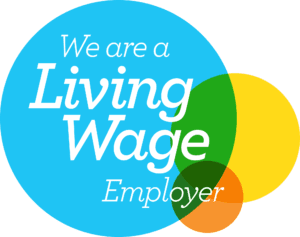 We're proud to go above and beyond a standard salary package, to ensure we're supporting your health and wellbeing as well as your household budget.
That's why we voluntarily signed up to become a Living Wage Employer, paying the higher real living wage as an absolute minimum to everyone who works across our Group. We also provide a range of benefits from reclaiming medical expenses such as new glasses, contact lenses and dental treatment. With additional money towards physiotherapy and specialist medical consultation and a confidential helpline with access to counselling services. As well as a personal finance coach, who you can video call and chat with for tailored advice to help you manage your budget and financial wellbeing. We also give colleagues the opportunity to earn cashback on everyday purchases and take up discounted gym memberships, helping to make their salary go even further.
Latest opportunities to
join

our Group

With 145 colleagues across the NRL Group, we're proud to see our operations and service capability grow year on year – because it provides a great opportunity to recruit more people to join our teams.

If you're considering your next career move, then look at our latest vacancies below and reach out to our recruitment team to start the conversation.

Group
Colleagues within our Group support departments work with colleagues across our specialist businesses, both UK and internationally. Within our central IT, Finance and Marketing support teams you'll find the same shared appetite to deliver efficiencies and innovation within our operations and develop industry leading solutions for our clients.
Whether colleagues are working within our Wigan based Support Office or remotely with colleagues across our business, no day is the same and there's plenty of opportunity to grow and develop your career.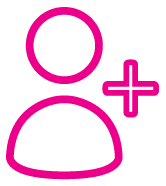 Recruitment
Our talented Recruitment teams are based across the UK and internationally. Specialists in their own fields, they support regional, national, and global engineering companies to ensure they have the right talent to deliver their projects and grow their operational capability.
Thanks to our structured training programme, supported by industry recognised courses, we're able to provide great career opportunities for people interested in working in the recruitment industry. From administration and compliance roles, to Resourcers and Recruitment Consultants – colleagues in our branches work together to deliver our high standard of service.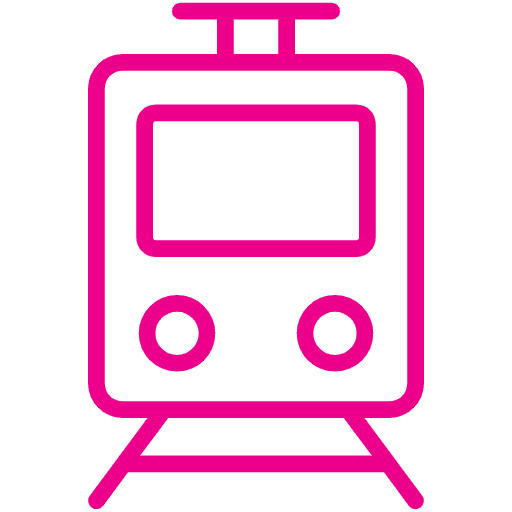 Rail
Together, our Rail business colleagues and their team of experienced contractors deliver maintenance services that are centred around safety and innovation.
Whether they're working in one of our offices supporting the operations, or out on the track delivering improvement and repair work for our clients, they share the same high standards that our stakeholders have come to expect from us.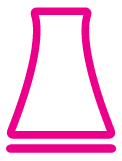 NDT
Our Non-Destructive Testing (NDT) operations date to our first day in business in 1983. Initially delivering Radiography NDT services from our Egremont operational base, we now also provide Ultrasonic Qualification and Inspection from our dedicated facility in Bristol.
A leader in their field for innovation, together they deliver NDT solutions to the civil nuclear industry with the closest attention to safety and process.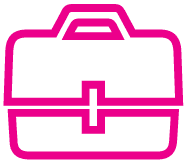 Linx
When it comes to workforce management, our Linx team have a passion for creating tailored solutions for our clients that help them gain efficiencies and flexibility within their recruitment strategies. Whether that's managing their talent, projects or compliance, our team based in Wigan are always on hand to help.
Roles are typically customer-facing, working with our clients and their hiring managers to provide the day-to-day operational support they need, whilst effectively managing their supply chains.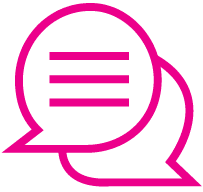 Languages
Our Language Solutions team are based in Gosforth branch, near Newcastle city centre. There you'll find them managing a busy support desk, which provides Translation and Interpreting services to our clients.
Whether they're speaking to our community of experienced linguists to ensure translation work is delivered on time to our clients, or booking interpreters for meetings, their industry reputation assures the highest of standards.
A clear
mission

and vision, with the company values to deliver success
Our Group values stem from a shared ambition to always do the right thing. Whether that's working with our clients to meet their complex industry regulations or delivering our services with complete openness and accountability.
These values, together with a clear mission and vision on how we see our Group and the value we can provide our clients and stakeholders, means colleagues have a strong foundation on which to succeed.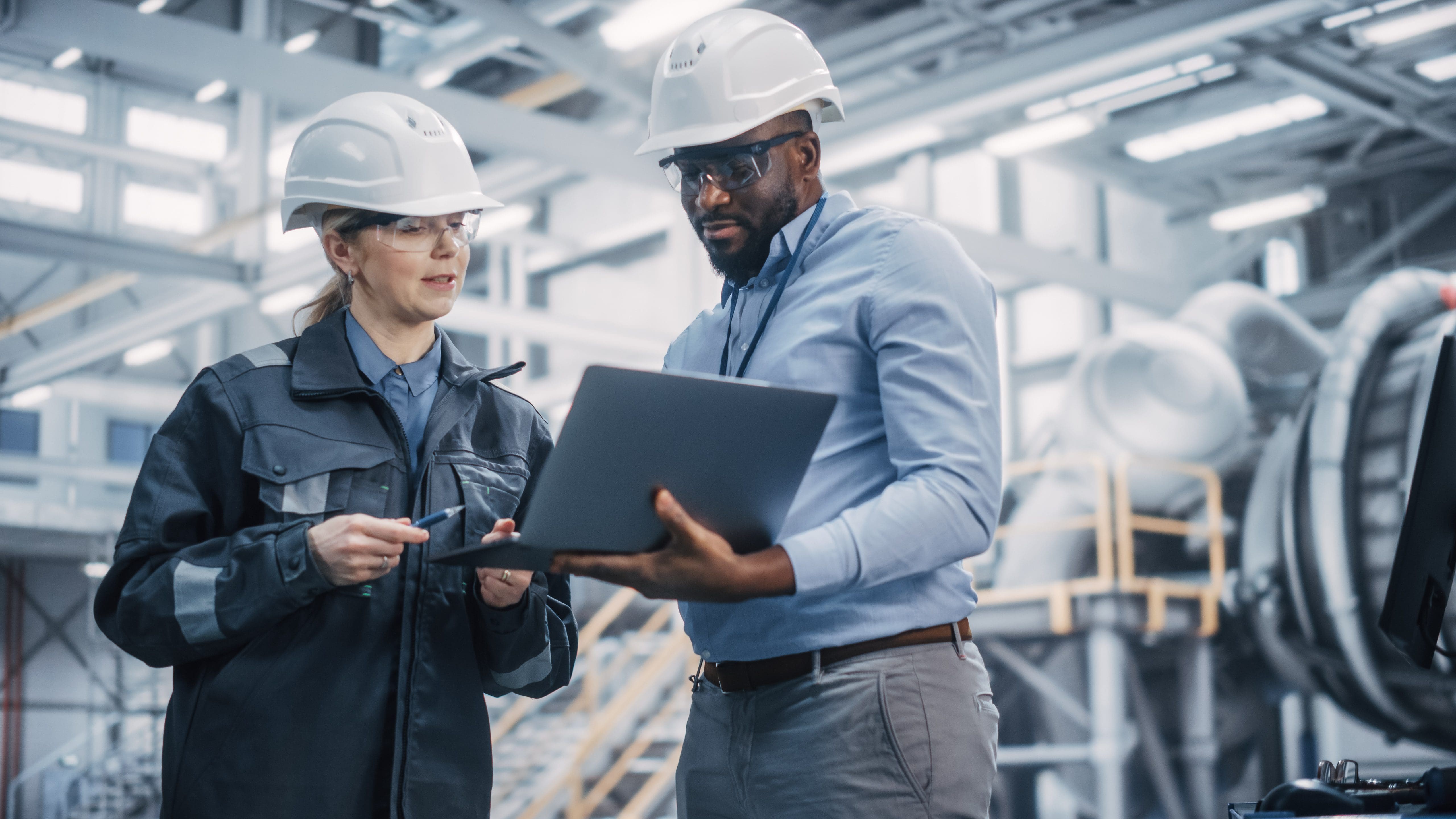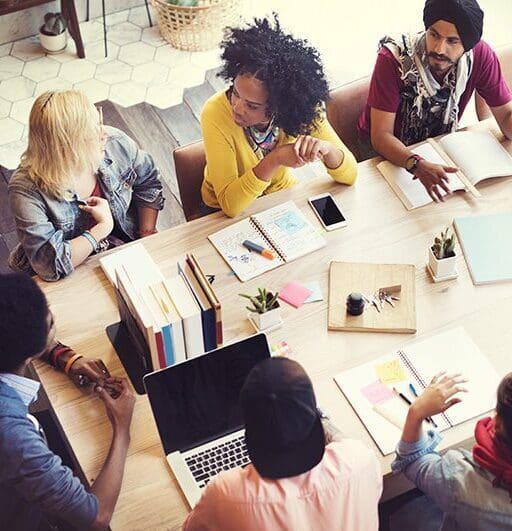 We welcome people from
all

walks of life
We're passionate about equity, diversity and inclusion. That's why many of our Recruitment Consultants hold the Inclusive+ Recruiter qualification, something we are working towards achieving across our business, as we actively work with clients to drive inclusion across their recruitment processes – recognising the value a diverse workforce has on the strategic development of a business.
Great ideas come when a wide group of people come together – bringing their own unique insights and knowledge to collectively work together. We take this same approach within our Group, welcoming applications from people from all walks of life, whilst using our voice to champion inclusivity initiatives such as social mobility, prison rehabilitation and the Armed Forces Covenant.