Our Group Executive guide our businesses as they deliver against their strategic goals. Ensuring our Group continues to provide a platform for them to succeed.
Our
Group

Executive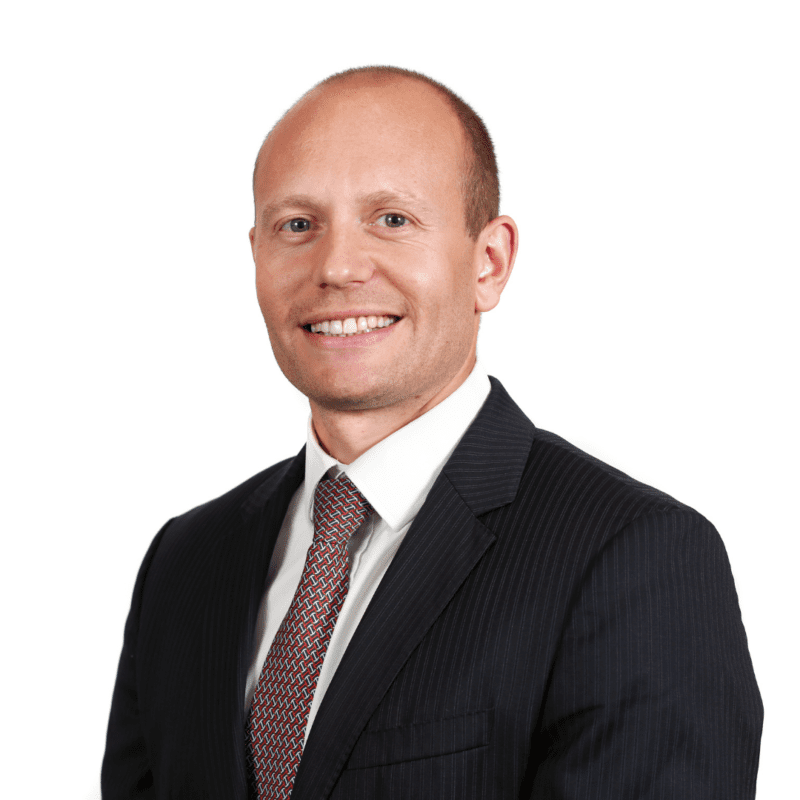 David Redmayne
CEO
Having completed a BSc Hons degree in Physics & Business Studies at the University of Warwick, David first joined the Group focusing on business development activities within the technical engineering sector. He has served in managerial positions since 2013, most recently as COO from 2017 until his appointment as CEO in 2019. In his role as CEO, David is responsible for the Group's strategy, commercial performance, and creating a culture of inclusion and recognition – building on our company values to best position the Group for sustainable long-term growth.
Connect with David on LinkedIn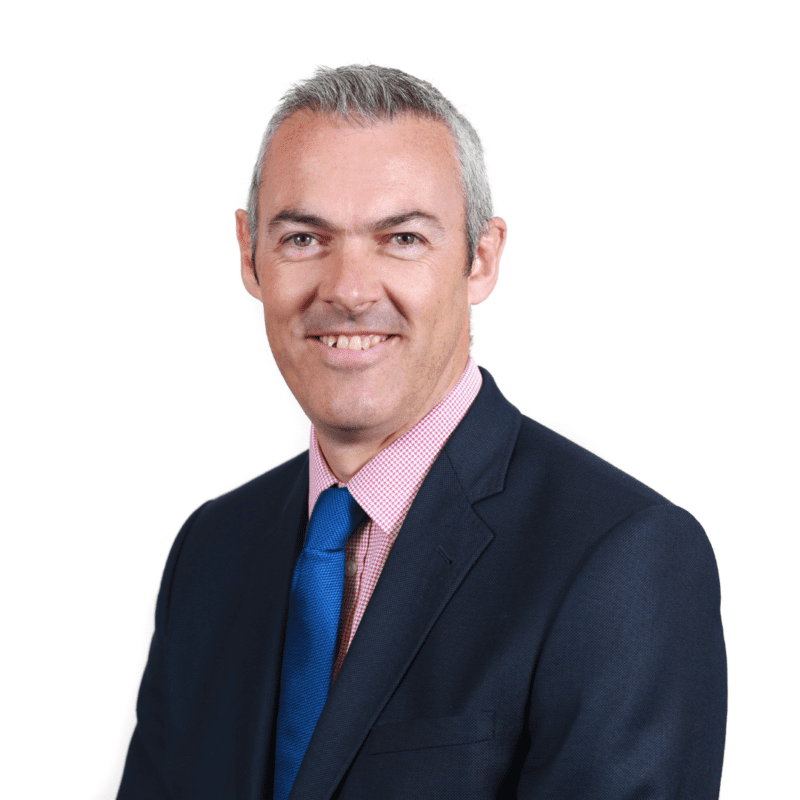 Ben Humpage
CFO
A CIMA Qualified Accountant, Ben joined the Group Executive in 2015 as Chief Financial Officer. He plays a key role in developing our strategic positioning to ensure the future growth and success of the business. Prior to his role at NRL, Ben held several Board positions as Finance Director in the retail and hospitality sectors – leading both turnaround and growth strategies. Experienced in both Finance and HR best practice, he ensures our Group continues to deliver our services in line with industry legislation as chair of our Compliance Panel.
Connect with Ben on LinkedIn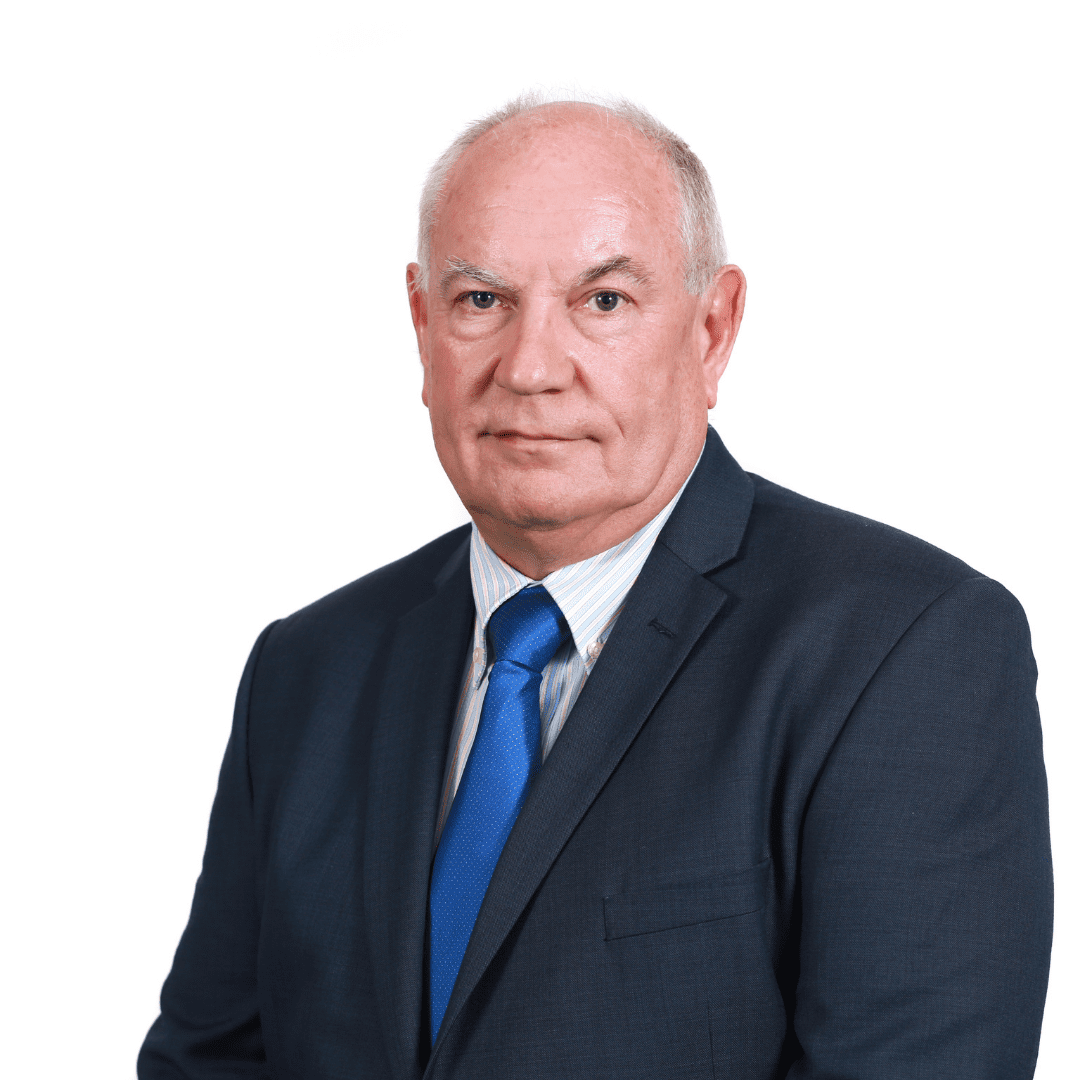 Hugh Redmayne
Vice-Chairman
Hugh's first involvement with NRL was as a trainee Radiographer, supporting his brother Andrew in the early days of forming the Group's NDT and Recruitment businesses. He swiftly moved on to oversee business management activities – becoming the company's eyes and ears to keep the numbers balanced. Hugh continues to take an active interest in our Finance, IT and HR operations. Ensuring the Group is best placed to support our clients with the latest commercial insight. He also provides commercial and financial support to help to continuously advance our NDT operations.
Connect with Hugh on LinkedIn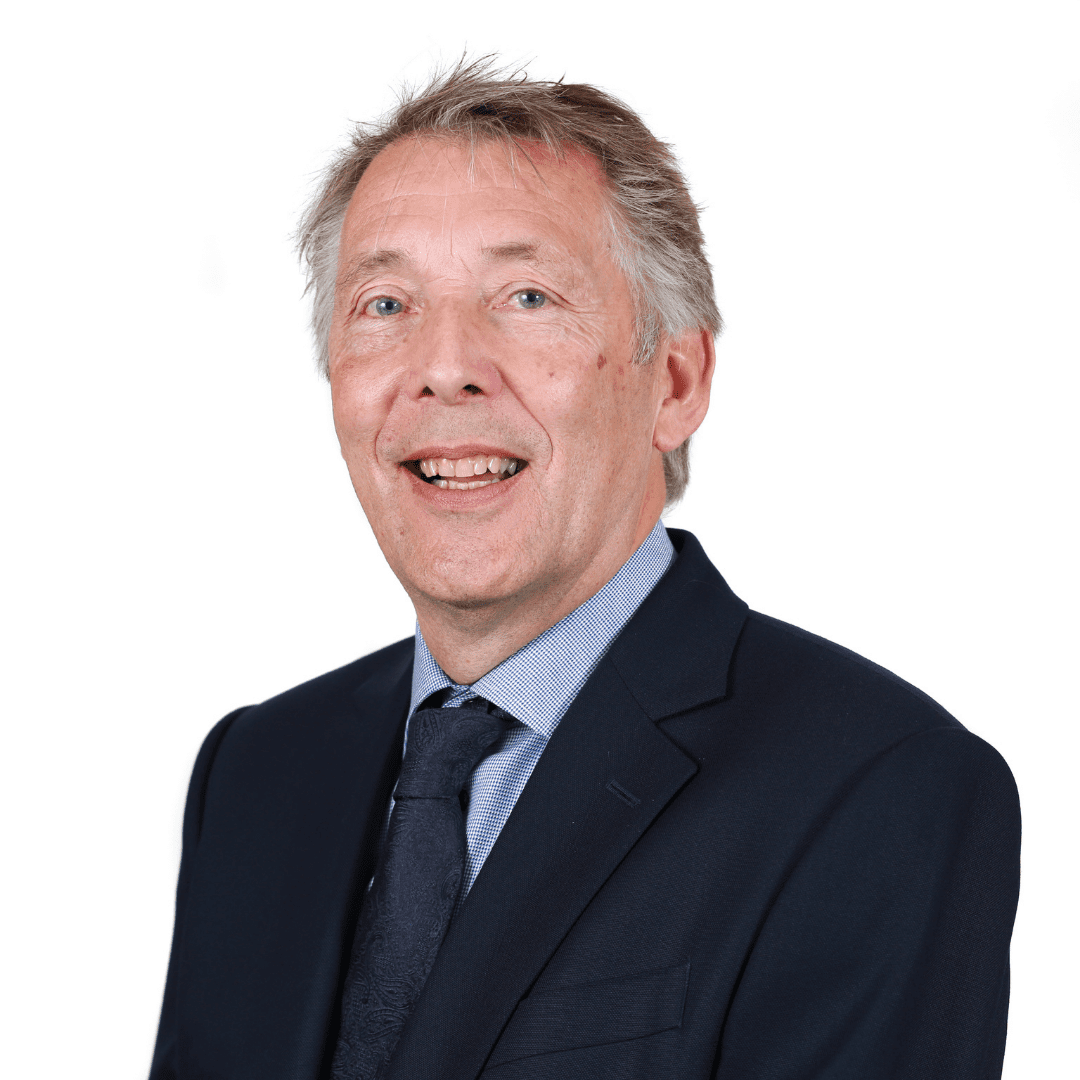 Donald Livingston
Group Director
Donald joined the Group in 1991, bringing with him a high-level focus on business development. He has established our extensive Scotland Recruitment operations, drawing on his Oil, Gas, Petrochemical and Power Generation expertise. He has developed strategic long-term partnerships with Scotland's leading owner-operators and principal contractors. Donald's also oversees the governance of our Rail contracting business. He is the longest standing Recruitment specialist Group Executive member.
Connect with Donald on LinkedIn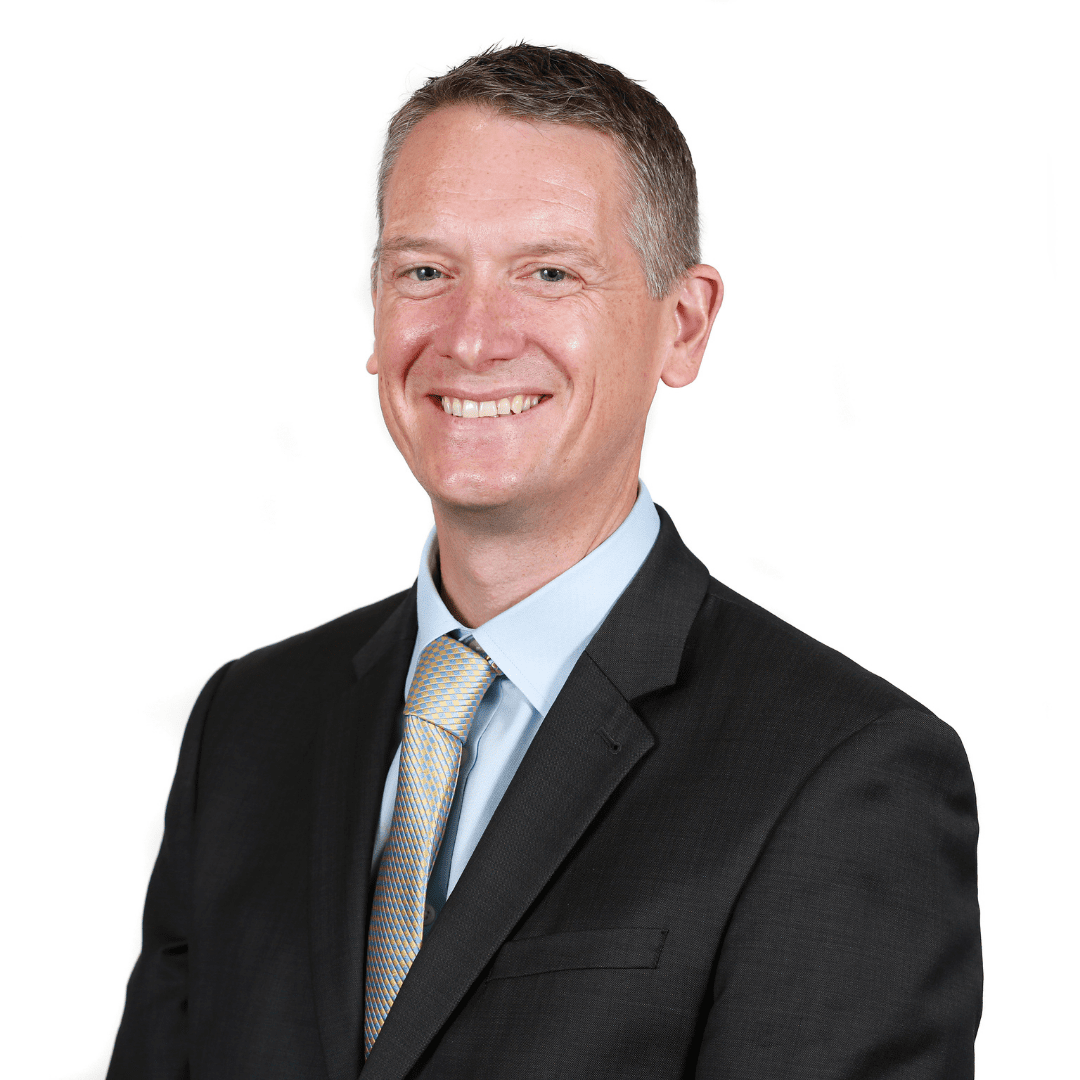 Greg Compton
Group Director
As Director of NRL's Wigan Recruitment branch, Greg has been instrumental in driving the success of the Group's industry capability, in particular within Conventional Power. Working with the Engineering Construction Industry Association (ECIA), Greg and his team have gained a leading reputation for delivering NAECI compliance across major engineering projects. Joining NRL in 1997, Greg brought with him a wealth of Recruitment knowledge, which also proved invaluable when we established our Workforce Solutions business, Linx. He was appointed to our Recruitment business' board in 2014, before being welcomed onto the Group Executive in 2019.
Connect with Greg on LinkedIn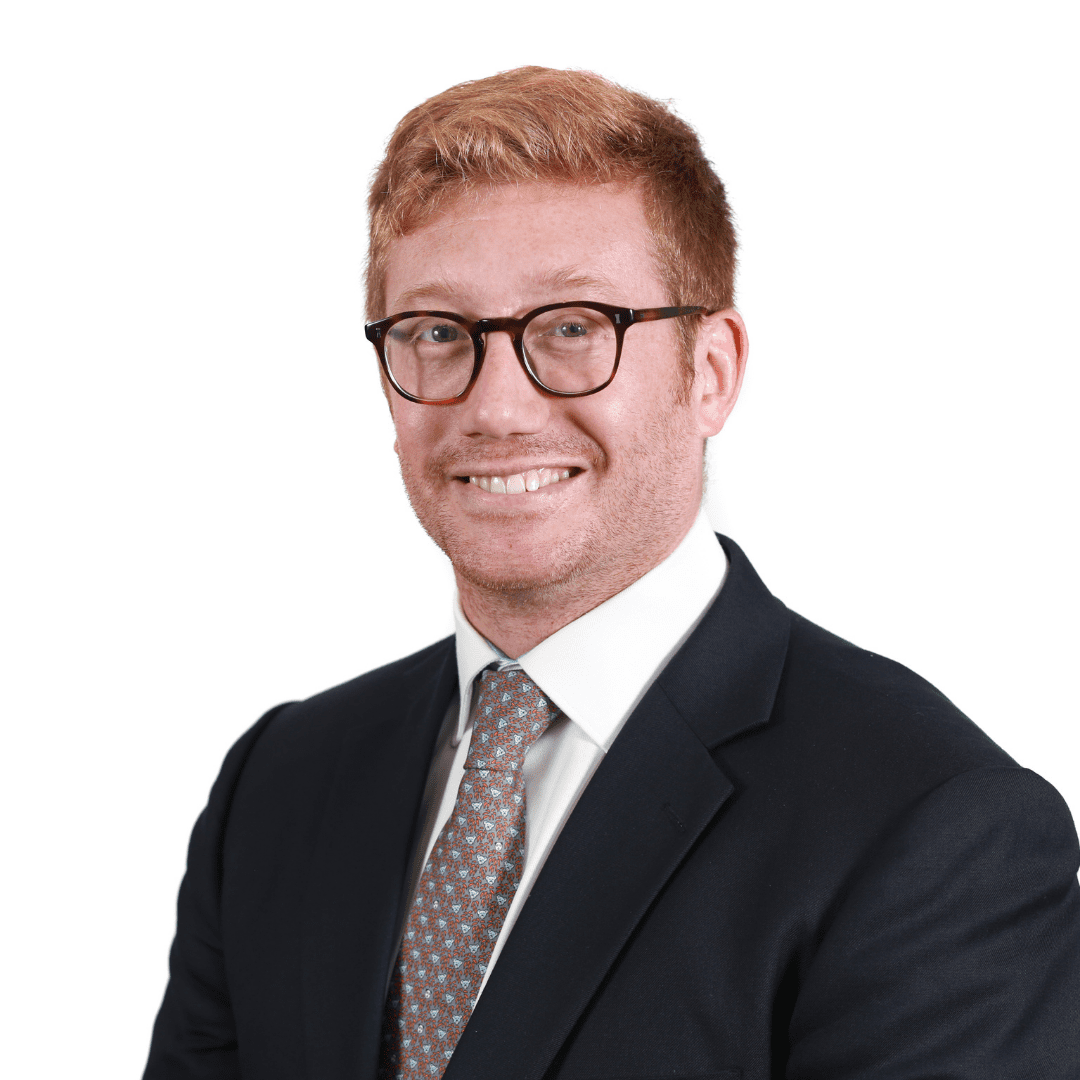 Daniel Redmayne
Group Director
Daniel joined NRL after completing his degree in Environment and Business in 2011. Since then, he has been heavily involved in recruiting into the energy sector and developing our branches in the South of England as well as Ireland. Playing a more strategic role now, Daniel looks at how we can provide a service to our clients that goes beyond traditional and transactional Recruitment – something that sparked the initial idea that became our Workforce Solutions business, Linx, in 2016. Creating efficiencies and savings, and de-risking them from legislative changes when it comes to their workforce, be it permanent or contingent.
Connect with Daniel on LinkedIn
Our Strategic
Leadership

Team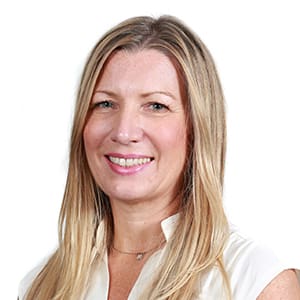 Mhairi Brown
Recruitment Branch Director
connect on linkedin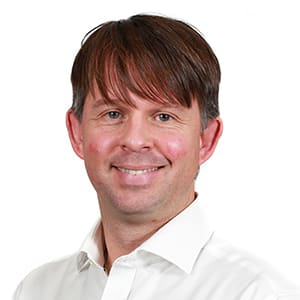 Neil Campbell
Group IT Director
connect on linkedin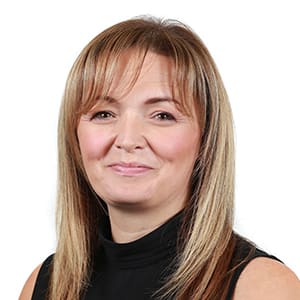 Sarah Collins
Group Head of Finance
connect on linkedin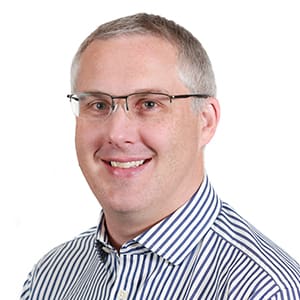 Will Fossey
International Development Director
connect on linkedin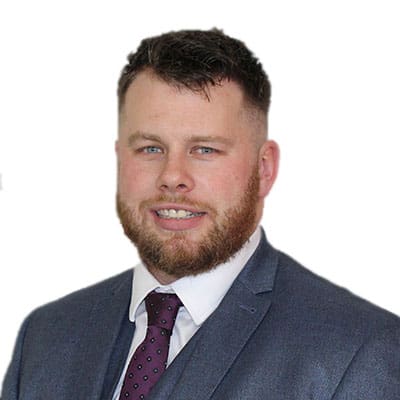 Jack Gannon
Recruitment Divisional Manager
connect on linkedin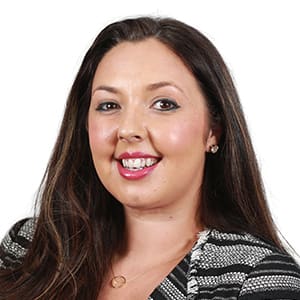 Rebecca Graves
Recruitment Branch Director
connect on linkedin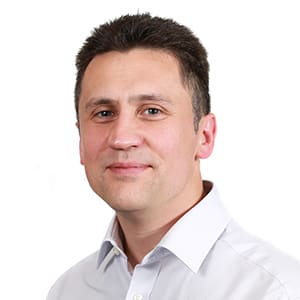 Richard Hanson
Linx Client Services Director
connect on linkedin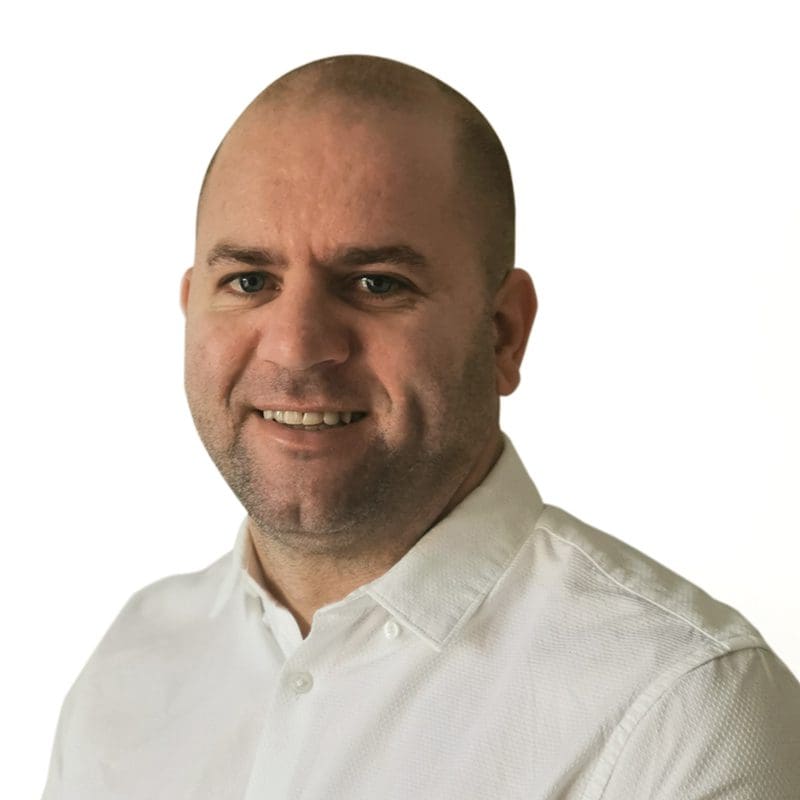 Brett Hawke
Rail Business Director
connect on linkedin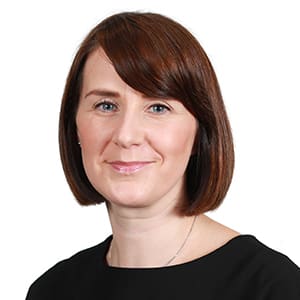 Ruth Harper
Group Head of Marketing
connect on linkedin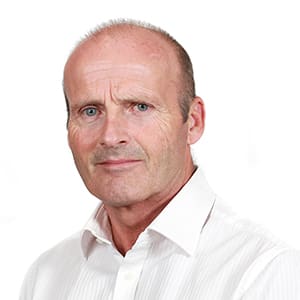 Phil Jennings
NDT Managing Director
connect on linkedin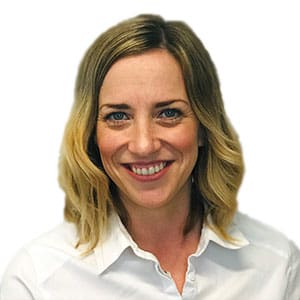 Emma Lowden
Regional Director
connect on linkedin
News and
Insights
Take a look at our latest news, industry insight and expert opinions from our team.