Looking after our people is important to us and we take pride in providing an environment that supports them both inside and outside of work.
Putting
people

at the heart of the Group

As we continue to grow our business operations, it gives us more and more opportunity to welcome new colleagues. Whether they're joining our regional branches, contracting businesses or central Group support office – we're passionate about ensuring they're well supported to allow them to reach their full potential and comfortably manage their work/home life balance.

It's a cliché to say that our people are our most important asset – but we wouldn't be celebrating 40 successful years in business without their dedication and innovation. We take our responsibility as their employer extremely seriously, including continually looking at the best ways to support our colleagues and their families.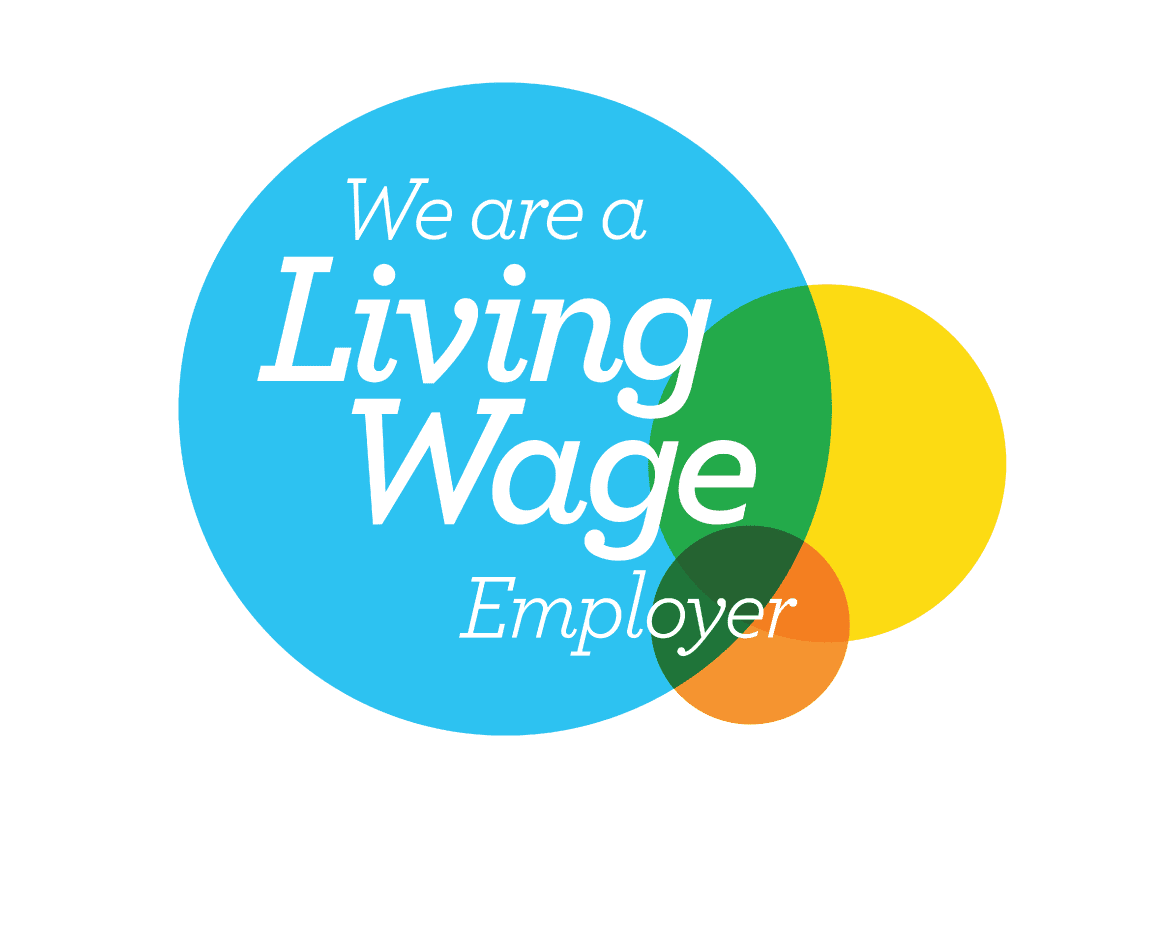 Proud to be a Living
Wage

employer
We're a member of the Living Wage Foundation, and voluntarily pay our colleagues the real living wage as an absolute minimum. For us, this isn't just about earning a credential, it's about recognising that we have a role to play in ensuring they can earn a realistic income that will allow them to grow their family, achieve their personal goals and live comfortably. To support this, we're pleased to offer a range of other support initiatives such as hybrid and flexible working, and a personal approach to parental leave to develop a solution that suits each of our colleagues when they need it most.
Initiatives that provide a real

benefit
Like many businesses, we offer a well-rounded range of employee benefits to our colleagues – from retail discounts to savings on gym memberships. We're also pleased to offer enhanced benefits such as our Health Cash Plan, providing a generous allowance to reclaim everyday medical expenses such as a new pair of glasses or a trip to the dentist which also extends to dependent children.
We also partner with the team at Bippit, who provide tailored independent financial advice to our colleagues. With a personal finance coach to help them with suggestions to better manage their budget, plan for the future and keep on top of their finance options.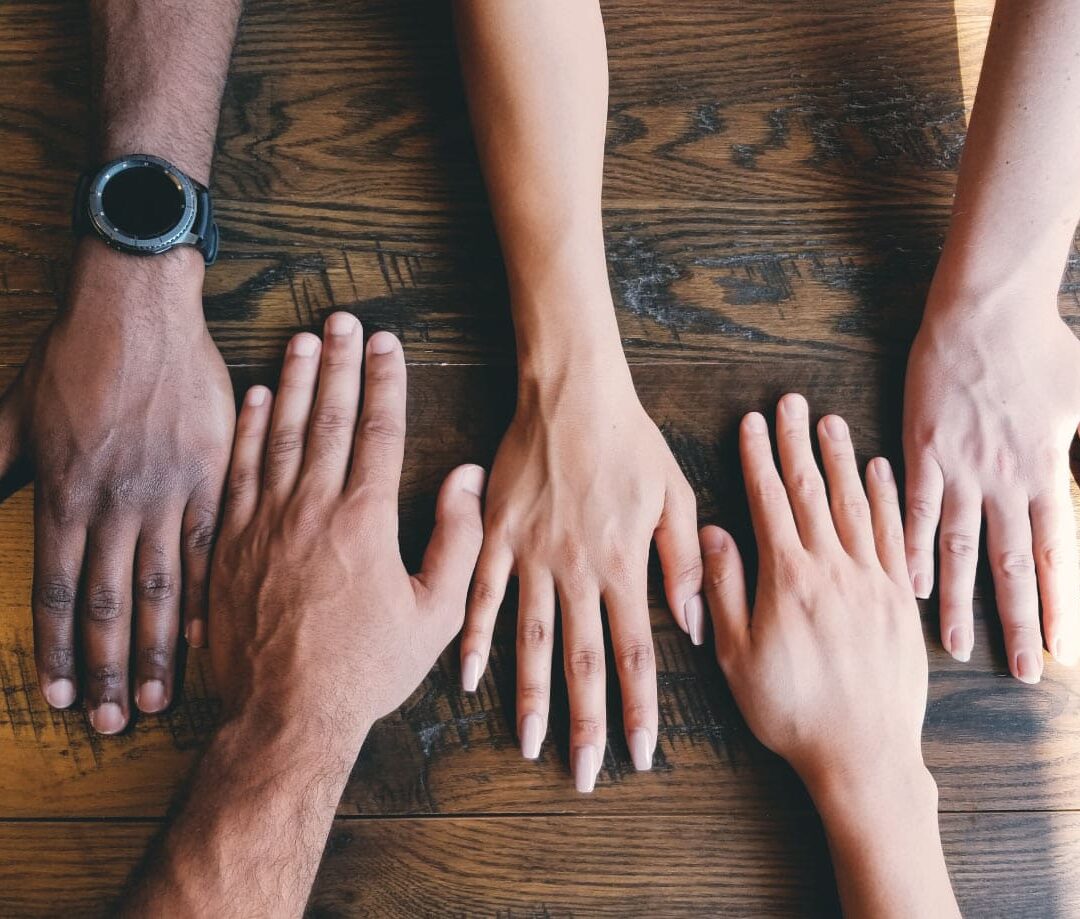 Wellbeing

support that's always on hand
We want our people to feel they always have someone to talk to when they need it most, without the fear of judgement. That's why as well as offering dedicated wellbeing services through our employee benefits scheme, we also have trained Mental Health First Aiders working across our branches and businesses.
Always happy to chat and support their fellow colleagues, they're able to signpost what resources are available to support – which includes a 24/7 helpline with access to telephone and face-to-face counselling services at no additional cost to them.
Recognising long

service
Each year we regularly celebrate 5, 10, 15 and 20 year service milestones amongst our teams. So it's great to reward them with meals and holidays to enjoy with their family and friends – as a thank you for the contribution they make to help our Group continue to deliver industry leading services. Across our business the average length of service amongst our colleagues is 8.8 years – with our recruitment management team celebrating an average of 18.5 years.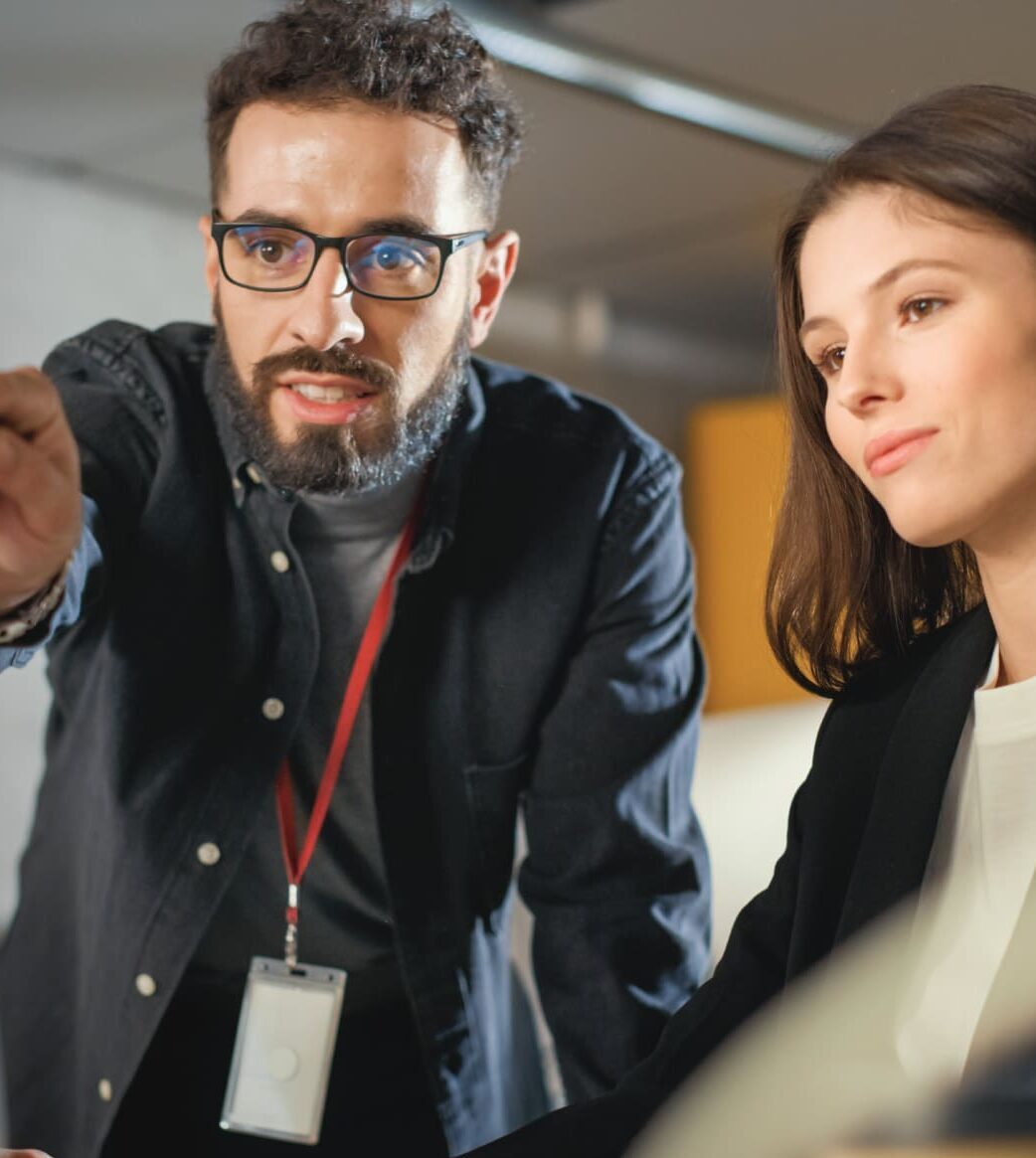 Tailored learning and
development
No matter where people start their career within the NRL Group, they'll be encouraged to work with their Line Manager to create a personal development plan. Designed to give them the support and resources needed to learn new skills, undertake training and advance their knowledge, including access to fully funded training courses that best match their progress goals.
We're also pleased to be able to identify opportunities to create apprenticeship roles as we look to grow our teams. This has allowed colleagues to gain an industry recognised qualification whilst learning the trade, and it's great to see so many colleagues who have progressed their careers over the years having started through an apprenticeship.
As a family-owned business, we've a long history of giving back and supporting our local communities, so we're already ready to support colleagues when they choose to take up their paid charity day to help out somewhere locally. From volunteering to serve tea and cake, to helping sign up new volunteers and selling poppies – it's fantastic to see so many colleagues taking up the opportunity to spend a day out of the office helping in their communities. Supporting local and national causes has always been important to our people, and that's why we take a personalised approach to our corporate social responsibility.
Now in our 40th year in business, we've pledged to support 40 charities to mark our 40th year – matching fundraising with a £500 donation from the Group where colleagues generate their own £500 in donations.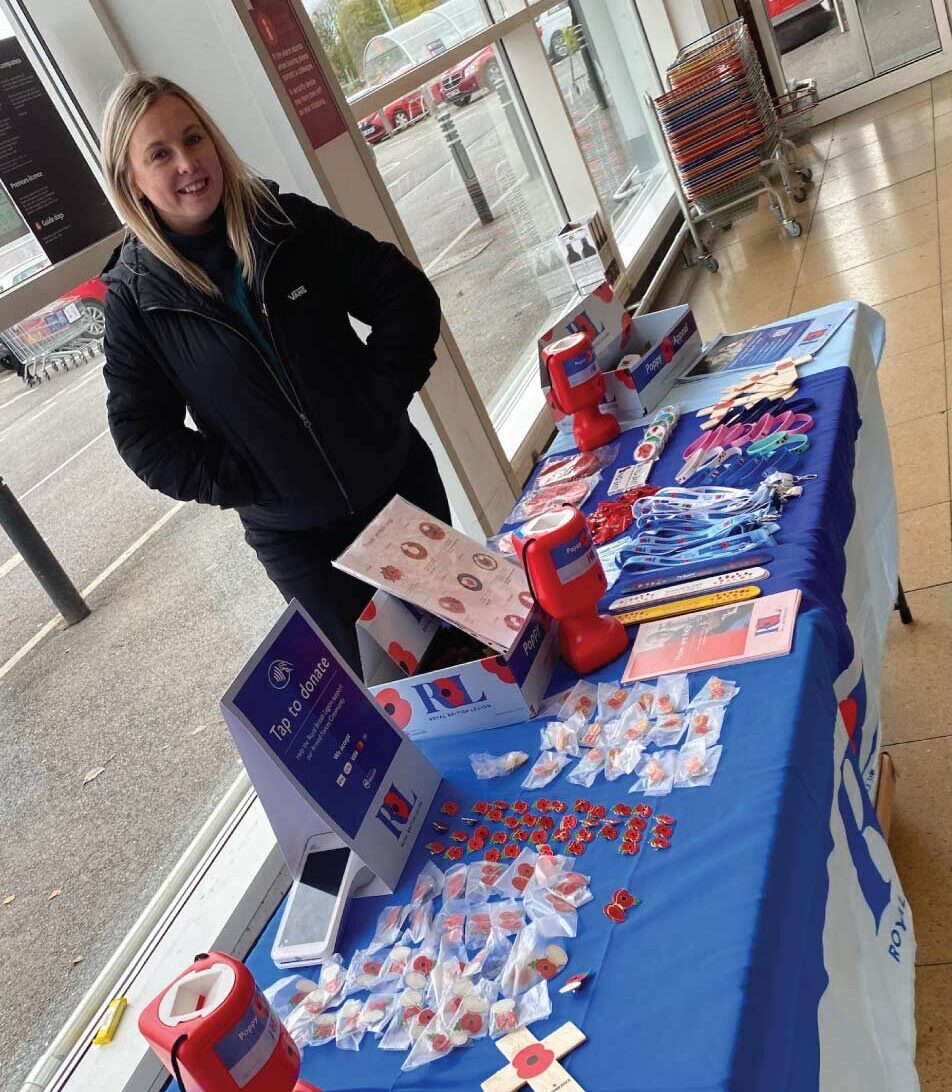 News and
Insights
Take a look at our latest news, industry insight and expert opinions from our team.