From the people we support, to the impact we make – communities are central to how we go about our business. Always looking at how we can do more to help other people prosper, and how we can engage the future generation.
Supporting our local
communities
We're proud to have extensively grown our Group over the years, understanding that each time we open a new branch or division we're putting down foundations in another region. That's why it's important to us to give back to those communities, levelling the playing field so that everyone has the opportunity to reach their full potential, and local charities and initiatives are able to deliver their vital services.
We have a culture of working collectively, and that includes the initiatives we support. From diversity and inclusion, to working with local charities and sponsoring key local events to ensure local people get the recognition they deserve.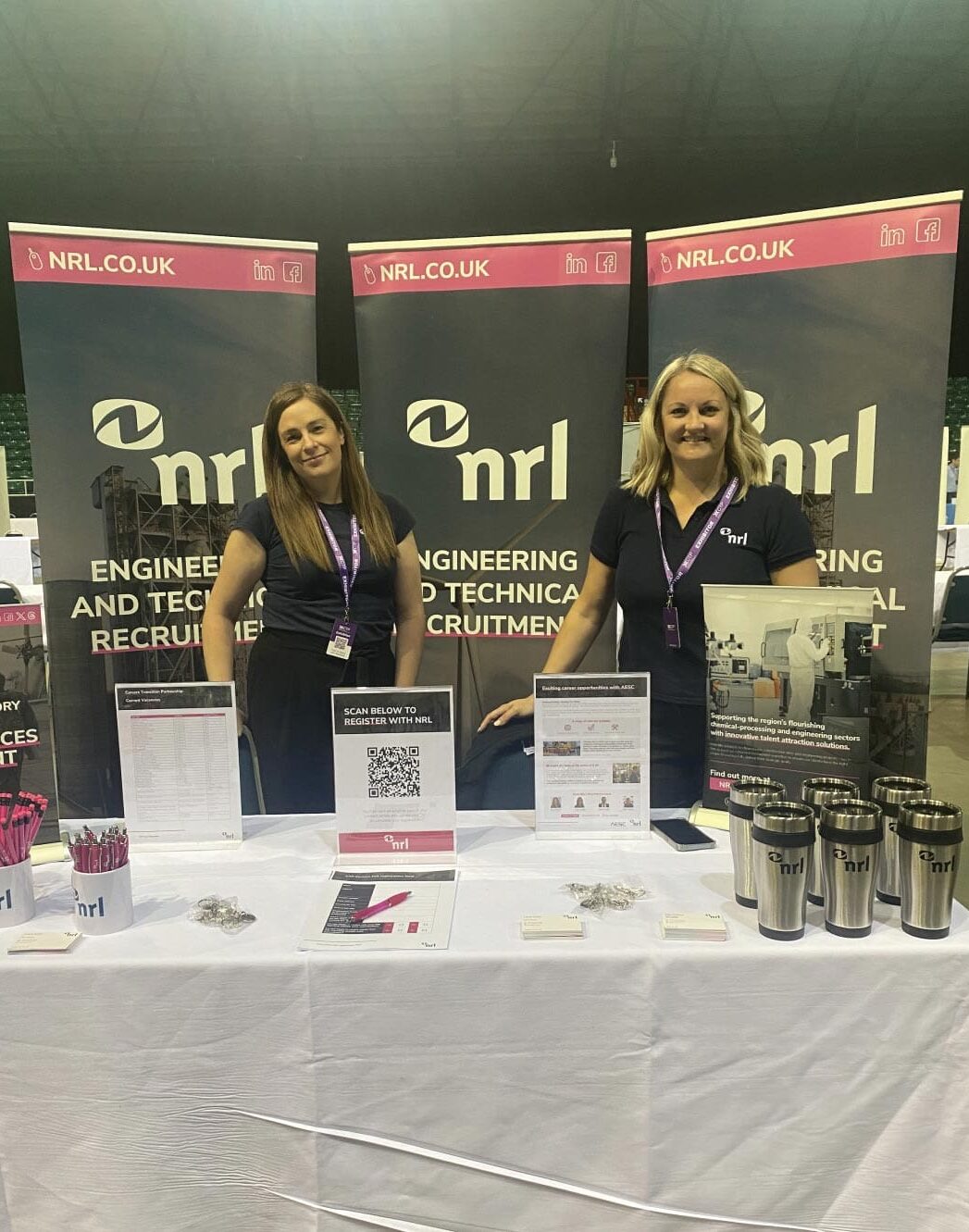 Using our
skills

to help everyone find work
Our Recruitment branches help people find new roles and develop new skills every day. We understand though that for those new to, or re-entering, the job market getting that first step on the ladder can be challenging.
That's why our teams work in their communities to support local initiatives that help people seeking support – such as working in schools to prepare school leavers for job interviews and working with people in prisons looking to start a new career as they prepare to leave. Because everyone deserves to be given the opportunity to make something of their lives, without any additional barriers in their way.
That's why it was important for us to sign the Social Mobility Pledge, ensuring we're able to support young people from socially disadvantaged backgrounds through our educational outreach work. Across our own businesses, we're also committed to introducing apprentice and trainee positions, whilst considering transferable skills to open up opportunities for more people and help level the playing field.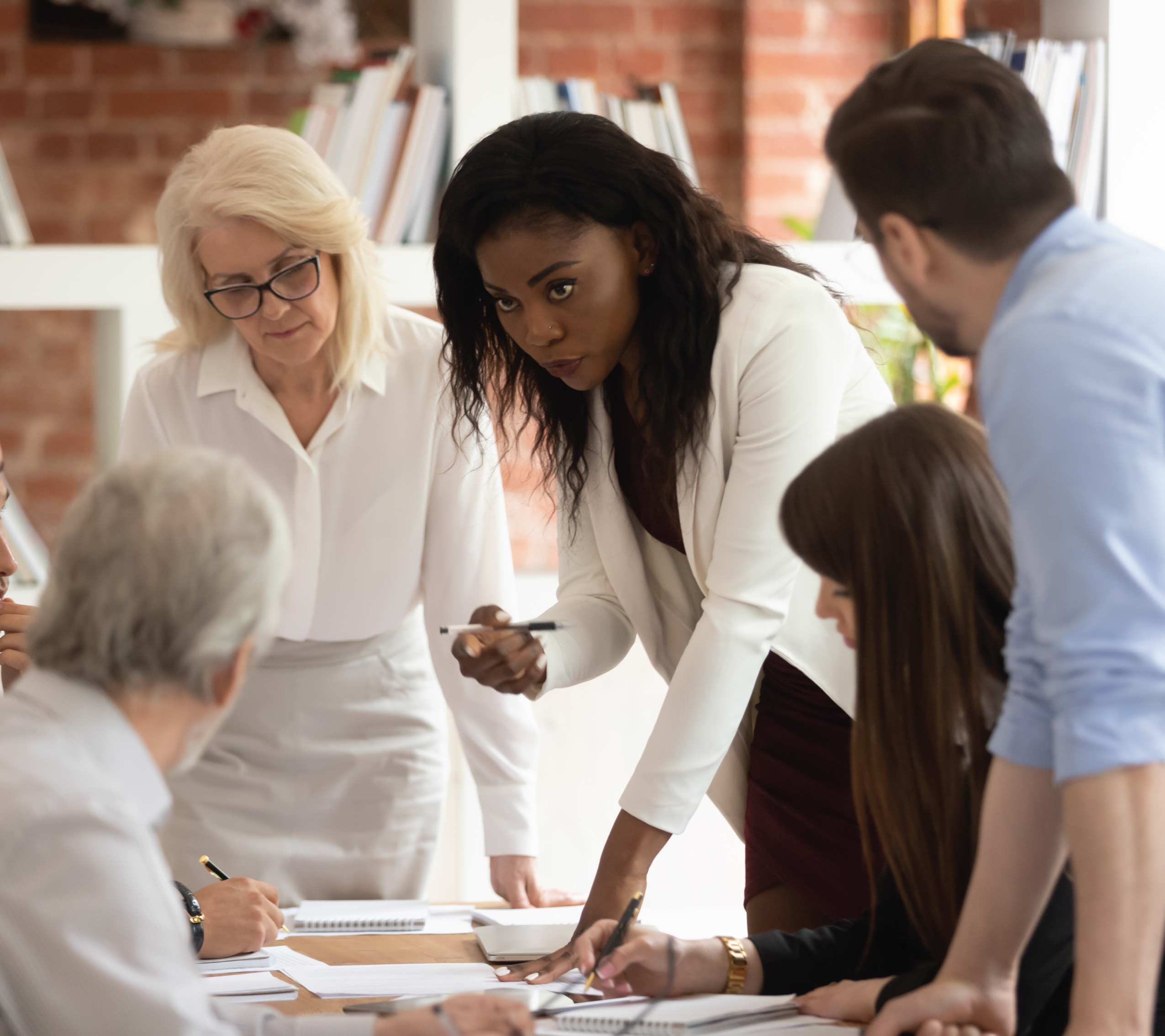 Driving 
diversity

and inclusion

Whether we're recruiting internally or for our clients, it's important to us that we're attracting applications from a diverse audience. Every individual brings something unique, and by encouraging interest from all walks of life, organisations see the maximum benefit.

That's why we're always looking at how we can evolve our approach to equity, diversity and inclusion – and how we can work with our clients and within our own operations to make a difference.

FIND OUT MORE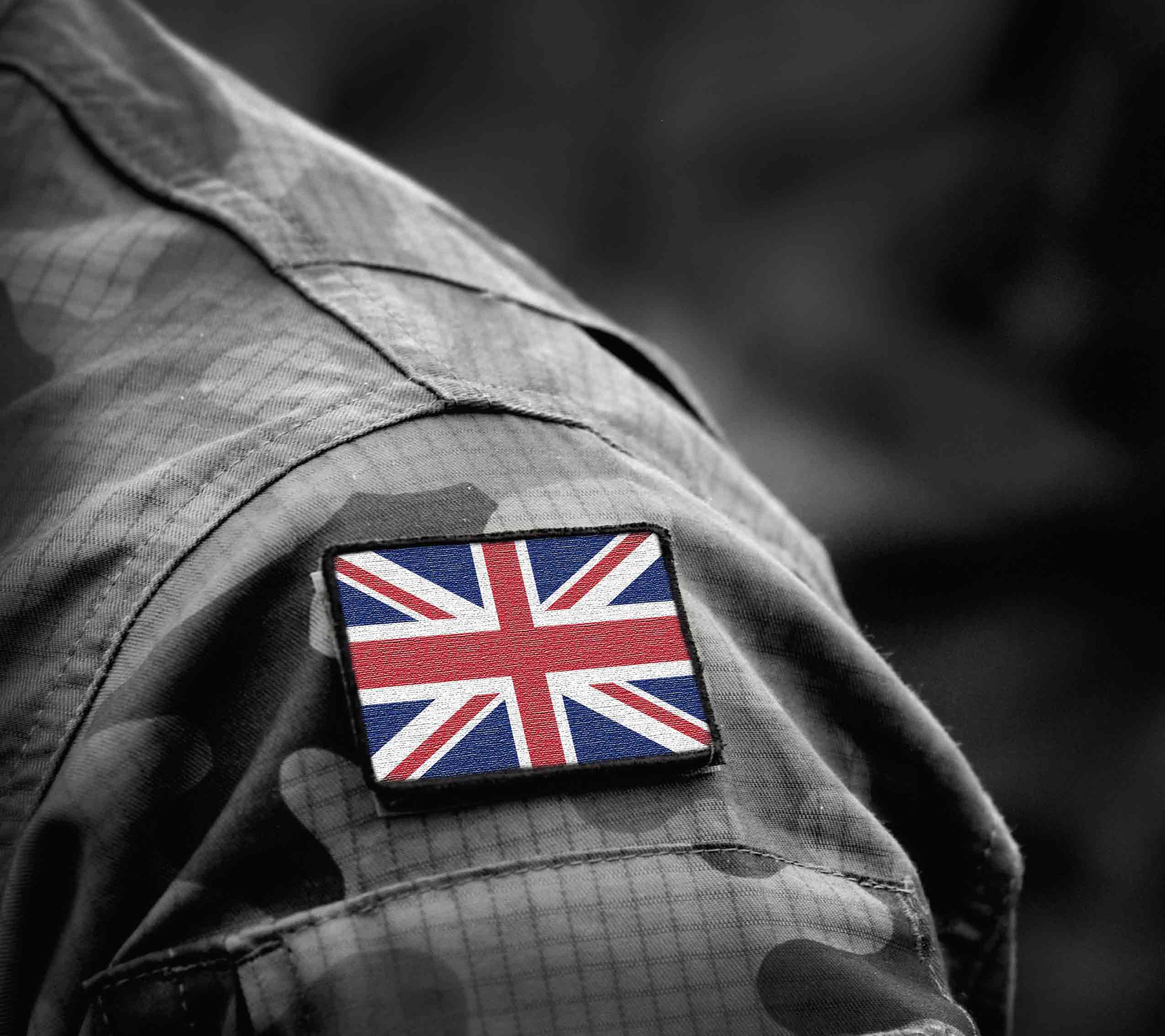 Proud to support the
Armed Forces
Covenant
We're committed to ensuring our dedicated Armed Forces community receive fair and transparent treatment in their day-to-day lives, with no disadvantage. Whether we're recruiting for colleagues to join our own Group or supporting clients within our recruitment operations – we're an Armed Forces Friendly business, that recognises the great value and experience our service personnel have to share. In line with this, we're delighted to have achieved the Armed Forces Covenant's bronze award in their Employer Recognition Scheme.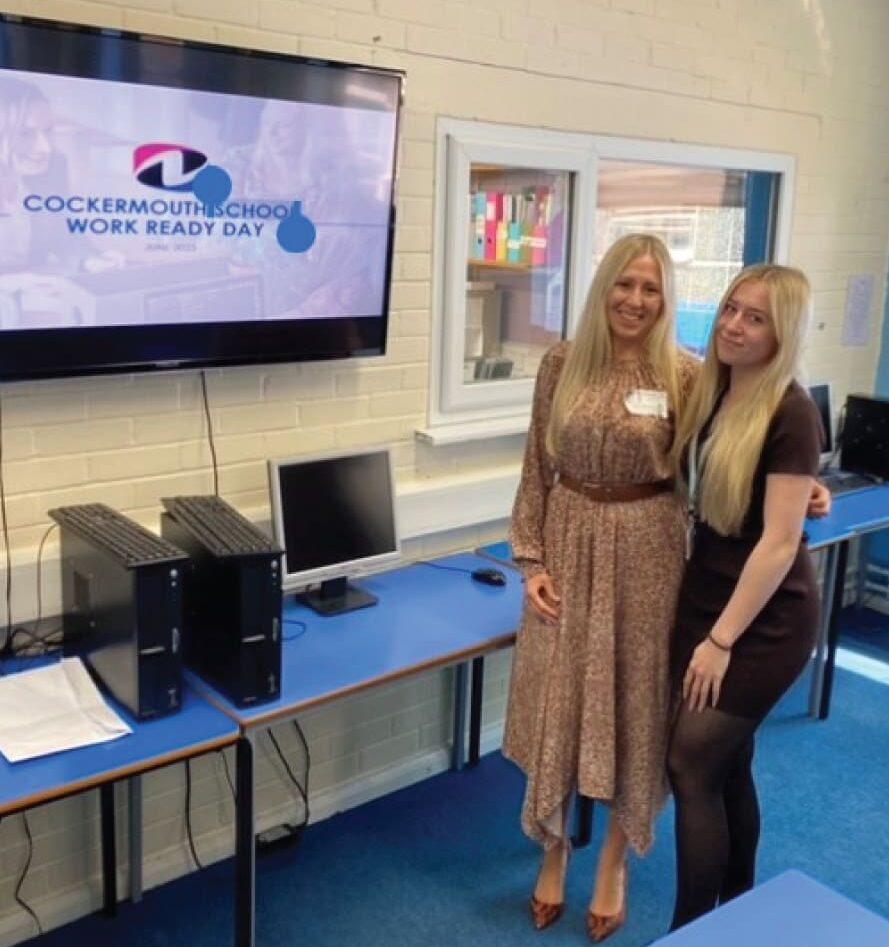 Working within our
communities
With firms roots in Cumbria that date back to our first office on Sellafield in 1983, we're committed to supporting the local people. This includes our involvement in All Together Cumbria. Members of the social enterprise, including NRL, provide recruitment resourcing through a brokerage service – where the profits generated are reinvested to benefit the local community with long-term social and economic development. Funds raised support a range of activities where they're needed most. This includes providing opportunities for disadvantaged groups and facilitating training opportunities to upskill people. Our Egremont Recruitment team are proud to play their part in this important community initiative.
Across the North East of England, our teams share the same interest in helping others. Including working with the High Tide Foundation in Teesside, who work with local school-aged children, and The Girls' Network mentoring young women.
Passionate

about giving back and making a difference
We're led by our people, listening to where they want to offer support, and the initiatives that are important to them. That's why we provide a charity support programme for our colleagues – to use a paid day to do something great for their community each year. We work with them to bring their ideas to life and help them plan their volunteering.
Our commitment also extends to support industry initiatives that provide vital support to our communities. Such as the Lighthouse Club, who provide free access to emotional, physical and financial wellbeing support to people working in the construction industry and their families, joining our industry peers to provide financial support to ensure this important service is available to anyone in their time of need. As well as raising awareness of the support available to our people, when they need it most.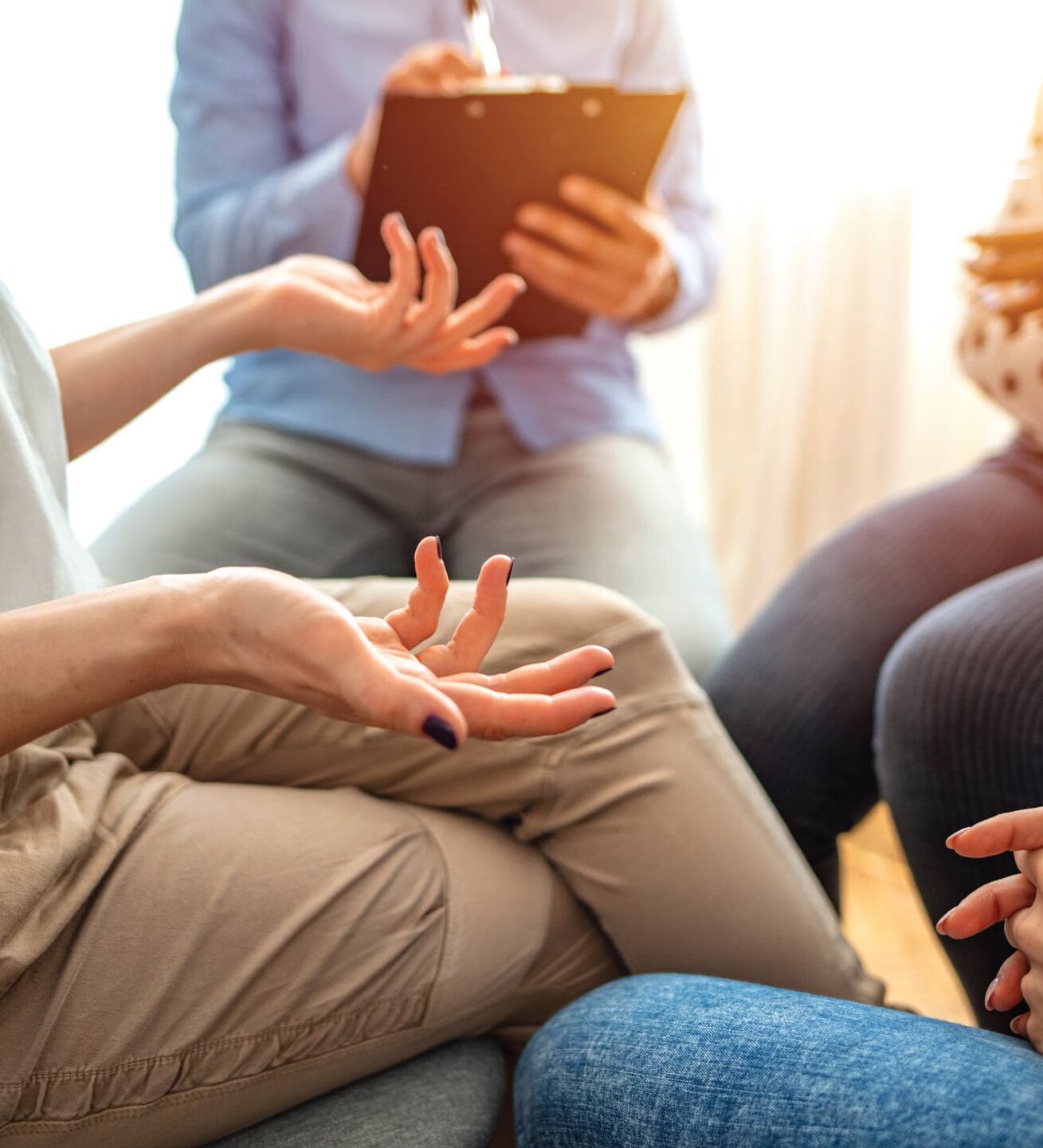 Breaking the taboo around mental
health
Mental health has as much of an impact on people and communities as physical health conditions do, and it's never been more important to talk about it.
That's why we provide a range of free mental wellbeing and counselling support services to our colleagues, making sure they know who they can turn to and giving them the practical guidance needed to help them. As well offering training to our colleagues through Mental Health First Aid England, if they'd like to join our network of Mental Health First Aiders who are on hand whenever colleagues need someone to talk to.
We're proud to extend this support to the contractors we work with through our Pay As You Earn engagement model, providing them with a dedicated benefits portal that includes a mental health counselling helpline and bereavement support.
News and
Insights
Take a look at our latest news, industry insight and expert opinions from our team.