Learn more about the diverse range of client focused services our Group provides.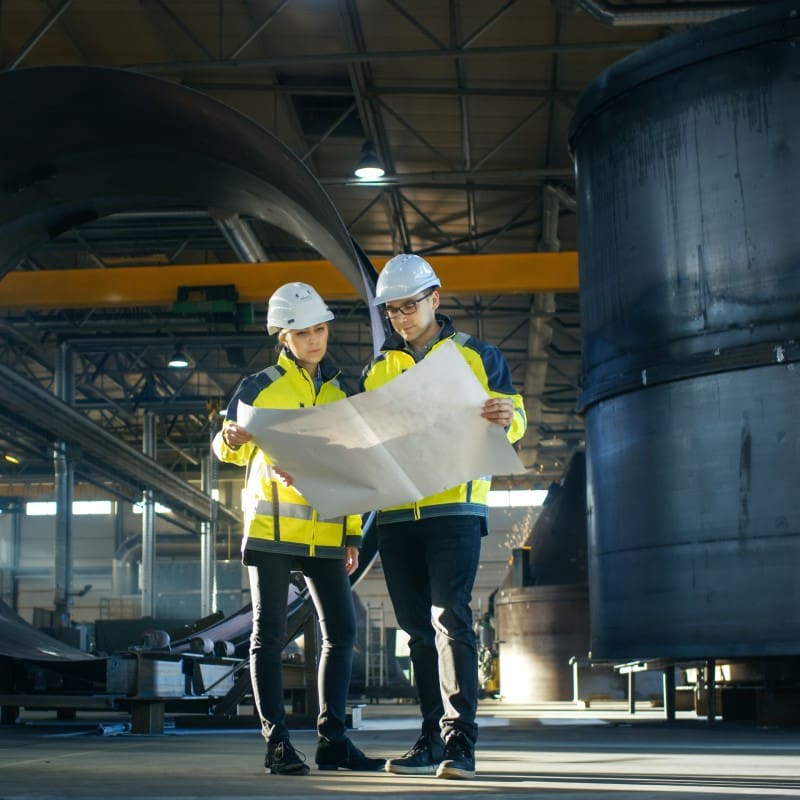 With regional branches across the UK and internationally, our Recruitment experts work with global engineering companies, partnering with them to develop solutions that meet their current and future resourcing requirements. What's different about their approach, is they develop their solutions around compliance and culture – understanding that finding candidates with the right fit for each organisation will enable everyone to be successful.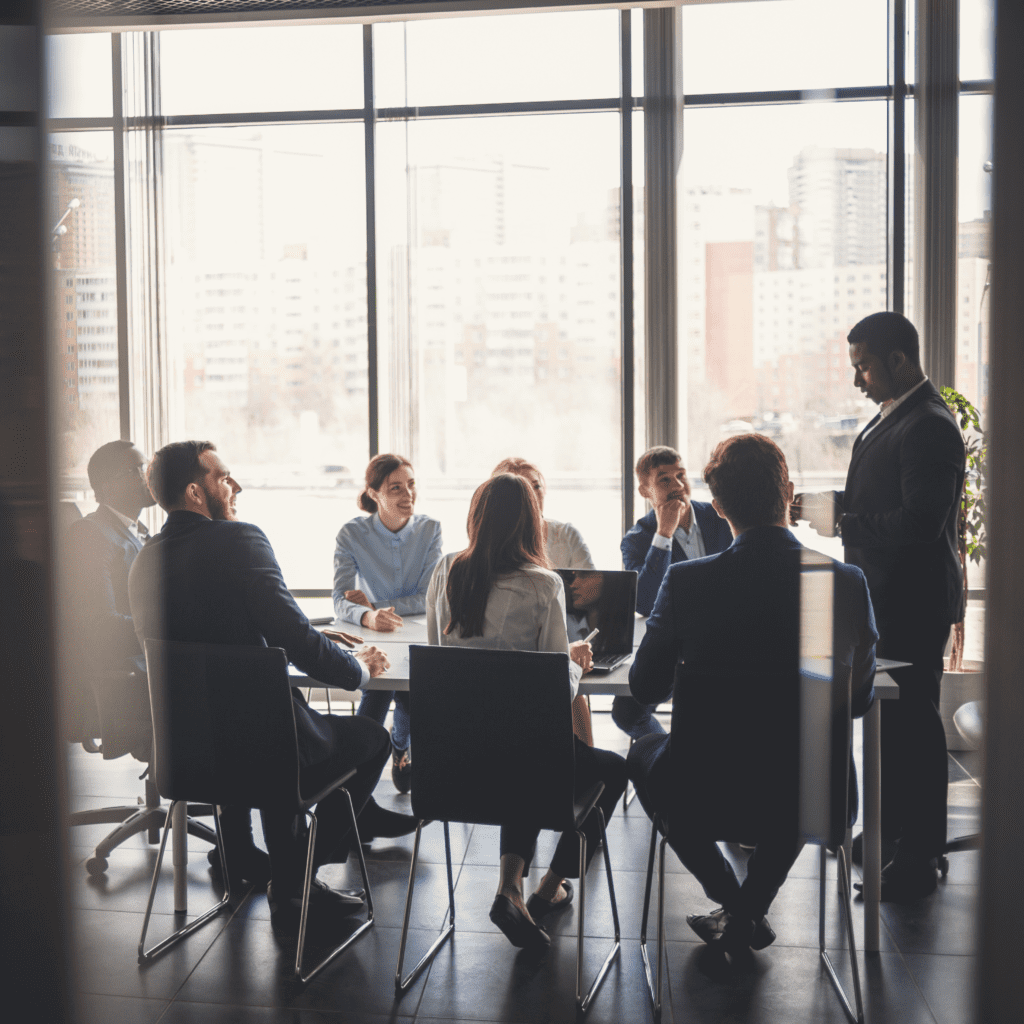 Our Workforce Solutions experts, Linx, work with clients to help them more effectively manage their people, projects and compliance. Listening to their current restrictions and areas of future concern and partnering with them to drive insight and transparency across their recruitment operations. Taking a refreshingly different look at their supply chain, to develop a hybrid solution that meets their unique challenges such as talent attraction, global compliance or project workforce management.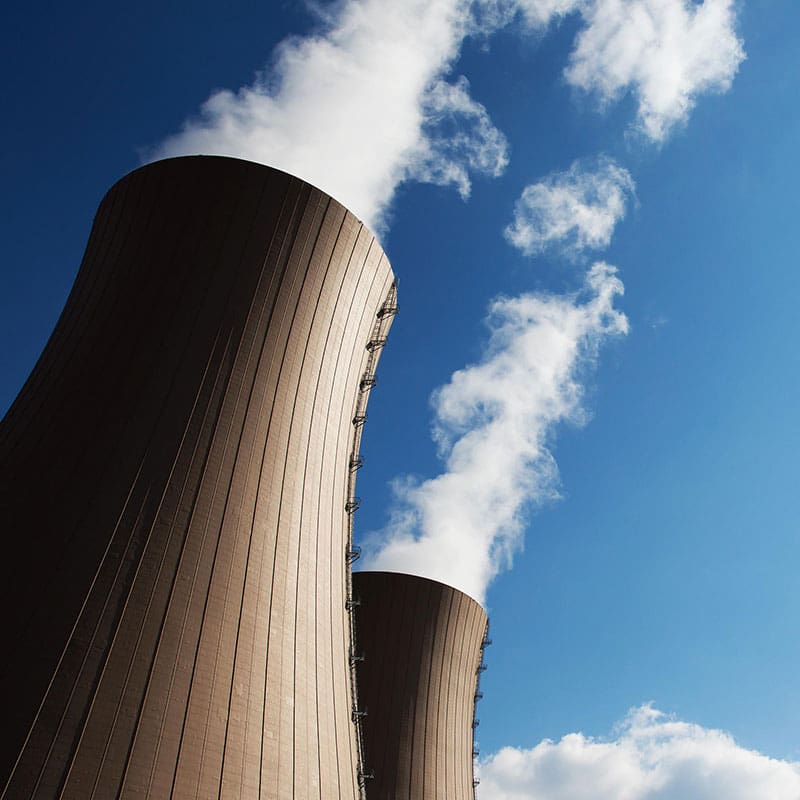 Our Non-Destructive Testing teams are trusted to deliver safety-critical services for the UK's Nuclear fleet. For over 40 years the Egremont team have worked in partnership with stakeholders on Sellafield to provide preventative Radiography inspection services. Our recent expansion of the business now also sees Ultrasonic qualification and inspection services delivered to the civil Nuclear sector across the South West.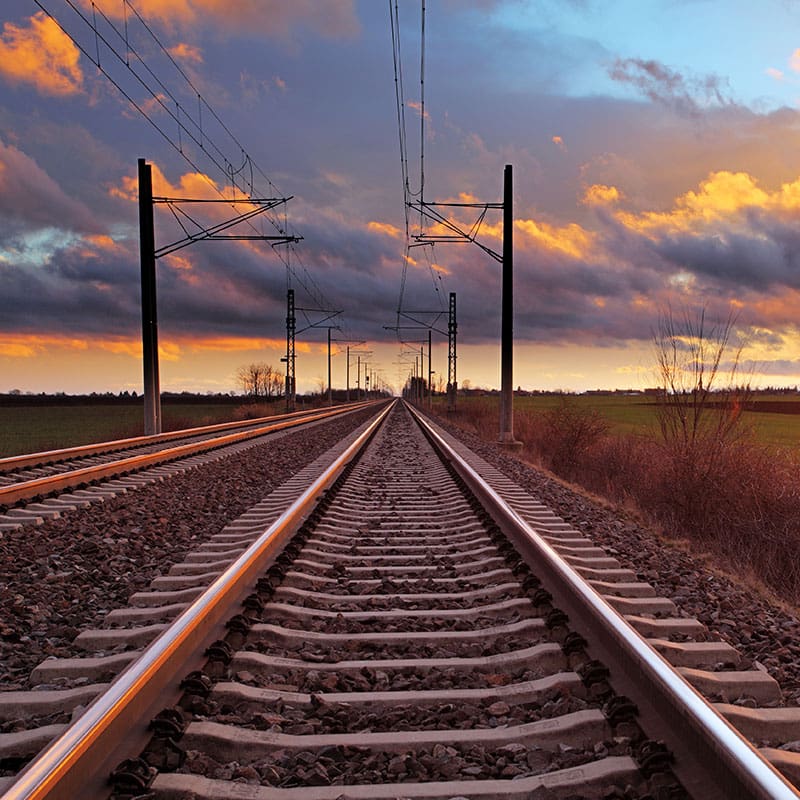 Specialists in their field, our Rail contracting business provides Signalling, Ultrasonic Inspection, Grinding and Training services. Working across Britain's rail tracks, they support key Infrastructure projects to provide essential maintenance and upgrades. Their outstanding safety record and compliance makes them a partner of choice for their clients.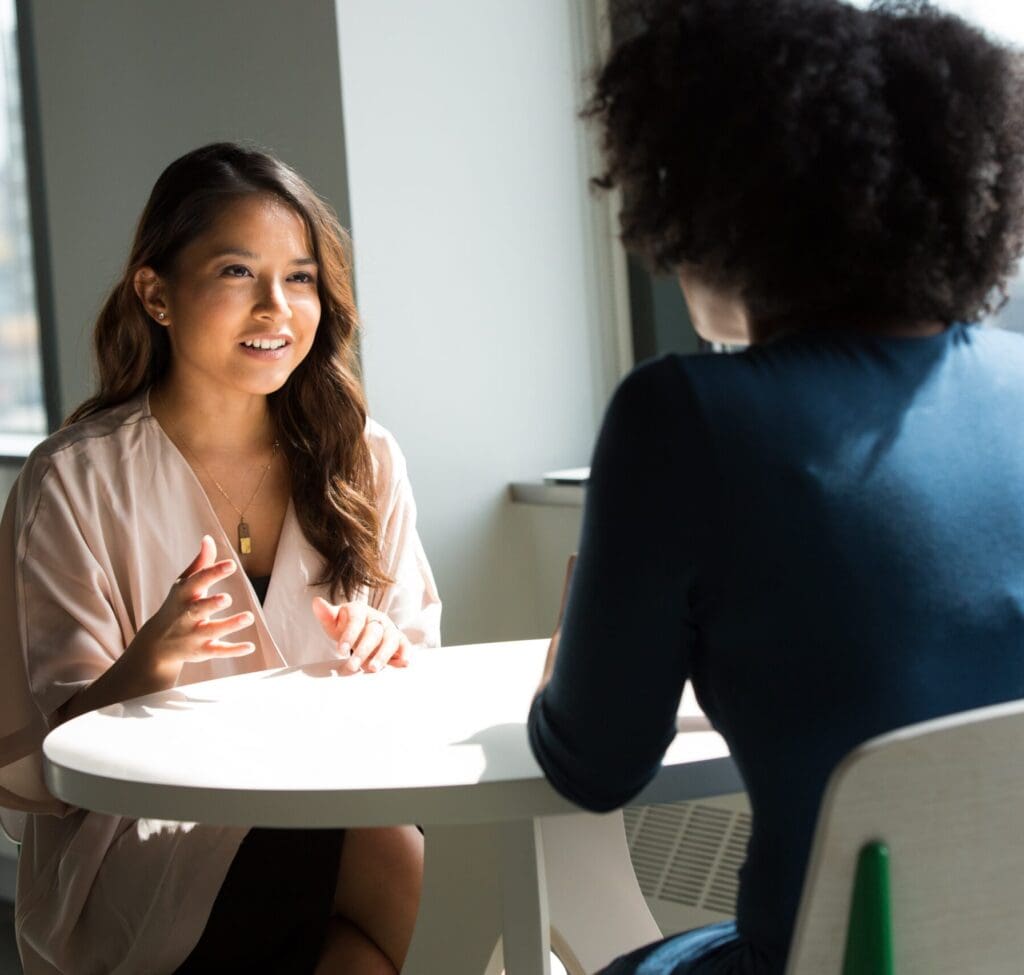 Language Solutions
Our language solutions ensure organisations have access to the right translation and interpreting services to meet their business needs. Working with an experienced and fully vetted community of linguists that can translate into more that 135 languages, as well as providing face-to-face and remote interpreting that's delivered with complete confidentiality and discretion.