expertise

at work
NRL Group – 40 years supporting clients with diverse and inclusive workforces for the future
From Recruitment and Workforce Management solutions, to Rail and NDT contracting services – our people have the expertise, experience and ambition to deliver project excellence.
40

years of expertise
We're proud to be celebrating four decades in business this year, as we reflect on the how our organisation has grown over these 40 years. From introducing new services and talented people, to expanding into multiple countries.
Find out more about our anniversary milestone below.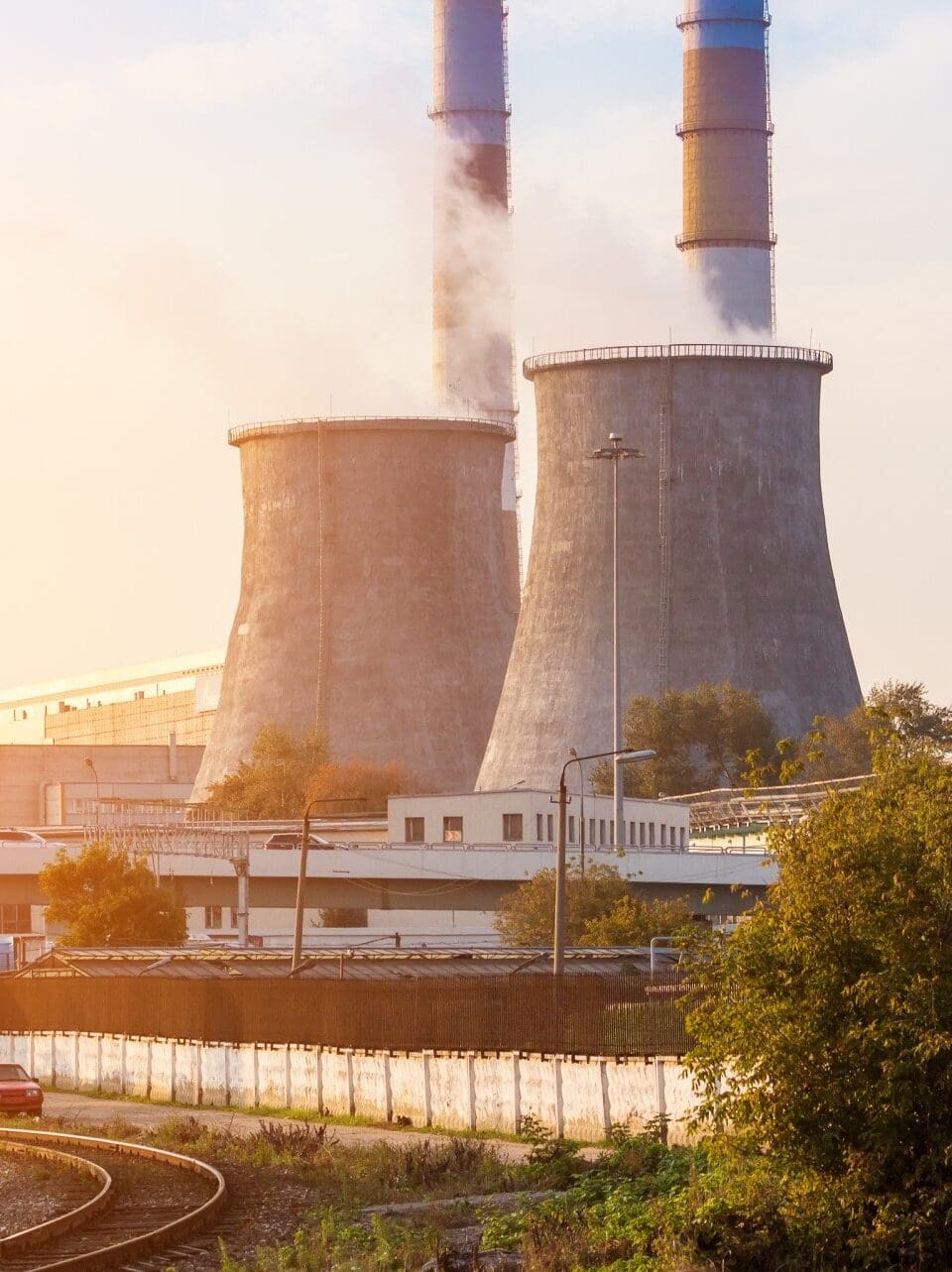 What matters to
you

, matters to us.
That's why we work together to develop collaborative long-term solutions.
We're proud of our journey, from humble beginnings at Sellafield in 1983, to today's diverse global Group supplying a range of innovative resourcing, outsourcing, contracting and consultancy services.
Our Core Businesses
Recruitment
Workforce Solutions
Non-Destructive Testing
Rail
Language Solutions

Solutions built on compliance
Working in some of the most heavily regulated industries, our overarching and proven commitment is to safety and compliance.
Find out more

Remembering what's important
Thanks to our family origins, we value the communities we work in, which is why we feel it is our social and corporate responsibility to give back to them.
Learn more

Bringing together expertise
Our senior management team support and nurture our colleagues to help them be successful, knowing that this focus will benefit our clients and stakeholders.
Meet our Leadership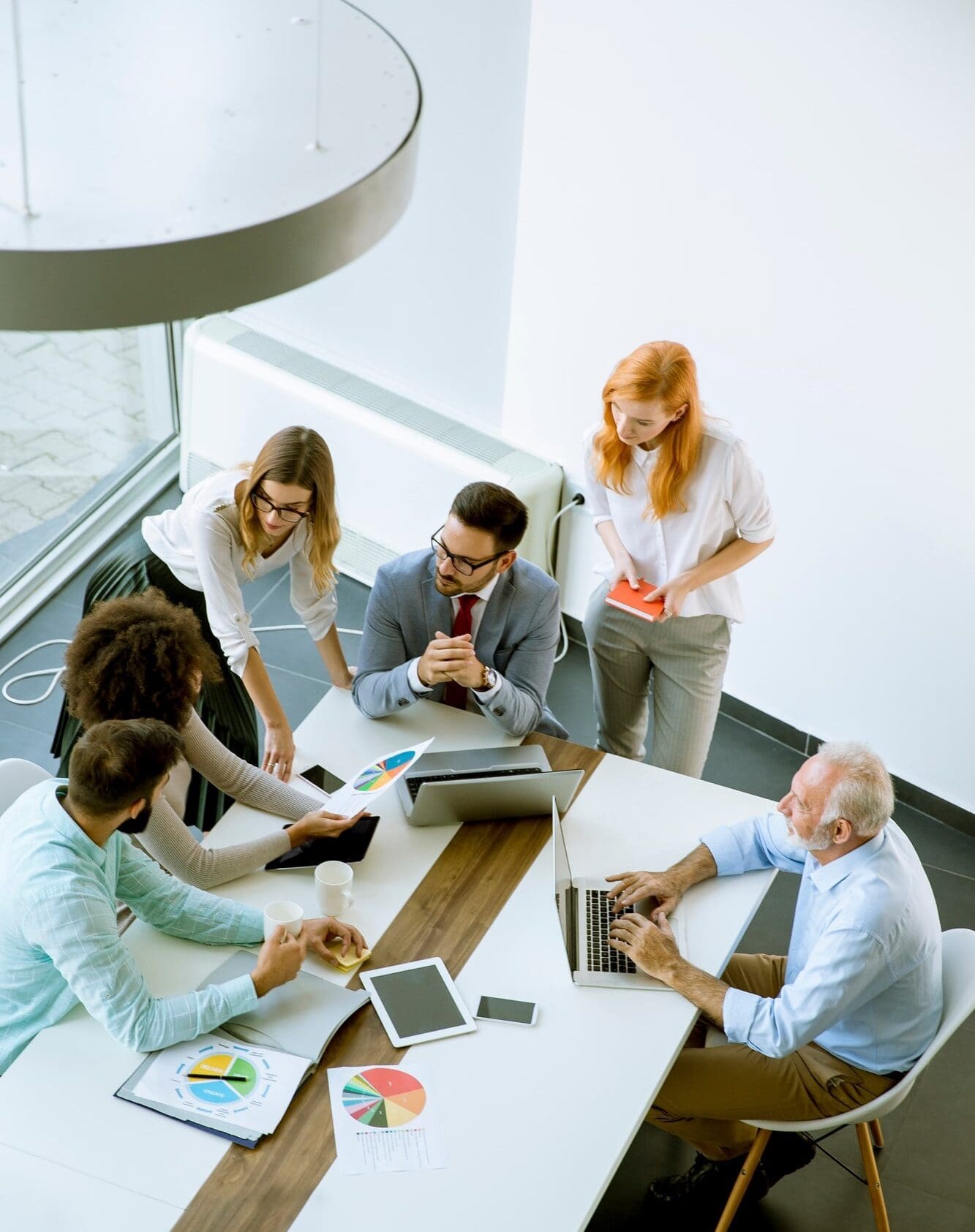 Many organisations deliver the services we provide to our clients. What makes them choose to partner with us are the underlying values and shared vision that's reflected in everything we do – driving innovative solutions and transparent communication.
Proud to be
carbon neutral
As we support our clients to deliver their energy transition projects to achieve a net zero world, we're on our own green journey – and as such are proud to hold the Carbon Neutral International Standard across our operations.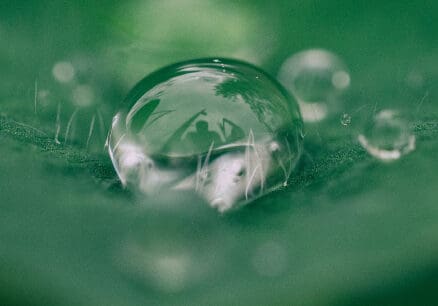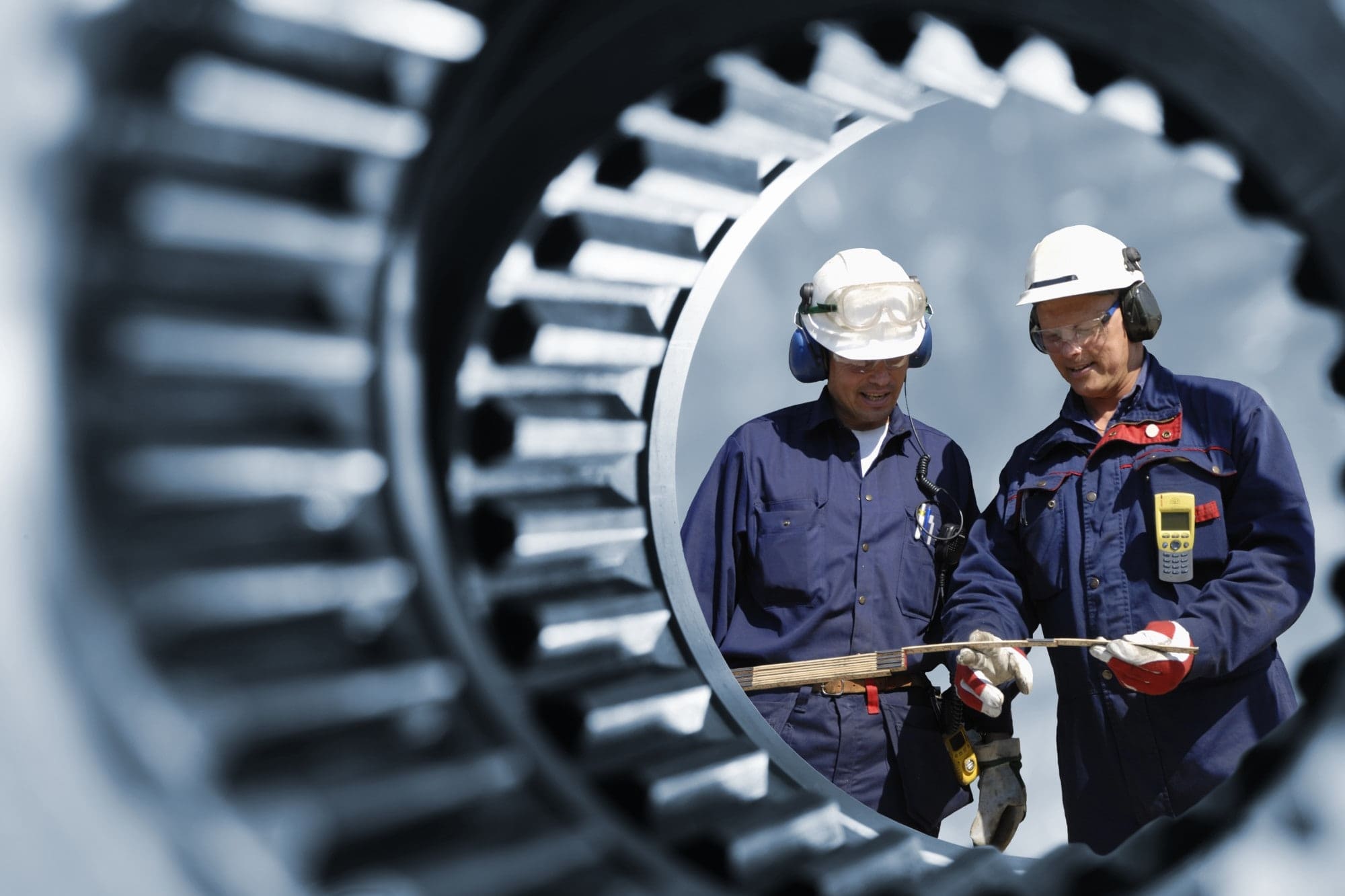 We've grown through innovation – always identifying new ways to support our clients. We're just as determined today to continue this drive to add value.
Looking for a career that
challenges

?

Across the NRL Group, we give our people the foundations to help them achieve, and then the support to challenge and empower them to be successful. We welcome applications from people from all walks of life.
Latest news and
insight

from across the NRL Group

Our Group news gives you a small insight into our world, and the people who keep it turning.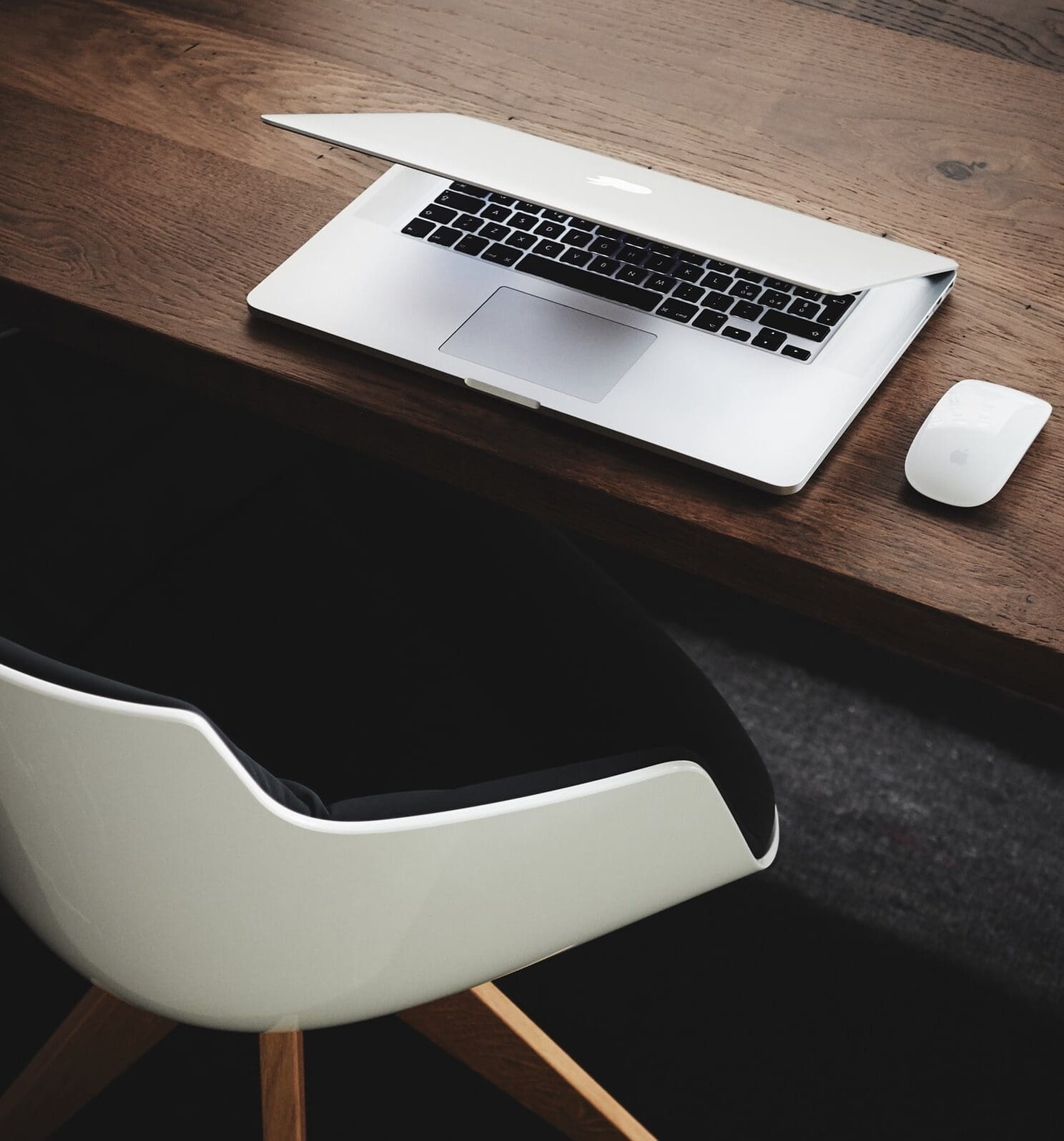 Want to stay up-to-date with
news

from the NRL Group?
Our news and insight is available in a handy newsletter, to read the latest updates at your convenience. Sign up below to start receiving your copy.