From our Group support roles to our specialist Recruitment, Workforce Solutions, NDT and Rail experts – we're always looking for the best talent to help our Group grow.
The
latest

opportunities to join the NRL Group

If you're interested in developing your career with NRL, take a look our latest vacancies below.
Rail Apprentice – Barnsley and UK wide
Our Rail contracting business has a fantastic opportunity for someone to join their team and work towards a 3-year industry recognised apprentice qualification. The role will include UK travel and overnight stays, to put into practice the grinding, signalling and maintenance skills they'll learn.
Find out more and apply for this role
Recruitment Consultant/Resourcer – Sunderland
Our North East team are looking for a self-motivated Consultant or Resourcer to join their busy, fast-paced team who's committed to delivering service excellence. The right person will be able to grow relationships, manage their clients and effectively resource candidates – whilst contributing to their positive team environment.
Find out more and apply for this role
Recruitment Consultant – Heysham
If you're looking for an opportunity to develop and grow your recruitment skills with an award-winning business, then our Heysham team are recruiting for two Recruitment Consultants. You'll benefit from a structured training programme and support, with increased responsibility to empower you to manage your own workload whilst working as part of a close-knit team.
Find out more and apply for this role
Finance Assistant – Wigan
NRL are currently recruiting for an experienced Finance Assistant to join our Wigan branch on a permanent basis. We are seeking a professional individual to directly assist the Finance Operations Manager in ensuring the weekly payroll and billing cycle is accurate and completed on time. To work to a strict timetable in a fast-paced weekly business whilst always ensuring excellent customer service to the operational field. All applicants must have excellent knowledge of Excel.
Find out more and apply for this role
Client Services Manager – Wigan
An exciting opportunity has arisen to join the NRL Group in our awarding winning Workforce Solutions business for a Client Services Manager. This role will be based out of our Wigan Office (although currently home-working due to COVID) with travel to sites across UK and Ireland and is a permanent position.
Find out more and apply for this role
Recruitment Consultant – Wigan
Ongoing client and sector growth in our Wigan branch means the team are now looking for a Recruitment Consultant to help them build the next wave of their growth plans.
Find out more and apply for this role
Digital Marketing Manager – Wigan
Following recent investment in a new digital footprint, it's an exciting time to join NRL's Marketing team. As the Group embarks on it's new strategic cycle, you'll play a pivotal role by taking ownership of the digital strategy – working with challenging and diverse sectors across multiple brands.
To be successful in the role you'll have a detail orientated and data-driven approach to marketing, with experience working across a wide range of digital communication channels to drive user experience and conversion.
Haven't found a role you're
interested

in?
Register your interest by sending us a copy of your CV, so we can consider you for any future roles. We're committed to managing your personal data in a secure and compliant way, you can find out more here.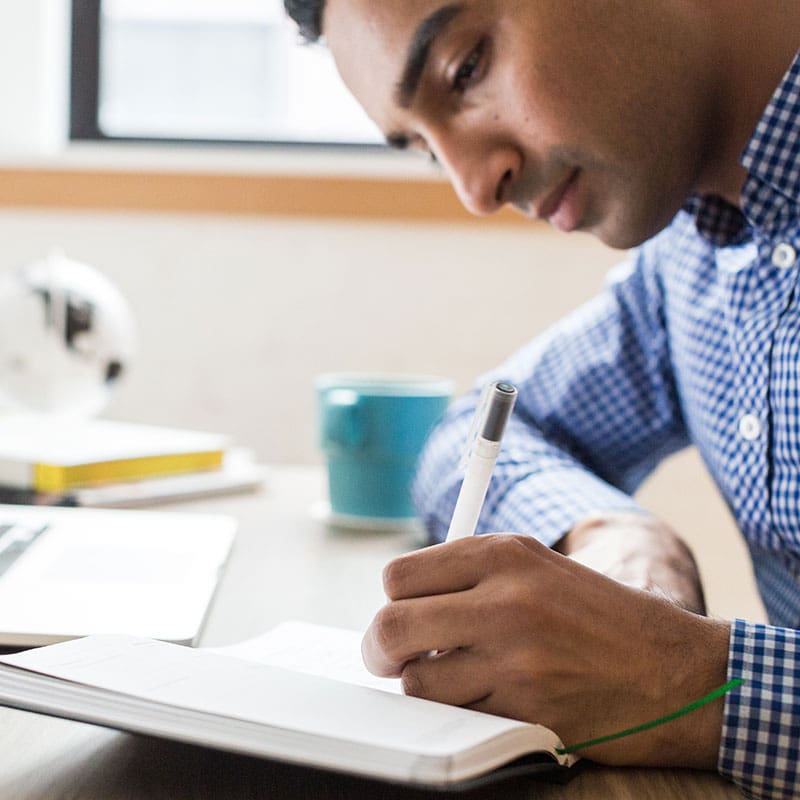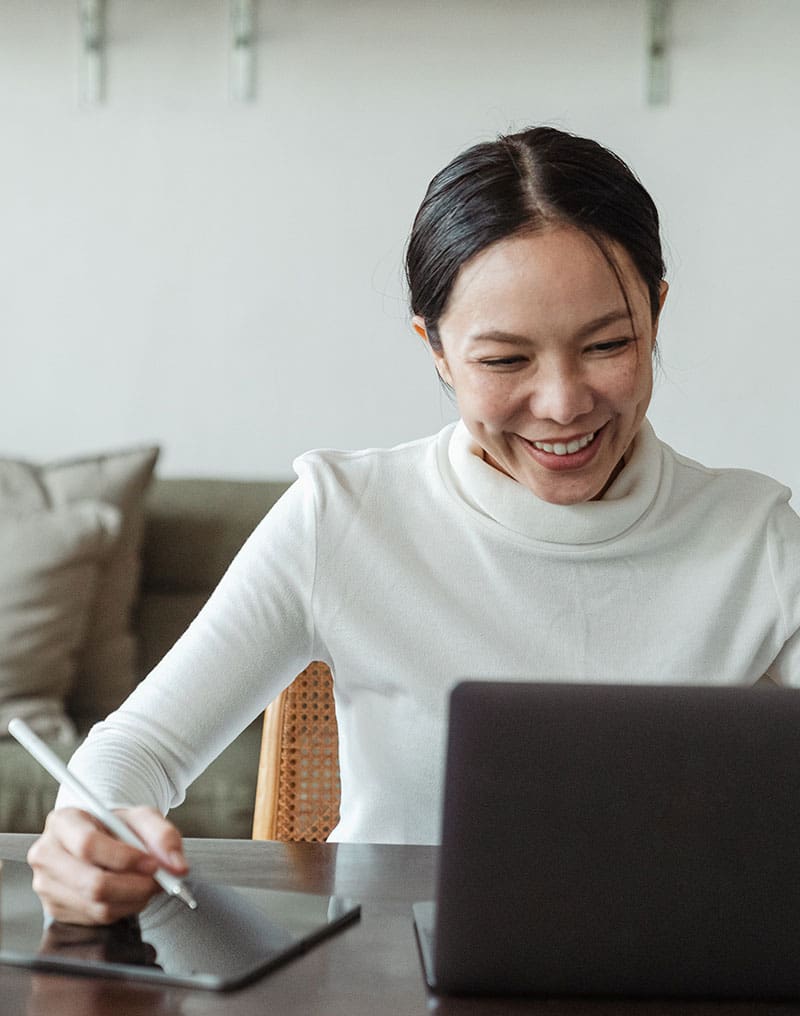 Some of our colleagues have been reflecting on the development and progression they have made within our businesses.
Providing the support and environment to help you
grow
We're passionate about working with our colleagues to give them the support and guidance they need to help them to be successful. Through formal training and mentoring programmes, working with them to ensure they can reach their full potential.