From our Group support roles to our specialist Recruitment, Workforce Solutions, NDT and Rail experts – we're always looking for the best talent to help our Group grow.
The
latest

opportunities to join the NRL Group

If you're interested in developing your career with NRL, take a look our latest vacancies below.
Purchasing Assistant – Heysham
Here at NRL we have a fantastic opportunity for someone with great attention to detail to join our busy Purchasing team on a permanent basis. It's a fast-paced environment as we manage hundreds of purchase orders for our clients each week, ensuring all goods are ordered in an accurate and timely manner.
Find out more and apply for this role
Office Administrator – Heysham
If you're an experienced administrator who is used to working in a fast-paced environment whilst ensuring accuracy and attention to detail, then our Heysham team would love to hear from you. Supporting a busy team the role will provide lots of opportunity to learn new skills and help develop new efficiency and service improvements.
Find out more and apply for this role
Senior Recruitment Consultant – Dublin
Due to growth with a strategic client and the further development of our technical recruitment focus within the pharmaceutical / life sciences, engineering, and construction sectors, NRL are very excited to announce we will be expanding our office in Dublin, Ireland. We are now looking for a Senior Recruitment Consultant who will support our existing clients in Ireland and build a desk in our technical branch.
Find out more and apply for this role
Recruitment Consultant – Dublin
We are looking for a Recruitment Consultant to join our Irish branch servicing clients within the infrastructure, built environment and advanced facilities sectors. It is a great opportunity to join the NRL journey in Ireland and become an important team member – with fantastic opportunities to progress your career in a growing branch.
Haven't found a role you're
interested

in?
Register your interest by sending us a copy of your CV, so we can consider you for any future roles. We're committed to managing your personal data in a secure and compliant way, you can read our privacy policy.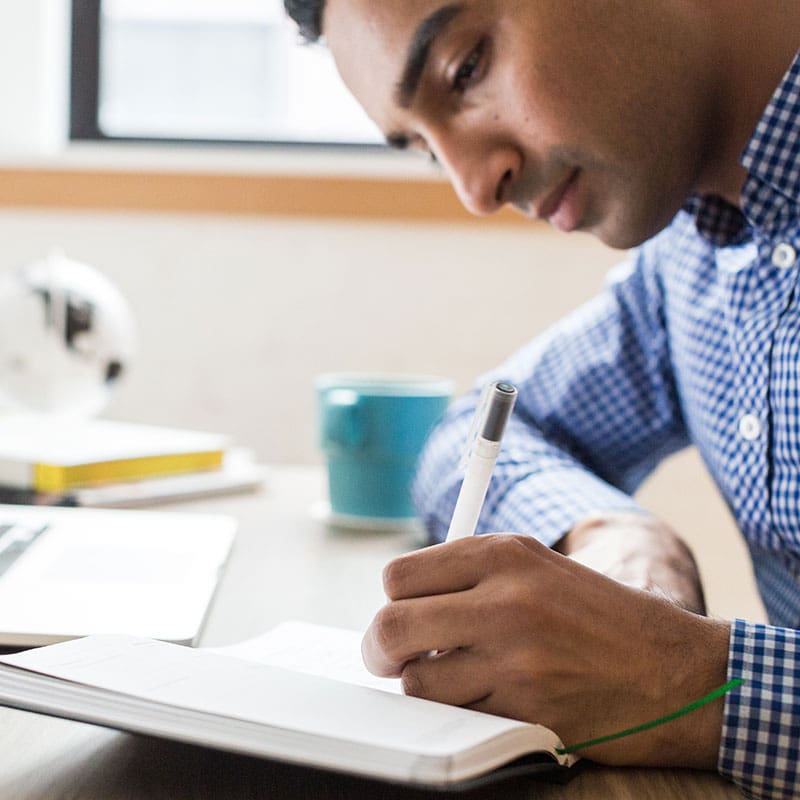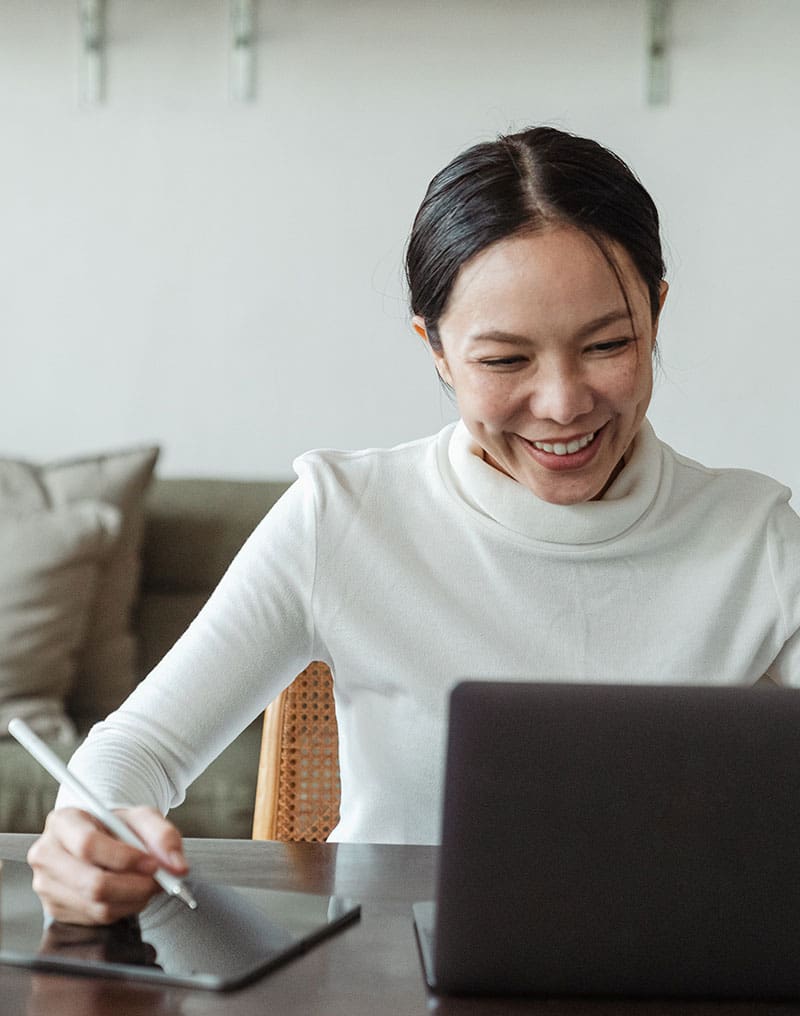 Some of our colleagues have been reflecting on the development and progression they have made within our businesses.
Providing the support and environment to help you
grow
We're passionate about working with our colleagues to give them the support and guidance they need to help them to be successful. Through formal training and mentoring programmes, working with them to ensure they can reach their full potential.