From our Group support roles to our specialist Recruitment, Workforce Solutions, NDT and Rail experts – we're always looking for the best talent to help our Group grow.
The
latest

opportunities to join the NRL Group

If you're interested in developing your career with NRL, take a look our latest vacancies below.
Recruitment Business Partner, Linx – Wigan
Our Workforce Solutions business Linx, part of the NRL Group, is searching for someone with previous MSP experience to join the team as a Recruitment Business Partner to closely work with their operations team and drive recruitment processes.
Find out more and apply for this role
Senior Account Manager, Linx – Wigan
The NRL Group's Linx business works in partnership with a global engineering company to manage their contingent workforce across the UK and Ireland. They're on the lookout for a Senior Account Manager with prior MSP/RPO experience to help nurture this important relationship.
Find out more and apply for this role
​Recruitment Consultants, NRL – Sunderland
NRL's North East Recruitment team are looking for temporary and permanent experienced Recruitment Consultants to join their team. The right person will have a problem solving approach, with strong communication and customer service skills.
Haven't found a role you're
interested

in?
Register your interest by sending us a copy of your CV, so we can consider you for any future roles. We're committed to managing your personal data in a secure and compliant way, you can find out more here.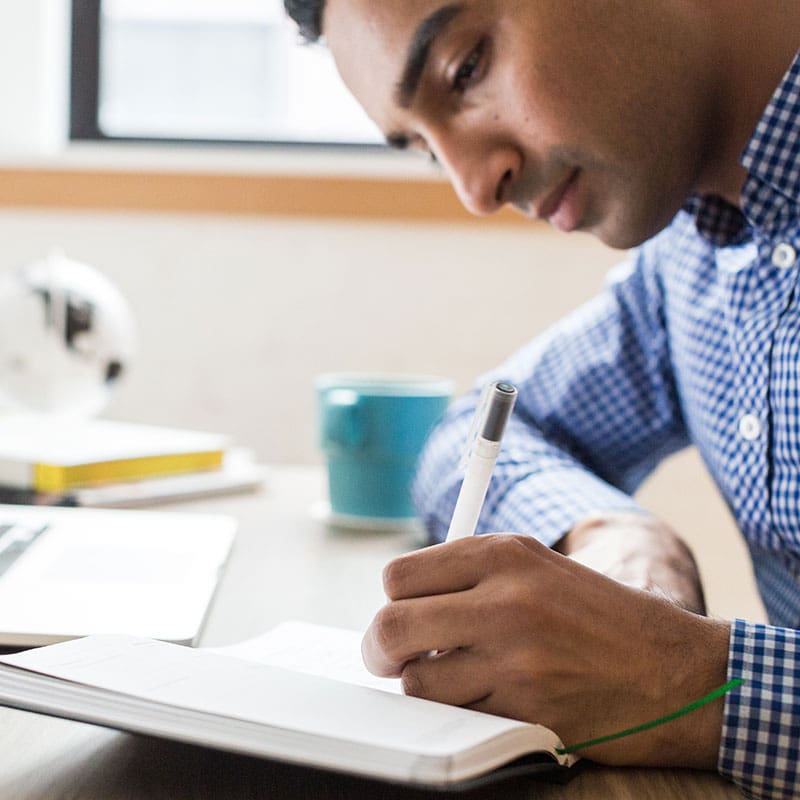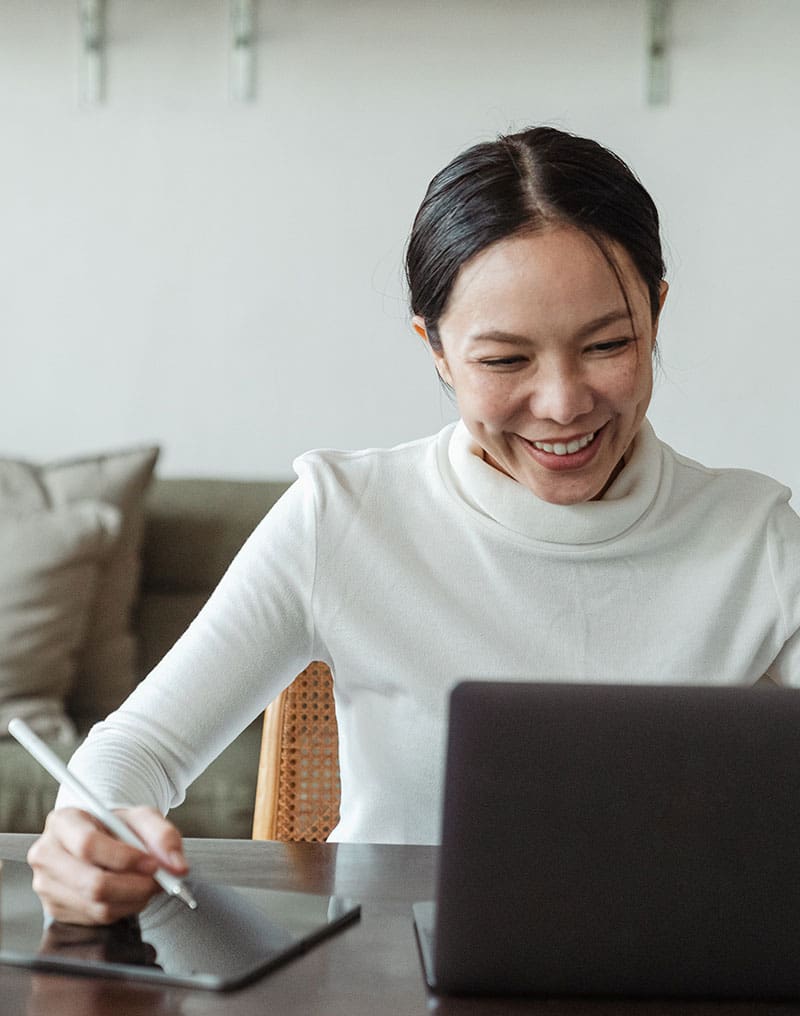 Some of our colleagues have been reflecting on the development and progression they have made within our businesses.