Engineering allows the world to evolve, creating new buildings and infrastructure and advancing power generation and industry. It's important to us though that we're always looking at how we can operate sustainably – reducing our impact on the planet.
Playing our part in the
net zero

energy transition

It's never been more important to look after the world we live in. As our energy industries adapt their strategic approach to design a greener world, we're right by their side – committed to building a greener future. Our people are proud to support initiatives that seek alternative ways to produce power and build sustainably, whilst helping our candidates find rewarding careers using their transferable skills to work in exciting new green energy roles.

Since we opened our doors in 1983, we've seen a great deal of change in the world and the industries that power it. From the rising demand for renewable energy sources, to the appetite to seek out low carbon alternatives to strive for net zero – we're proud to play our part in helping advance these environmental agendas.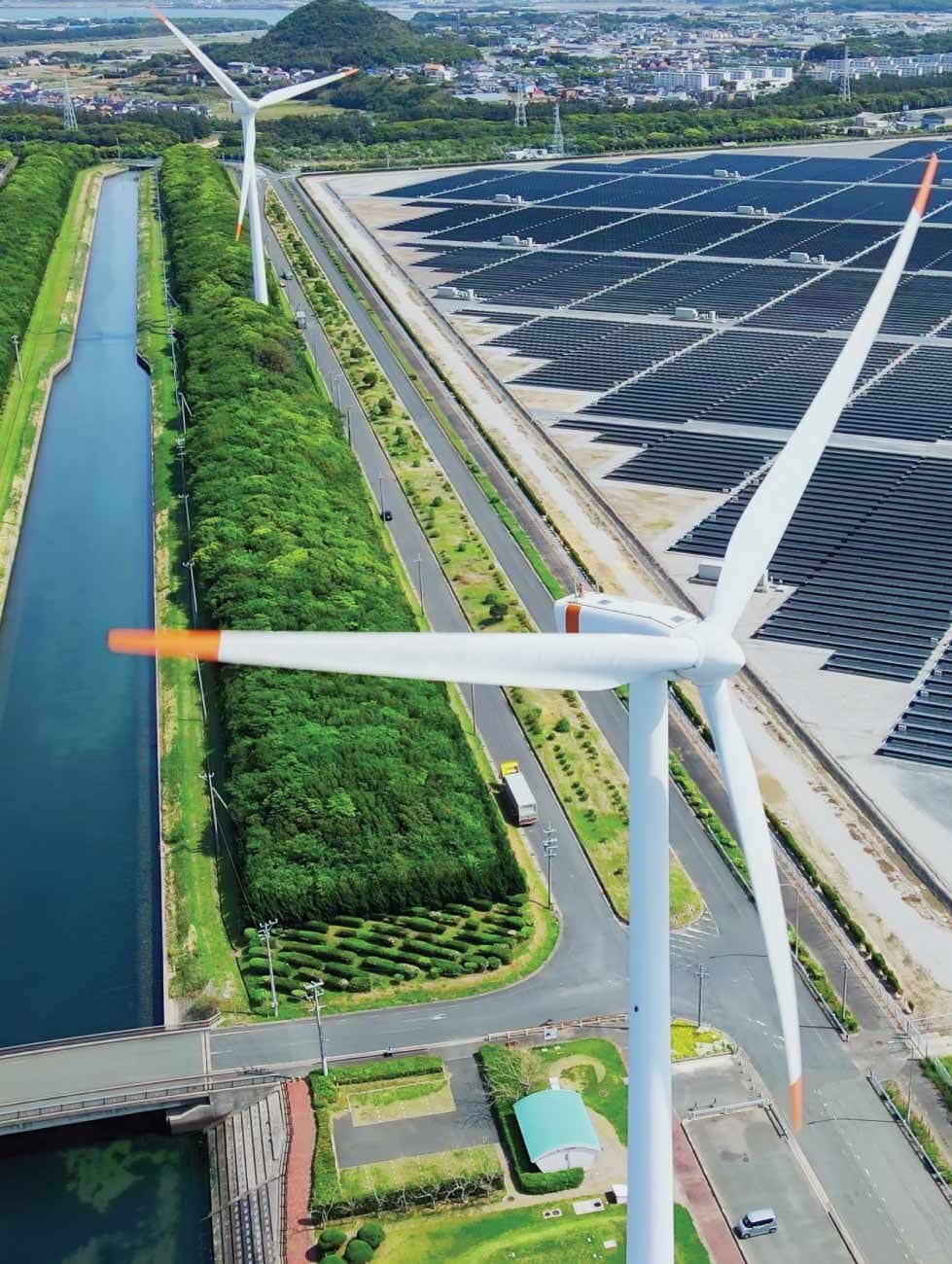 Helping to power a
greener

world
Advancing the UK offshore wind industry with supply chain resourcing solutions
Supporting wind turbine expertise across Europe and internationally
Constructing the UK's largest gigafactory facility for manufacturing electric vehicle batteries
Providing specialist Ultrasonic Qualification and Inspection services to help power up Hinkley Point C
Managing supplementary labour to construct Keadby 2, deemed the cleanest CCGT plant in Europe
Extending our expertise into Teesside to support net zero regional developments
Joining our industry leaders as members of the Sizewell C Consortium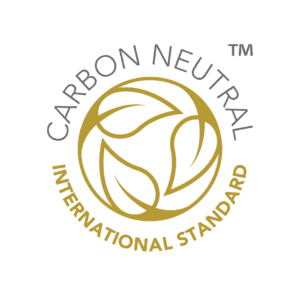 Securing the Carbon

Neutral

International Standard
We're proud to work with the independent team at One Carbon World to review and analyse the carbon footprint each year across our businesses and operations. It's helped us to not only secure the Carbon Neutral International Standard each year since 2021 but continue to decrease our environmental impact.
This has resulted in a 31.5% reduction in carbon emissions compared to our 2020 reporting figures, which represents a 29.4% reduction per employee per year. We actively encourage our businesses to collectively lower our footprint including the creation of dedicated Carbon Champions who meet regularly to review and implement new carbon reducing initiatives.
This is extremely important to us as a Group, but the carbon credits we purchase to offset the essential carbon we can't eliminate allow us to support key development projects across the globe – including advancing renewable energy and tackling deforestation.
We're also pleased to support the United Nation's Climate Neutral Now Initiative, through our continued carbon reduction work.
find out more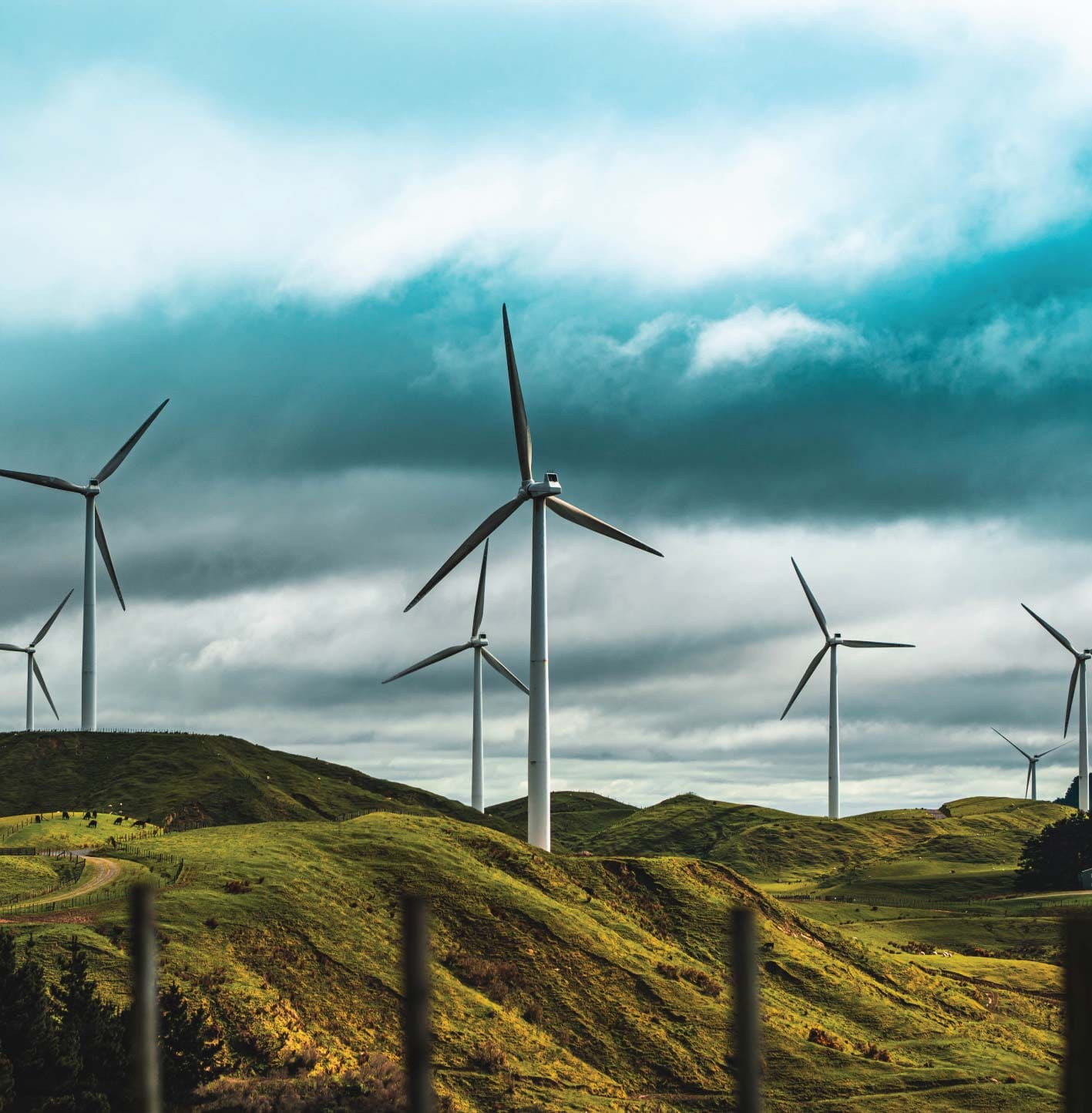 Shortlisted for Most
Sustainable

Recruitment Agency

We're thrilled that the judges of the Recruiter Awards 2023 recognised our continued efforts to operate ethically, by announcing us as a finalist in their Most Sustainable Agency Business category.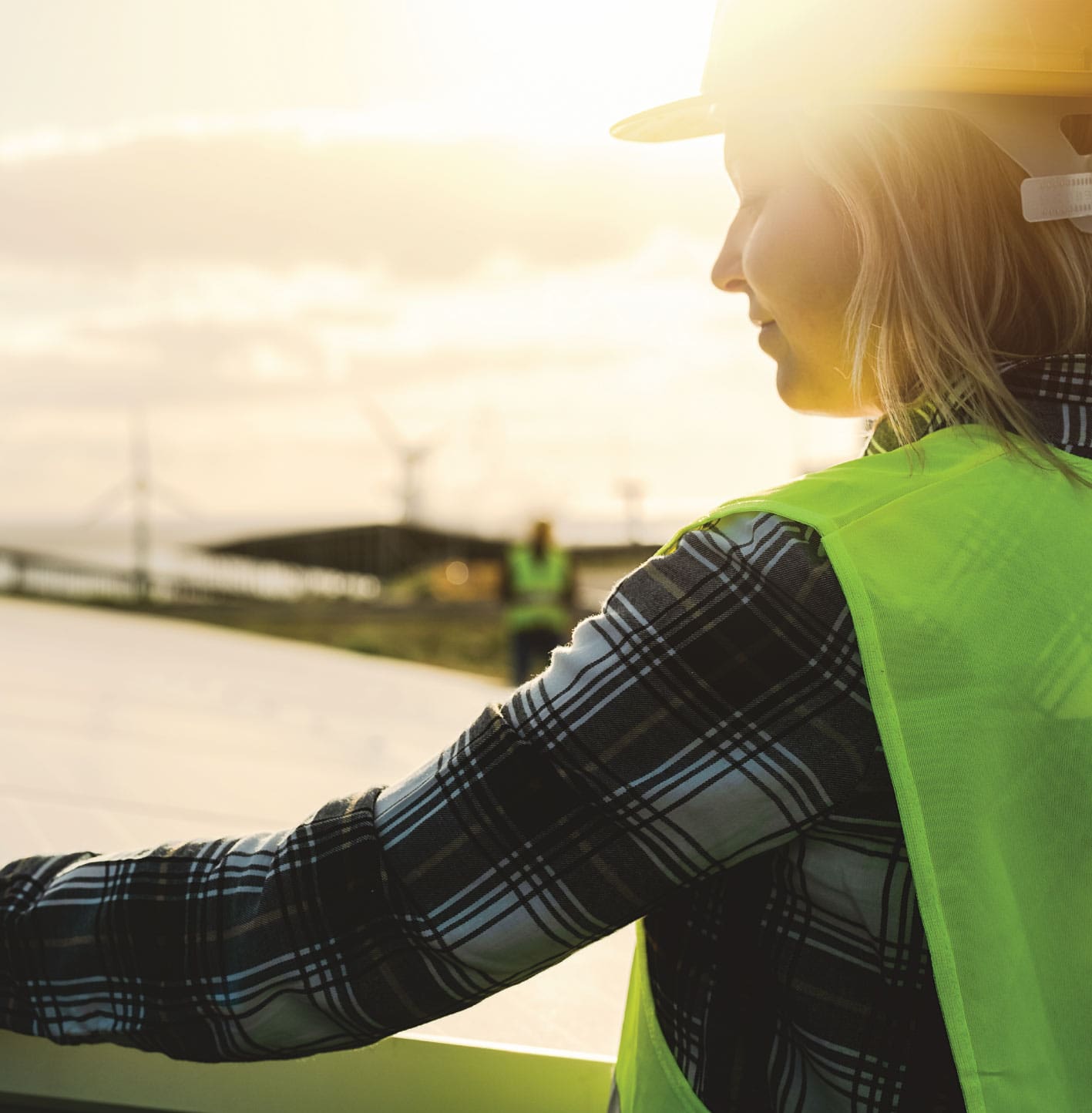 Working together to
act
responsibly
We know our clients have their own commitments to help make an impact where they can engineer change. Together we know we can make a big difference. That's why we share their ambitions, looking at ways we can amplify their messages across our operations, and joining together to develop initiatives. It's just one part of our partnership approach that delivers genuine value.
Joining the shift to electric

vehicles
We're pleased to support our clients with their energy projects, which include building the gigafactories of the future. These key projects will help to meet demand for electric vehicle (EV) batteries as the UK Government looks to cease the manufacture of traditional petrol and diesel vehicles by 2030.
Recognising the environmental benefits electric vehicles provide, we're committed to offering hybrid and electric options for colleagues utilising company vehicles. As well as launching a partnership with Octopus electric vehicles, to allow all colleagues in our business to switch to EV through a manageable salary sacrifice arrangement.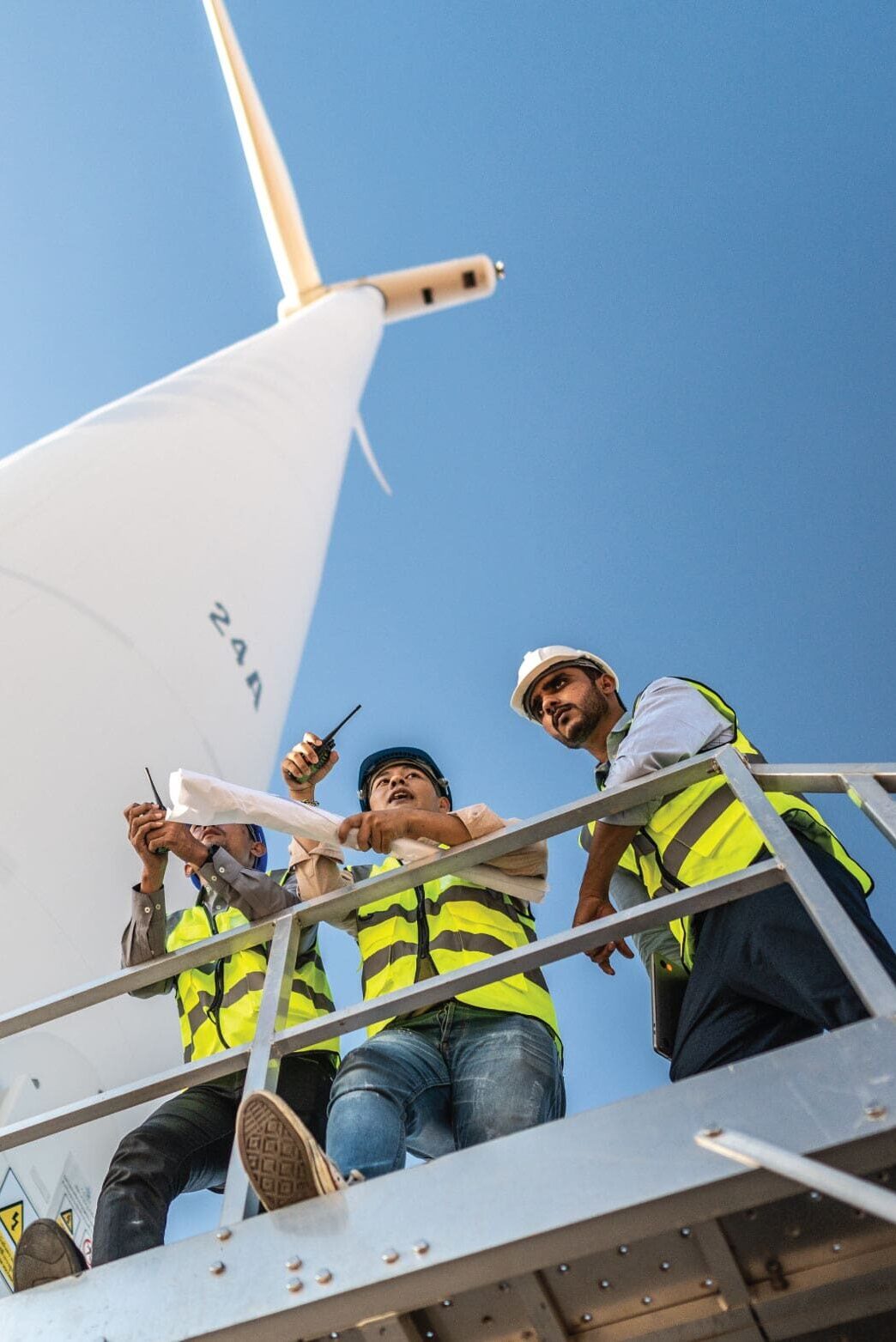 Championing a
net zero

future
We know that for net zero to become a reality it will take an enormous group effort. We're already supporting our clients with their energy transition plans, as well as looking at how we can support candidates to transfer their skills to work in net zero industries, through our Recruitment business. Whilst in our contracting businesses we're helping to safely bring the next generation of nuclear power to life with innovative Ultrasonic Non-Destructive Testing methods, whilst considering how essential rail infrastructure can be maintained in a way that is not detrimental to the environment and planet.
Keen to spread the net zero message, in 2022 we launched our Net Zero News LinkedIn newsletter. Published monthly with more than 7,800 subscribers, the newsletter takes a wide look at all things net zero, both in the UK and internationally. From the latest projects we're supporting clients with; regional plans to manage the energy transition; to insight from our subject matter experts – as well as the latest renewable energy and net zero jobs NRL are recruiting for.
News and
Insights
Take a look at our latest news, industry insight and expert opinions from our team.