An epic 10 marathons in 10 days challenge for Maria
For many of us, the prospect of running a marathon may seem daunting. Maria Masters though, who works as a Finance Assistant within the NRL Group, is taking that daunting task to a whole new level – undertaking 10 marathons in 10 consecutive days as part of the Brathay 10in 10 challenge.
What is the Brathay 10in 10 challenge?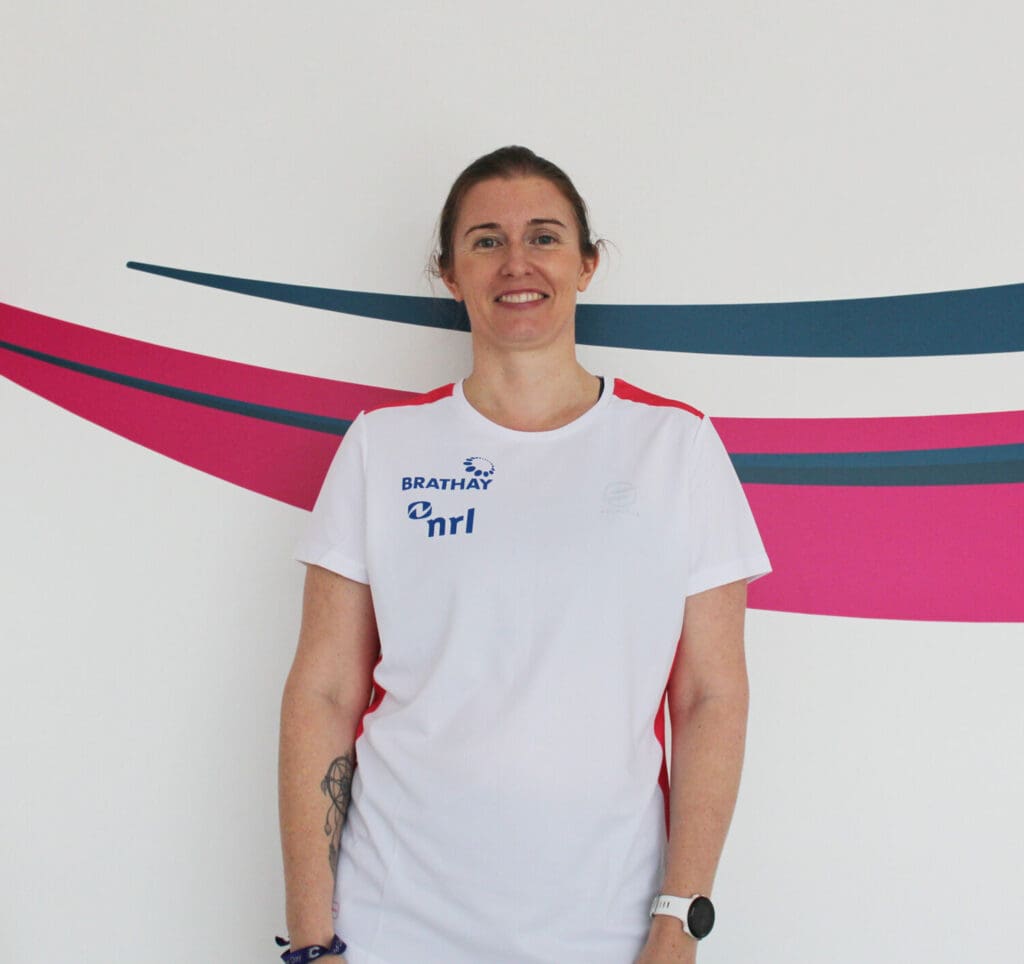 It's exactly what you'd imagine, although for most of us something we simply couldn't imagine. The challenge is to run a marathon a day for 10 days. It's an event that's taken place around the picturesque Lake Windermere for over a decade now, with keen running enthusiasts applying each year for a spot in the team. This year 22 people will be taking part in the challenge, which is a well-oiled machine of support to ensure the runners are fit and ready to start again each morning.
The course starts off at Brathay Hall, before taking in the local sights and hills including a 1,400ft ascent known fondly by the locals as 'the devil's gallop'.
To date the event has helped to raise over £1 million to support the great work the Brathay trust deliver. This year's challenge commences on 13th May.
Who are the Brathay Trust?
The Brathay Trust is a charity that focuses on making a difference for disadvantaged children, young people and their families. They do this by working directly with local communities and by partnering with other organisations such as Barnardos and YMCA to maximise the number of people they can help.
Their values are to Support, Share, Inspire & Achieve. Over the last two years they have seen an increased level of concern for mental health of young people made worse by the fact that disadvantaged families have typically been more affected by the requirements of isolation, home working and home schooling. This is currently the unmeasured cost the COVID-19 pandemic.
Preparing to undertake the challenge of a lifetime
We sat down with Maria to see how her training, preparation and fundraising is going.
"Last May I ran my first ever marathon around Lake Windermere and when I was there for the weekend getting ready for my run, I saw 1 of the 10in 10 runners. He was all alone as you are not allowed any pacers or running support on route and he just looked broken, but completely determined to keep going and I wondered what would cause someone to take on such a challenge and could a normal person like myself be able to put themselves through such a difficult physical and mental challenge. It inspired me to register my interest, and I was a mix of surprised, shocked and excited when they contacted me to say I'd made this year's team.
Anyone who has ever done any endurance event – even a half marathon or marathon – will know the feeling of just not having enough hours in the day to balance work, family life and training.
You find yourself using pockets of time at the most unusual times of day to fit in a training run, strength training or recovery session. The key difference here is that I need to build a huge amount of miles in my legs because the challenge is not to run a marathon but to be able to recover quickly, wake the next day and run again – 10 times!
Knowing I have the support of my family, friends and colleagues and seeing the generous donations coming in will keep me focused and give me a lift when I need it most.
If by me doing the Brathay 10in 10 challenge just 1 family gets the help and support that they need to overcome the difficulties they have faced, then every single one of the 262 miles will be worth it."