We're always striving to ensure that our operations benefit people to the best of our ability, including the communities and environments we work within.
Acting responsibly because

it's

important

to us

, not just because we should
We believe that acting responsibly means more than just upholding professional standards and ensuring compliance. It means using our businesses and people as a platform to help shape the future.
Driving

diversity and inclusion

Whether we're recruiting internally or for our clients, it's important to us that we're attracting applications from a diverse audience. Every individual brings something unique, and by encouraging interest from all walks of life, organisations see the maximum benefit.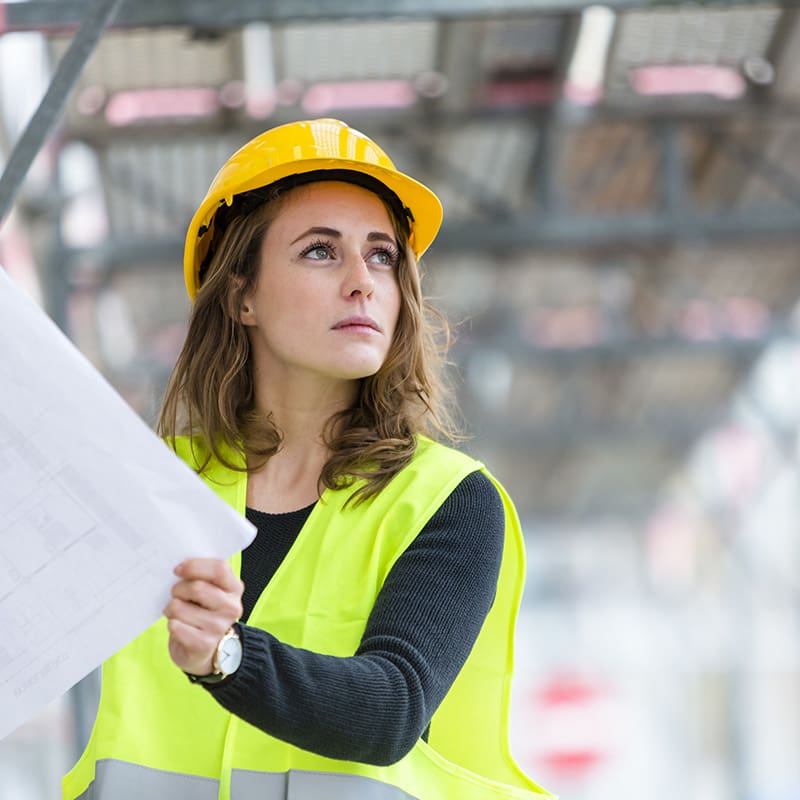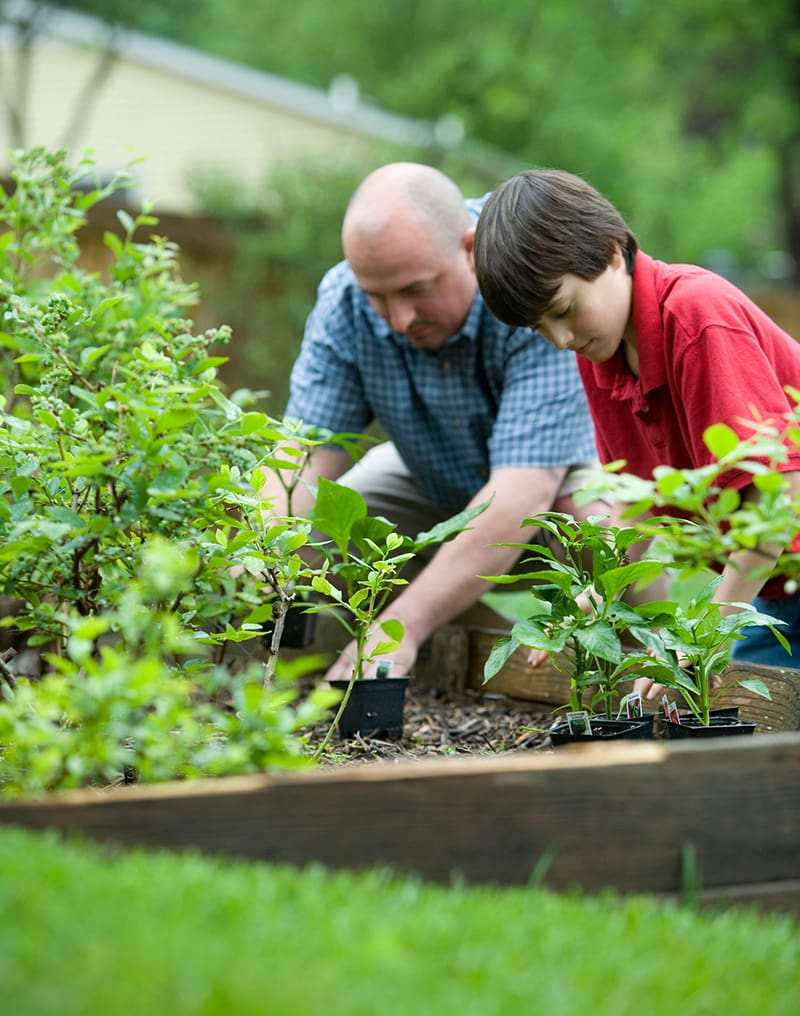 Our approach to
giving

back

Supporting our local communities has always been important to our people, and that's why we take a local approach to our corporate social responsibility.
We're
committed

to compliance

We firmly believe that the key to our success is that our clients trust us to deliver our services with 100% compliance. It's important to us that we don't just follow health and safety rules though, we must also look for ways to continuously improve operations – to ensure our people arrive home safe every day.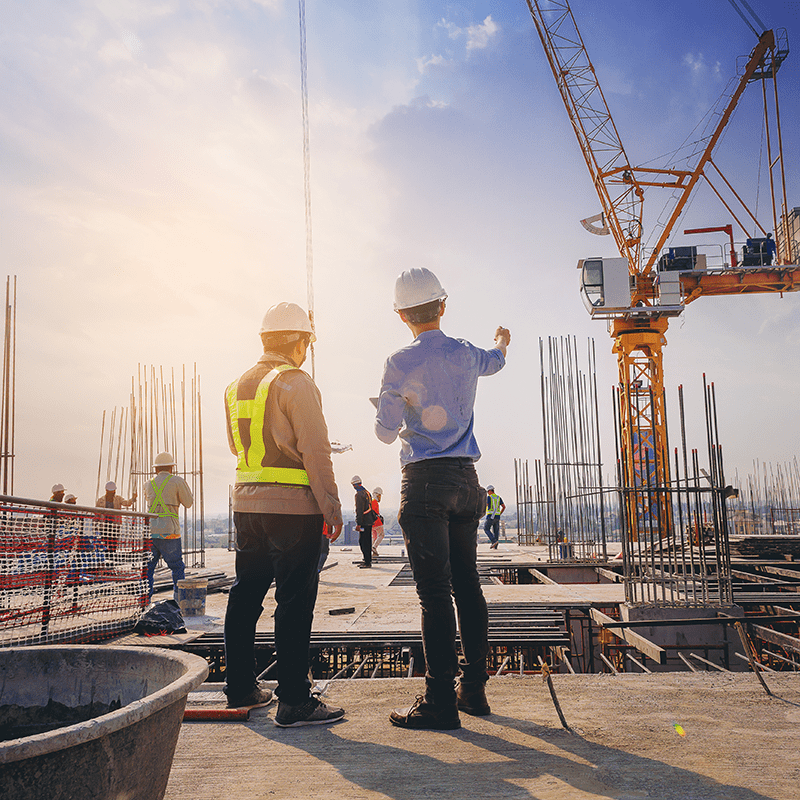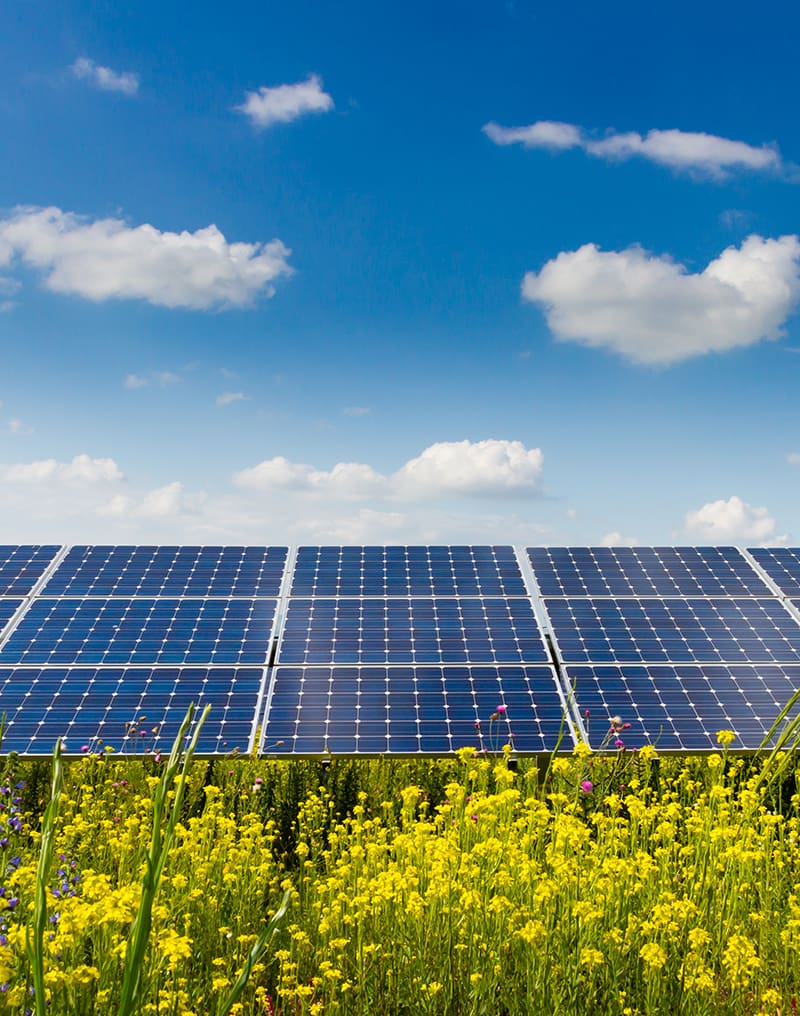 We
all

have a part to play

It's never been more important to look after the world we live in. As our energy industries adapt their strategic approach to design a greener world, we're right by their side – as a carbon neutral organisation committed to building a greener future. Our people are proud to support initiatives that seek alternative ways to produce power and build sustainably.