We want to ensure that whether we're recruiting people to join our own teams or to work with our clients, there should be no barriers that hold anyone back.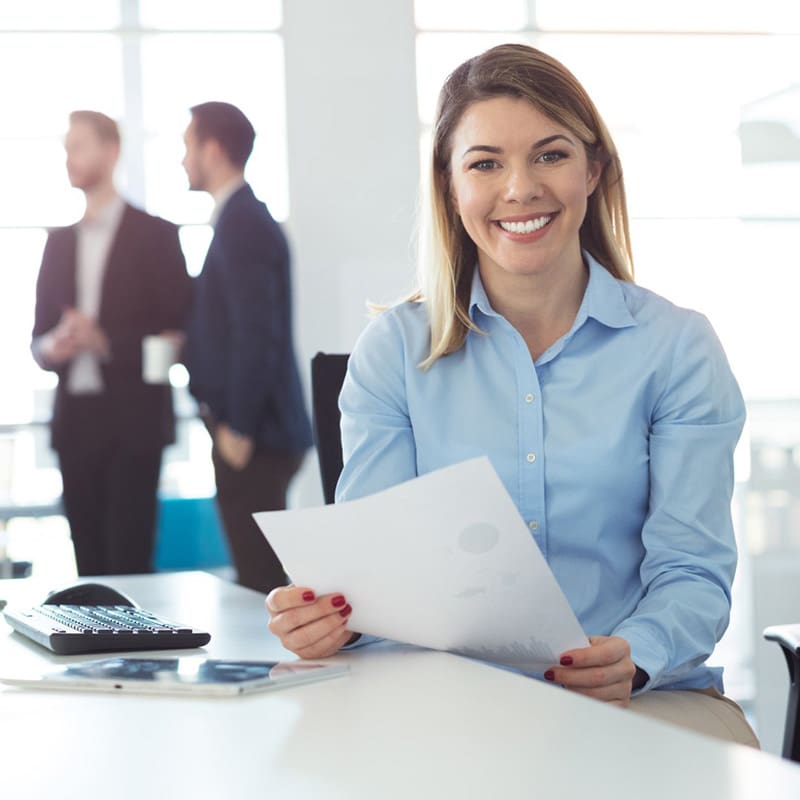 Advocating
women

in engineering
We're proud of the female leaders within our Group and are extremely aware that within some of the sectors they operate, women are still in the minority. We don't take this position for granted and are pleased to support them to raise the profile of women in dominant engineering sectors. This includes being active members of initiatives such as the National Association of Women in Construction.
Opportunities for

everyone
By investing in our people, we help ensure everyone receives the same opportunities to progress. It's refreshing to see that several of our senior leadership team have progressed through the business from junior roles – and we're proud to say that 70% of our Recruitment branches are led by women. 
Equality is clear to see across our Group, with a 1.1:1 ratio of females to males. Diversity is important to NRL not just within our own workforce, but also within the contractor community we support our clients with. That's why we're delighted to hold Member Committed to Diversity status with the Association of Professional Staffing Companies (APSCo).
Our diversity status with APSCo means we understand the importance on equality.
We're confident that our people deliver our operations in line with our company values of integrity and accountability – including ensuring diversity is a central focus for internal and external recruitment activities. This means ensuring that we recruit from as wide a base as possible and encourage applications from people from all walks of life.
Operating in the recruitment industry, we also know that we have the opportunity to involve our clients in diversity conversations – recognising the benefits a diverse workforce can bring to a business. We work in partnership with our clients to understand their diversity objectives and ensure our recruitment activity is aligned with their overall goals.