Equity, Diversity and Inclusion
We want to ensure that when it comes to people's career, there are no barriers that hold anyone back. To achieve this, we all need to work together to drive inclusion.
Achieving equity across our
operations
Equity extends much further than equality because everyone is different. Providing equal opportunities does not always mean that everyone has the same advantage – especially when disability and challenges such as neurodiversity are factored in. That's why we believe it's important to continue to understand and adapt our approach to equity – always open to how we can improve what we do and what else we need to consider.
Operating in the recruitment industry, we also know that we have the opportunity to involve our clients in diversity conversations – recognising the benefits an inclusive workforce can bring to a business. We work in partnership with our clients to understand their objectives and ensure our recruitment activity is aligned with their overall goals.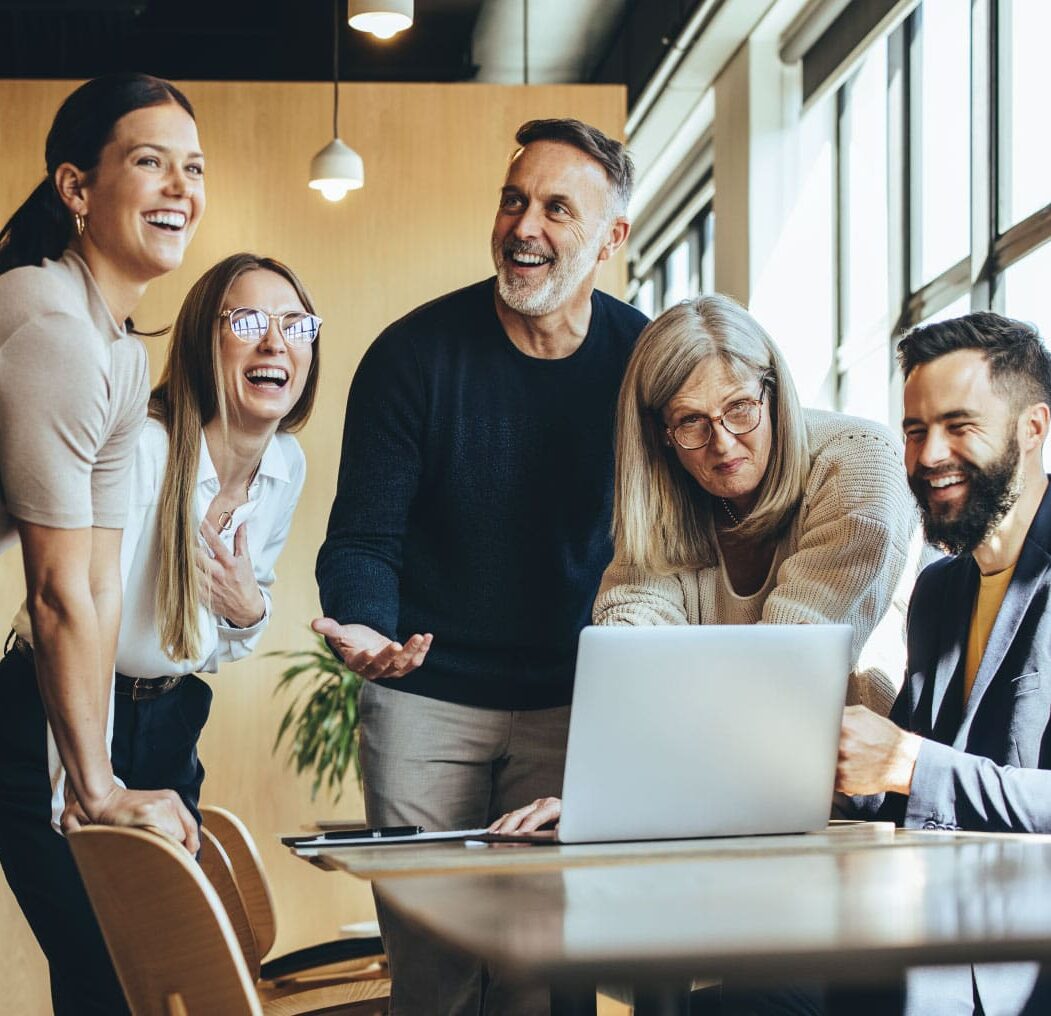 Identifying opportunities for
everyone
By investing in our people, we help ensure everyone receives the same opportunities to progress. It's refreshing to see that many of our managers and senior leadership have progressed through the business from junior roles – and we're proud to say we have an equal gender split across our workforce, with 56% female colleagues.
We're also committed to leading the way when it comes to inclusion in our recruitment operations, and the work we undertake with our clients to drive diversity. Working with the Association of Professional Staffing Companies (APSCo) to provide dedicated training to colleagues across the Group, earning us the Inclusive+ Recruiter certification.

Working with our recruitment

clients
We're passionate about working with our clients to progress their ED&I plans. For those who know they want to be doing more, but don't know how to navigate an inclusion strategy – we'll help them every step of the way. For others who already have firm goals and objectives in place we'll recommend the best recruitment strategies to help them achieve their goals.
Over the years we've helped them target a more diverse audience for their roles and have worked with them to create employer value propositions that highlight the diversity initiatives they've established. As well as identifying transferable skills to encourage them to consider people from complementary sectors and launching multi-channel marketing recruitment campaigns targeted to skills and demographics.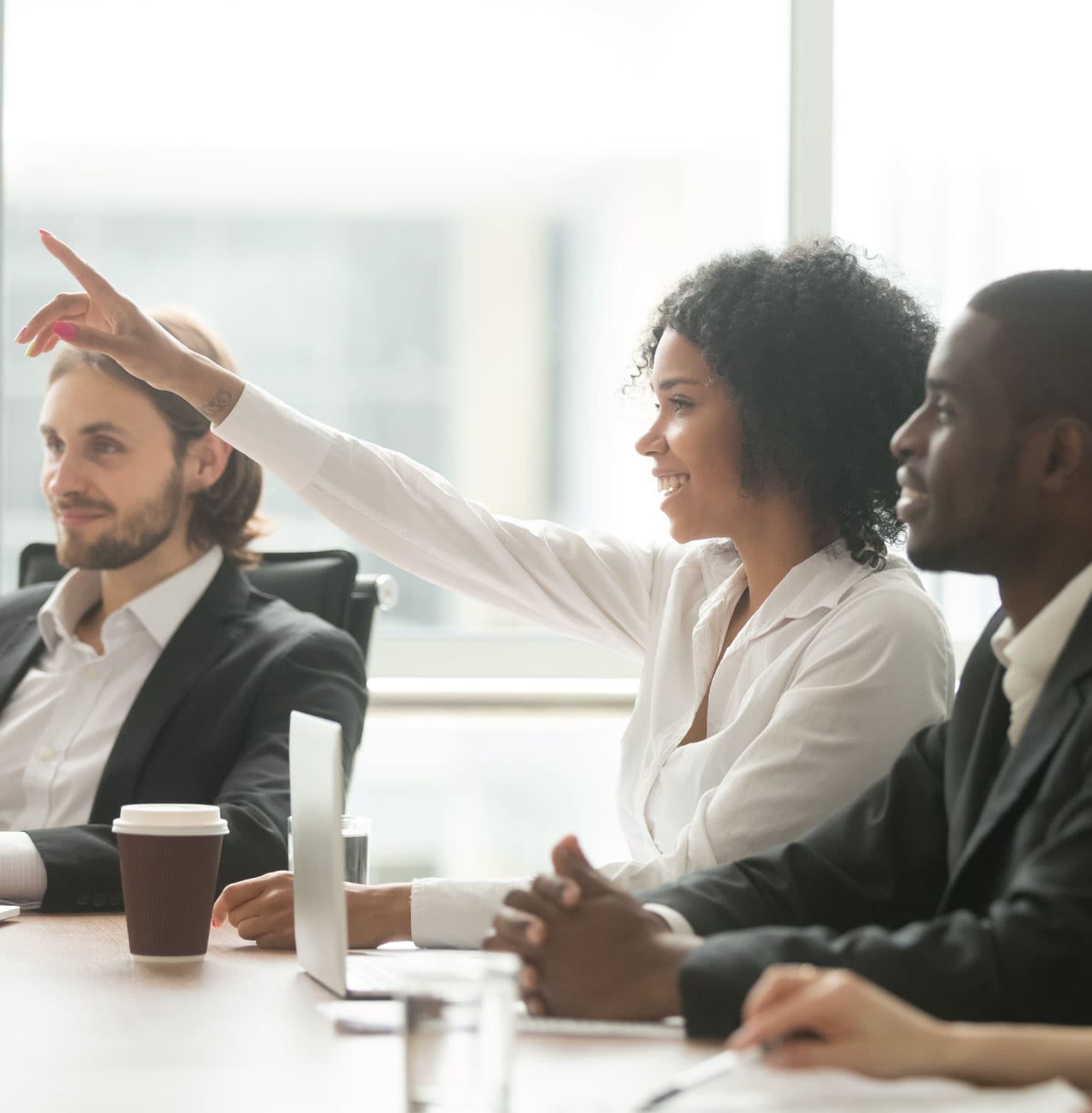 Finalists for a
diversity

in recruitment award

Thanks to the proactiveness of our teams working with their clients to develop inclusive recruitment strategies and our continued progress with equity and diversity initiatives, we're delighted to be shortlisted for the Recruiter Awards 2023. Becoming a finalist in the Diversity, Equality and Inclusivity (DE&I) Service Excellence category of the renowned industry awards, is great recognition for the importance inclusion plays in the recruitment process.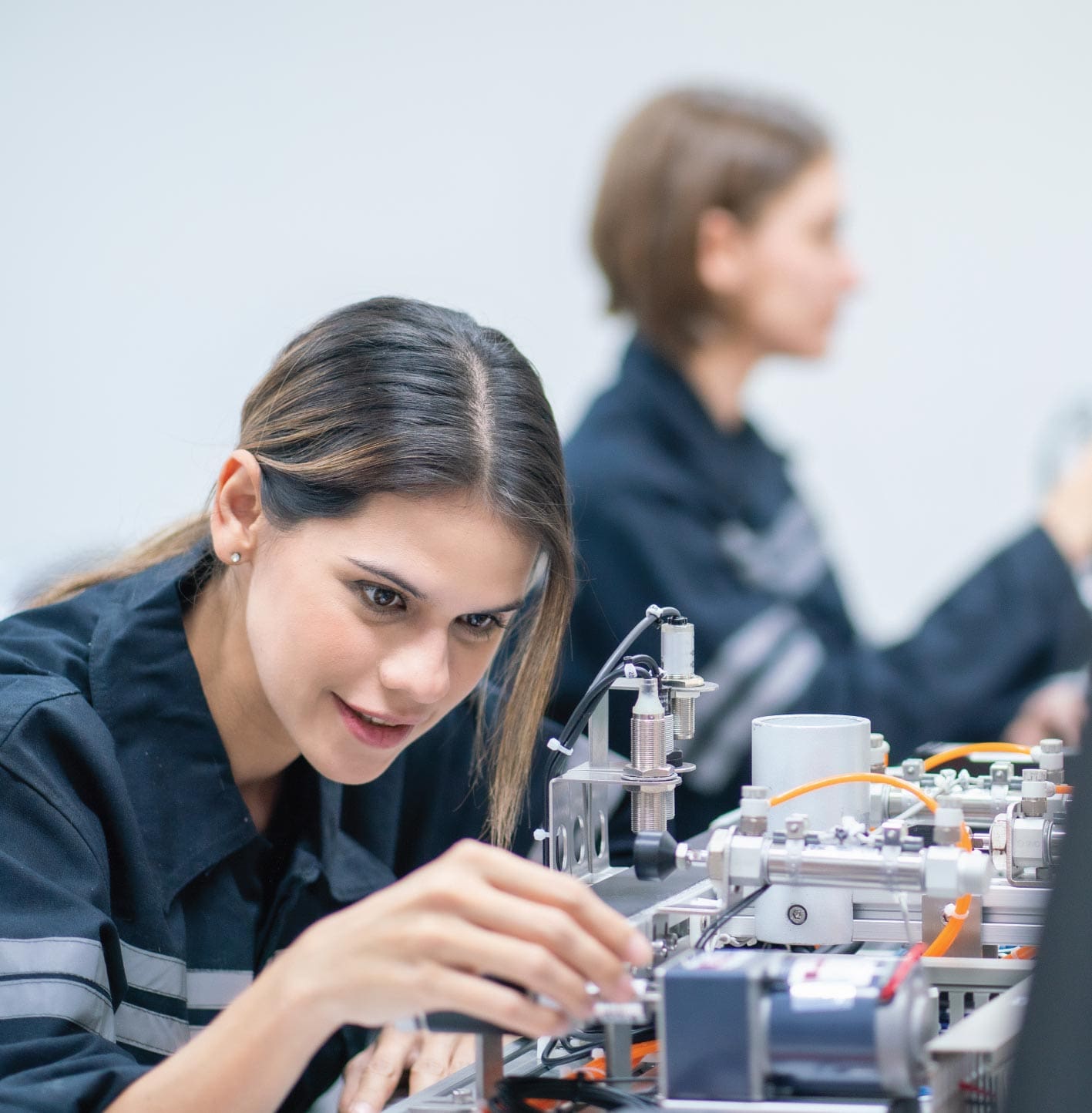 Championing
women


in engineering

We're proud of the female leaders within our Group and are extremely aware that within some of the sectors they operate, women are still in the minority. We don't take our position for granted and our colleagues are pleased to support us to raise the profile of women in dominant engineering sectors. This includes being active members of initiatives such as the National Association of Women in Construction, mentoring young women as they begin to consider their careers, and putting our words into actions to ensure we're always looking for opportunities to close the gender gap.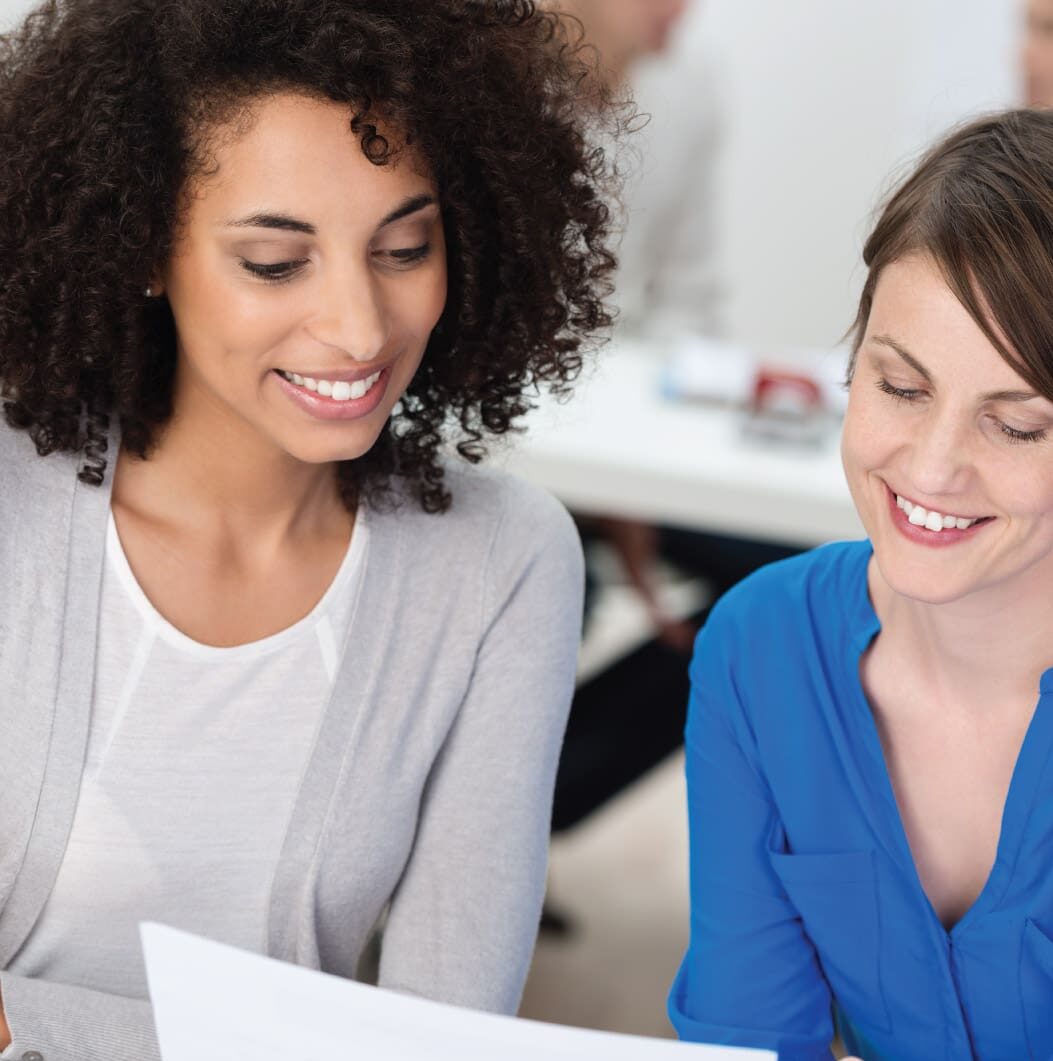 Levelling

the playing field
It's a privilege to be able to work with our clients and recruit within our own businesses, offering opportunities to people from diverse backgrounds, different cultural upbringings and social-economic backgrounds.
That's why we feel it's crucial that we're aligned with diversity initiatives such as the Social Mobility Pledge, supporting young adults from disadvantaged backgrounds. As well as helping military personnel looking to leave the forces with job support and working in prisons to help ex-offenders gain interview skills and a new career path to help them secure rewarding work.
It's something that we find extremely rewarding, whether that's helping young people to aspire high in life, or working with people to help them carve a new future.
News and
Insights
Take a look at our latest news, industry insight and expert opinions from our team.