We're committed to supporting our colleagues both inside and outside of work, ensuring they have the right level of support in all areas of their lives when they need it most.
Financial
wellbeing
We're proud to be working with Bippit to provide free financial support to our colleagues across the NRL Group. Everyone faces different challenges when it comes to their finances – but it's an area that's important to keep on top of for wellbeing.
Through their Bippit membership they receive personalised financial wellbeing support, including health checks and recommendations on how they can better manage their budget, debt and savings. As well as access to a personal finance coach, who can give independent financial advice around topics that are relevant to them, through video calls and direct messaging.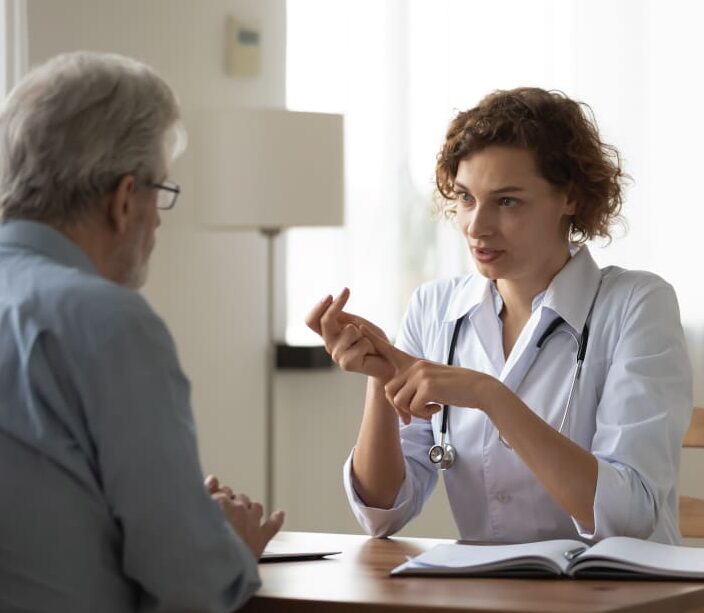 Health and
wellbeing

support
It's important for everyone to look after their physical and mental health – ensuring they're in the right mind set to be able to manage life's challenges. From getting a good night sleep, to having someone professional to talk to and help managing intermittent and long-term health conditions.
That's why we provide access to a wide range of support, including 1-2-1 counselling, bereavement support, discount gym memberships, health screenings and wellbeing help.
Supporting with essential

medical

care
Whether it's tooth pain or a bad back, when someone's health isn't in good shape it impacts every area of their life. That's why we provide colleagues with a Health Cash Plan that allows them to reclaim those essential expenses, such as a pair of glasses, dental filling, chiropody appointment or trip to the physiotherapist. This cover extends to any dependent children under their care.
We provide a generous allowance each year, with the option to increase their cover level during our benefit upgrade windows if they'd like to reclaim more medical expenses. Because it's important to us that our colleagues are looking after their health, without expecting a hefty bill to pay.
Saving

for the future

Regardless of what stage our colleagues are in life, it's crucial for them to consider their future financial situation when they look to retire. That's why we offer a pension scheme that's above our statutory requirements – ensuring everyone is given the same opportunity to save for their future. As well as pairing this with our financial wellbeing support benefit, so their finance coach can help them build a personal plan that fits around them.
Enjoying more time with friends and
family
Life is all about balance, and we're committed to working with our colleagues to strike the right one that works for them. Whether that's building a flexible working plan that fits around their personal and family demands or ensuring they're able to take well-earned breaks to rewind and relax.
Through our benefits scheme, colleagues are able to purchase up to five days additional annual leave, giving them more flexibility to enjoy time with their friends and family – or working on their hobbies.
A wealth of other

benefits
Through our benefits platform colleagues are also able to take advantage of a range of additional benefits, including the option to make additional purchases and change their cover level through two upgrade windows that we open each year. This includes spreading the cost of a new bike or e-bike to cycle to work, through salary sacrifice payments – as well as leasing an electric vehicle and discounted vehicle breakdown coverage.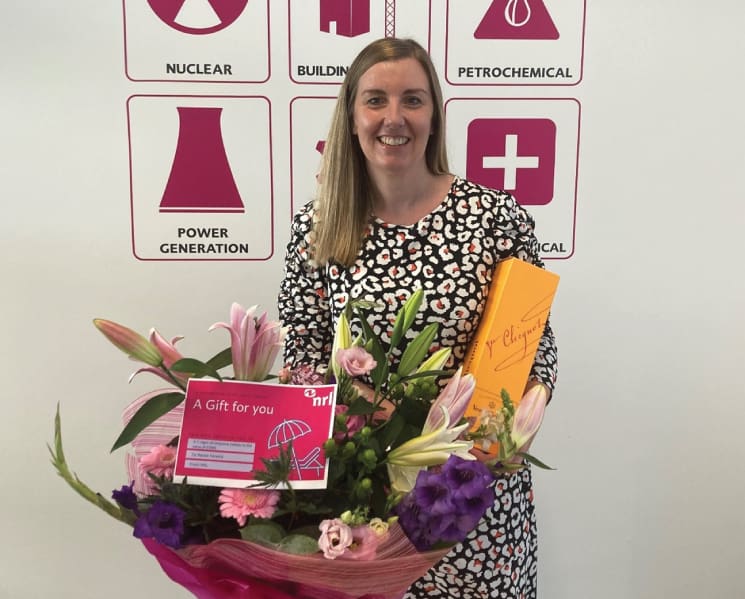 Recognising
continued

service
When colleagues reach 5 years of working for the NRL Group, we'll also reward them with an opportunity to take their family and friends for a meal on us. In recognition of their dedicated service, employees who have completed 10, 15, and 20 years respectively will have the opportunity to enjoy a family holiday. These holidays can range from city breaks in the UK and Europe to a week-long all-inclusive trip for two anywhere in the world. In addition, they will also be given extra annual leave to fully enjoy their well-deserved breaks. When they reach 25 years service, which we're pleased to say many of our colleagues do, we'll add five additional day's leave to their annual holiday allowance – as well as a choice of long service gift.
News and
Insights
Take a look at our latest news, industry insight and expert opinions from our team.