Charity initiatives see colleagues go the distance
This past quarter has seen a wealth of activity, as branches and teams across our businesses continue to undertake their own charity fundraising activities as part of our 40th anniversary celebrations.
When they achieve their £500 target, the NRL Group will happily add another £500 donation – with colleagues across the Group keen to get involved and mark our milestone anniversary, a great deal of fundraising has already taken place so far this year.
We recap on the busy activity happening across the NRL Group in recent months.
Srivalli joined friends and family for Leeds Children's Charity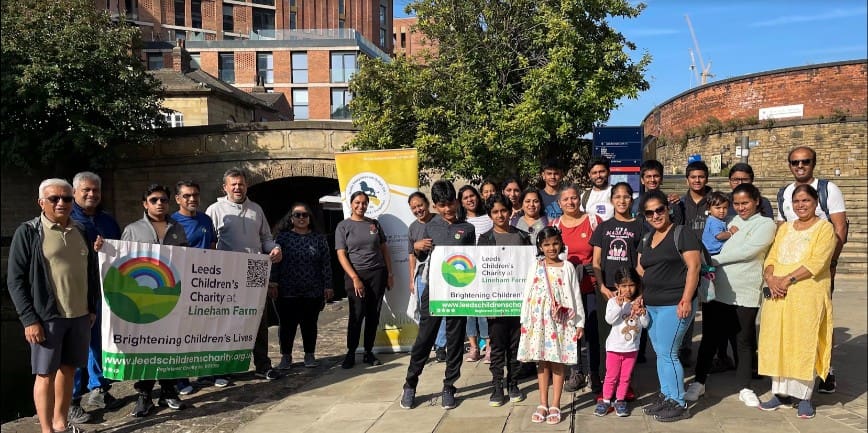 IT Software Developer Srivalli and her family are long-term volunteers of Hindu Swayamsevak Sangh (UK), a Hindu faith charity that helps support and improve local communities.
Keen to do something to help her local area, together with family and friends Srivalli took on a 10K charity walk along the nearby Leeds-Liverpool canal. Their chosen charity, the Leeds Children's Charity at Lineham Farm.
Working together to raise donations, they managed to bring in over £500 – and we were more than happy to add another £500 from the NRL Group, as Srivalli and colleagues got a chance to visit the farm and see for themselves the great work their team do to help local children. With fundraising underway to help build a new campsite at Lineham Farm that will allow more children to benefit from getaways and learning experiences, the money will go to a great cause.
Falkirk colleagues completed the Kilt Walk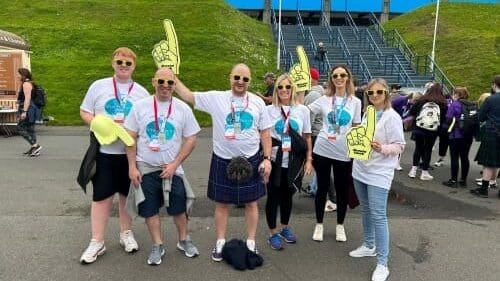 Colleagues from NRL's Falkirk Recruitment branch joined thousands of other people in Edinburgh on Sunday 17th September, to take part in the annual Kilt Walk to raise money for Strathcarron Hospice.
Together, thanks to 59 supporters and the NRL Group's £500 charity match donation, they raised over £1,600 for their local hospice.
Sunderland and Teesside teams track up miles for their charities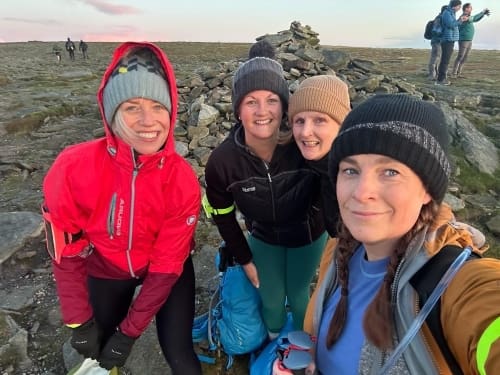 Last weekend Emma Lowden, Joanne George, Laura Smith and Lisa Jackson from our Sunderland Recruitment team took on the Yorkshire three peaks challenge, having set their sights on raising £500 for the Lighthouse Club construction industry charity. As company supporters of the Lighthouse Club we've seen first-hand the fantastic support they provide to construction workers and their families, as their team visited one of Sunderland's client construction sites earlier in the year to chat with workers and share more about how they can help people. Before setting off they'd already exceeded their £500 goal, which gave them the motivation needed to complete this gruelling challenge.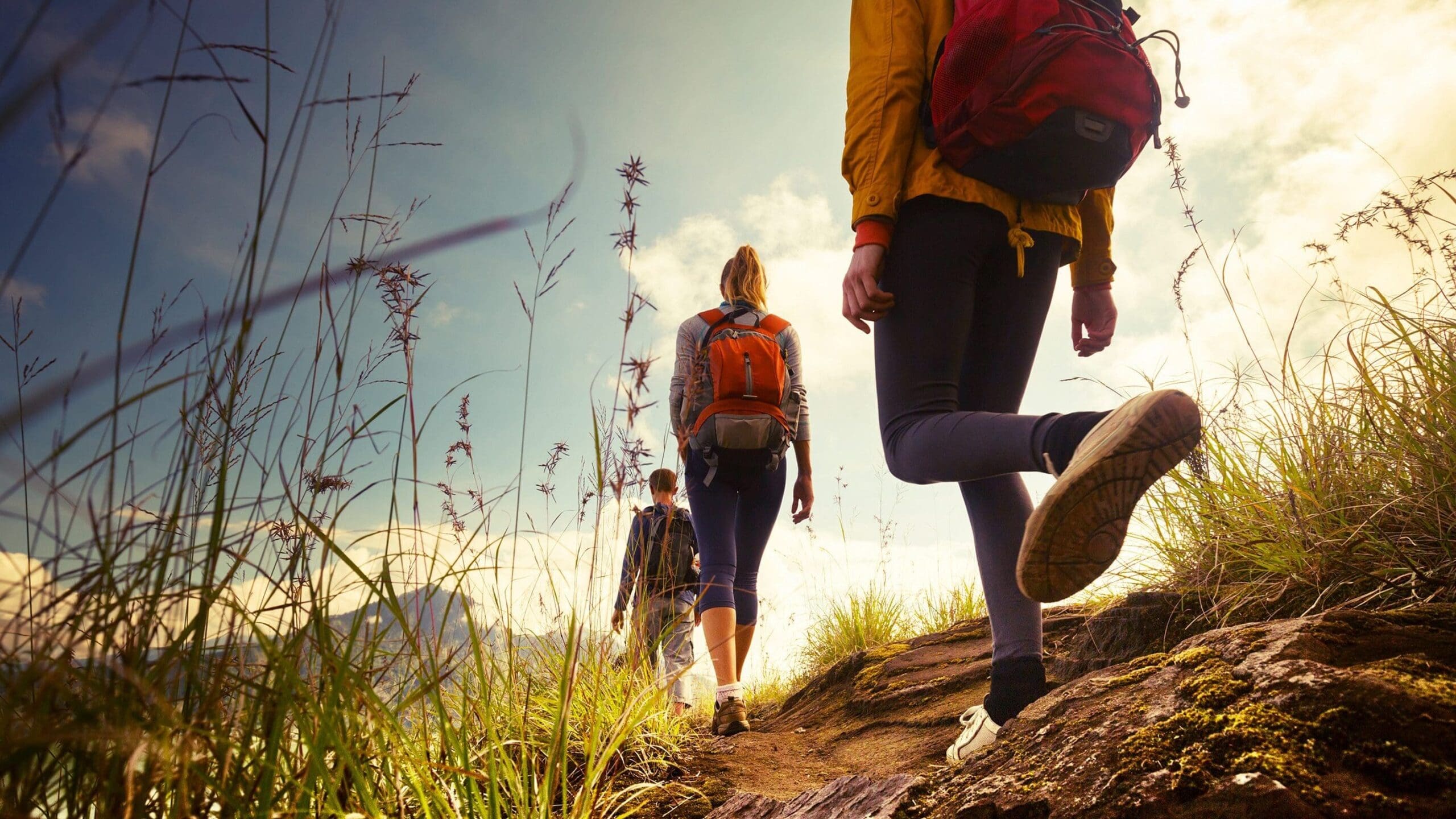 Keen to support another charity that's important to them, other Sunderland colleagues joined forces with our Teesside team to embark on a 100 mile challenge throughout October to raise money for Cancer Research UK. For Teesside Divisional Manager Allan Stevenson, this fundraising is particularly significant as a testicular cancer survivor, as he overcame the biggest challenge of his life – which included an operation and months of chemotherapy.
More charity goals for Wigan's Recruitment team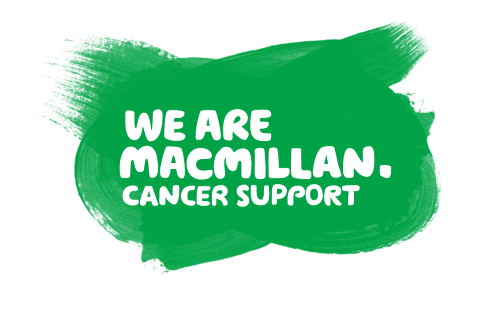 The team in Wigan have already successfully raised over £1,100 for the Samaritans this year, in loving memory of their colleague Anthony. But their fundraising hasn't stopped there, as they embark on two more charity fundraisers, asking people to dig deep for causes that are important to them.
Kicking off fundraising for Macmillan, the team hosted a coffee morning complete with a cake sale. They also have plenty of other ideas throughout the remainder of the year, as they aim to reach the £500 goal that will secure them an additional £500 donation from the NRL Group in support of their efforts.
Whilst Recruitment Assistant Natalie Costigan was keen to help Breast Cancer Now by taking part in their October awareness month. It's an important charity and time of year for her, as October was the month she had her own tumour removed, having been diagnosed with breast cancer at just 30 years old.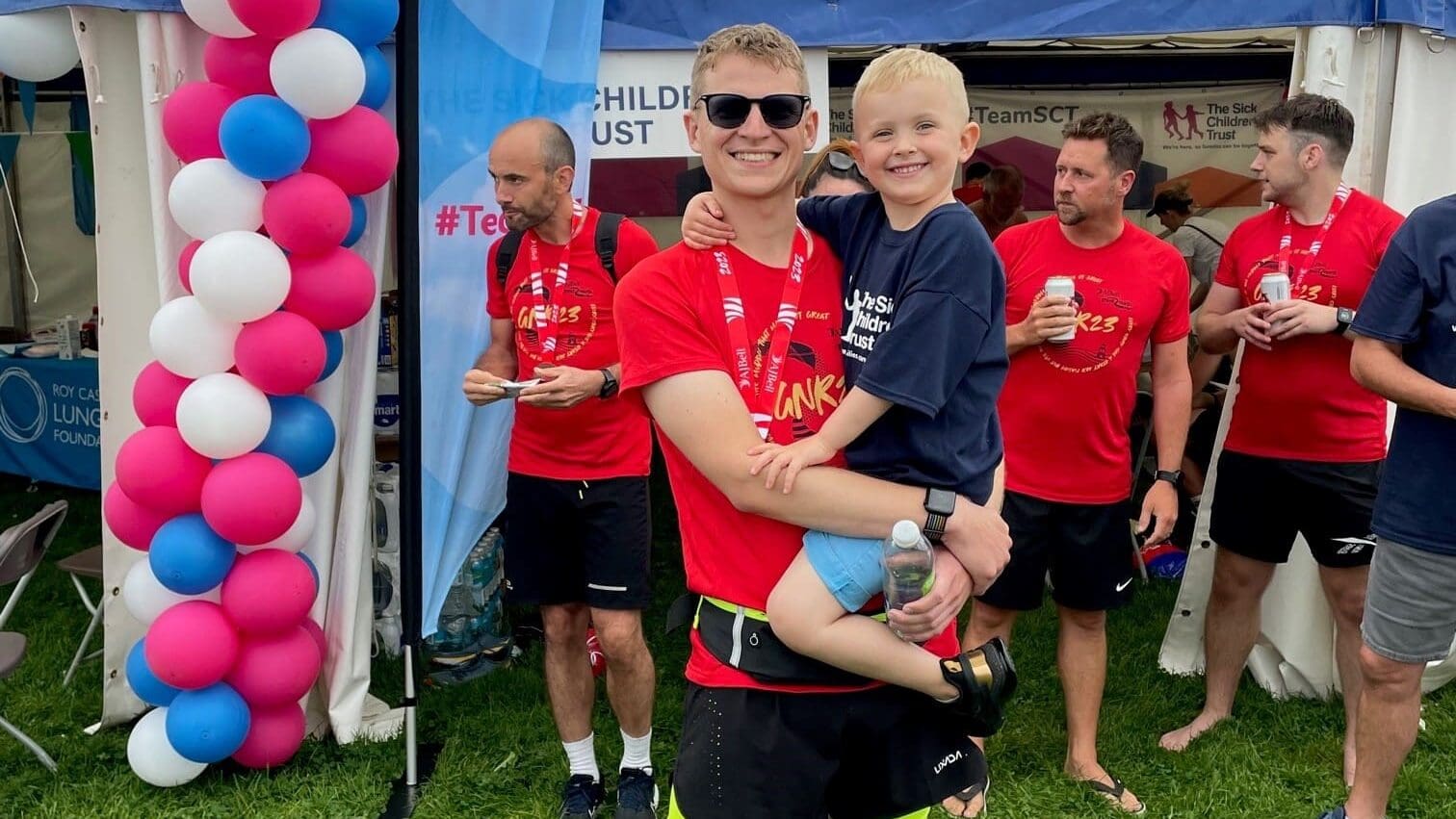 Team Leader Tim also took on his own challenge, for a charity that's extremely personal to him. Running 100 miles in September for The Sick Children's Trust, the charity who helped him and his family when their little one become gravely ill.
Challenges included the Wigan 10K and the Great North Run, with donations rolling in and more than rewarding him with the £500 NRL Group donation. Thanks to his charity efforts over £2,000 was raised, which will help other families in their time of need.
Colleagues prepare for the 2023 Poppy Appeal
Now a popular date in the calendar for many colleagues in the NRL Group, it's that time of year again where preparation starts to host the Royal British Legion's Poppy Appeal stall at Sainsbury's in Wigan.
Recruitment and Support Office colleagues will be joining members of our Linx Workforce Solutions business, who have their own office within our Wigan building, to help sell poppies and merchandise on the stall across the Poppy Appeal fortnight that starts on Monday 30th October.
It's the third year being involved, and the volunteer rota quickly fills up as colleagues tell us how much they enjoy taking time out of their usual daily tasks to raise money for the Royal British Legion and chat with local shoppers.
This year to mark the NRL Group's 40th year in business, where colleagues bring in more than £500 in donations we'll be matching this with our own £500 donation to the Royal British Legion.