Compliance, Health and Safety
We believe that our continued focus on safety through compliance is the most important element of the long-term partnerships we share with our clients.
Everything we do
centres

around compliance

 

As a business we pride ourselves in not shying away from the difficult. Whether that is operating in heavily regulated areas such as nuclear power stations or taking on complex projects such as NAECI regulated construction sites. The expertise our people have developed over decades ensures we maintain a strong reputation within our specialist fields.
Compliant and
reliable
 Just two of the words our stakeholders use to describe us. Consistently delivering solutions that meet both clients' needs and industry regulations – but also a supplier who can be relied upon to double check the finer details and ensure operations are always safety-led.
We
deliver

compliance each and every day
Our people understand compliance because they deliver it every day. For our contracting businesses who work on-site for our clients, this means an in-depth working knowledge of health and safety to protect everyone and challenge industry best practice. Where our people send NRL contractors to client sites, this focus on compliance is just as crucial. That's why we partner with our clients to share their health and safety objectives and look for ways they can be continuously improved.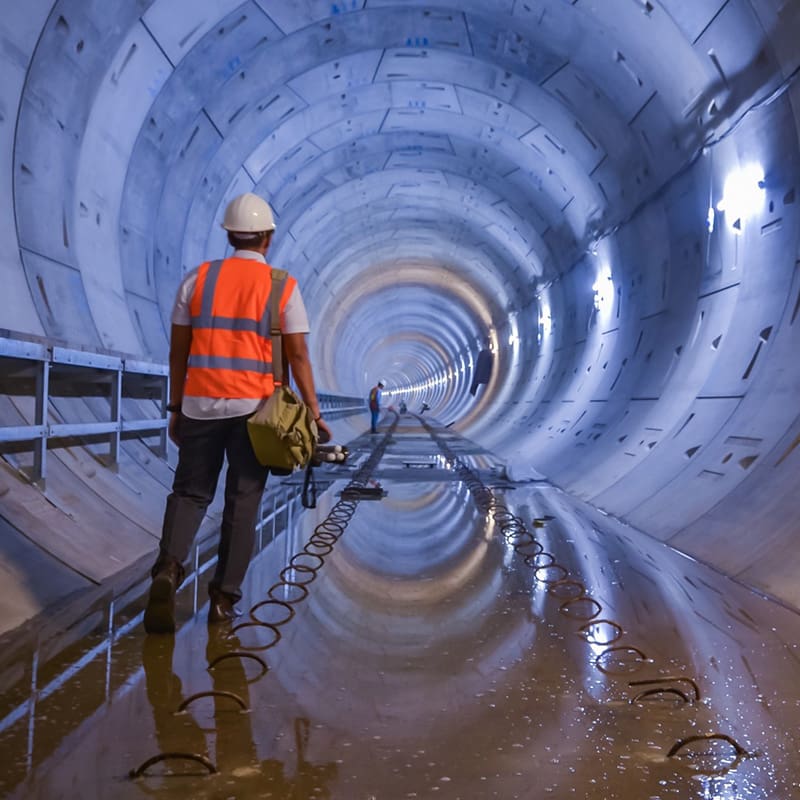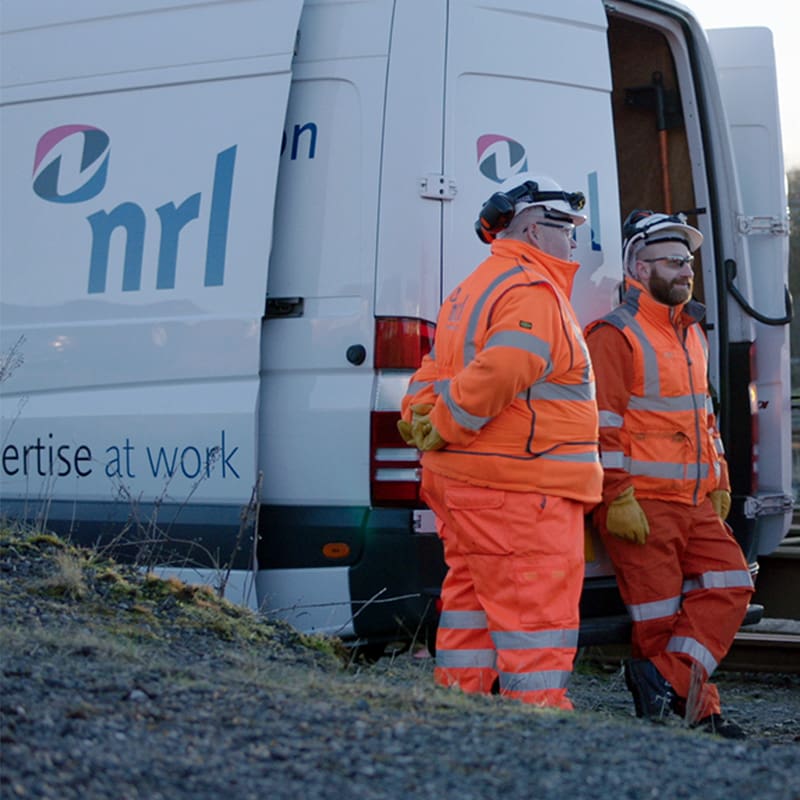 Our Non-Destructive Testing team deliver safety-critical work to our civil nuclear clients with a long-standing history of zero incidents. With around 17,000 hours worked on-site each year, we're pleased to report no major accidents or near misses whilst working under strict radiation control measures.
This same commitment to safety can be demonstrated across our Rail division, who deliver engineering work on Britain's rail tracks. Delivering over 62,000 hours of maintenance and engineering each year, we're pleased to report no major accidents or near misses. To ensure this focus on safety is always central to their operations, the division provides extensive training to their workforce and clients – including being a licensed provider to deliver IOSH courses.
News and
Insights
Take a look at our latest news, industry insight and expert opinions from our team.