We are all on our own individual journeys to carve out a better future – and so too is our Group. Our journey has only just started, but we're excited for where it will take us.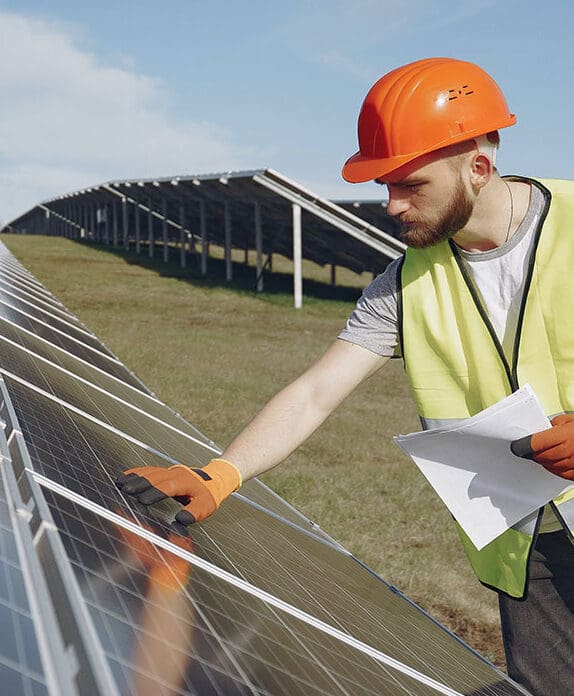 Helping to
power

a greener world
Since we opened our doors in 1983, we've seen a great deal of change in the world and the industries that power it. From the rising demand for renewable energy sources, to the appetite to seek out low carbon alternatives to drive down our reliability on traditional fuel sources – we're proud to play our part in helping advance these green agendas.
Our commitment in action:
Advancing the UK offshore wind industry with supply chain resourcing solutions
Supporting wind turbine expertise across Europe and internationally
Providing specialist Ultrasonic Qualification and Inspection services to help power up Hinkley Point C
Managing supplementary labour to construct Keadby 2, deemed the cleanest CCGT plant in Europe
Extending our expertise into Teesside to support net zero regional developments
Joining our industry leaders as members of the Sizewell C Consortium
Offsetting our
carbon footprint
We work with the independent team at One Carbon World to review and analyse the carbon footprint each year across our businesses and operations.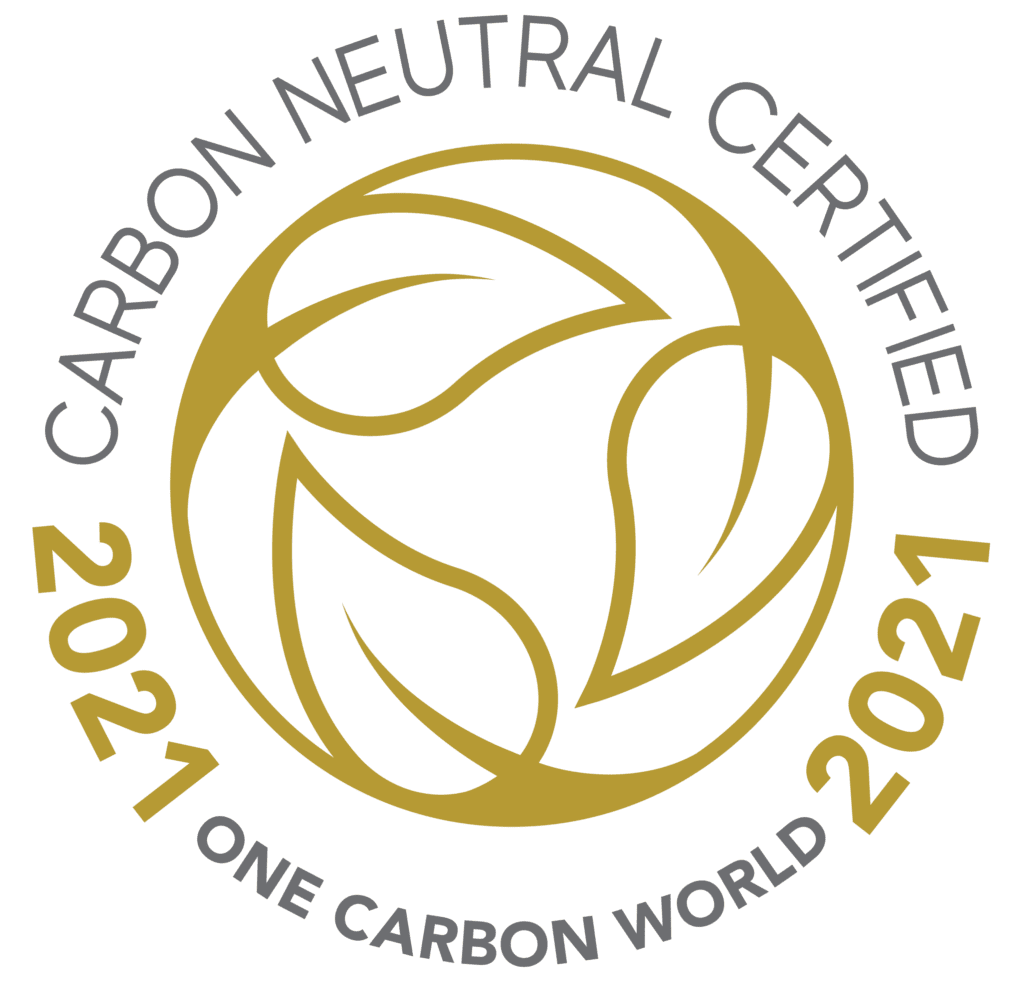 Looking for ways we can reduce our consumption and investing in carbon credits to offset our remaining carbon footprint. This is extremely important to us as a Group, because it allows us to support key development projects across the globe, including advancing renewable energy and tackling deforestation.
Building a
sustainable

future
We work with our clients in the Built Environment sector to support initiatives that build sustainably. Our Recruitment branches help to secure local labour to upskill within the region, ensuring these sustainable construction projects also leave a local legacy to benefit the community.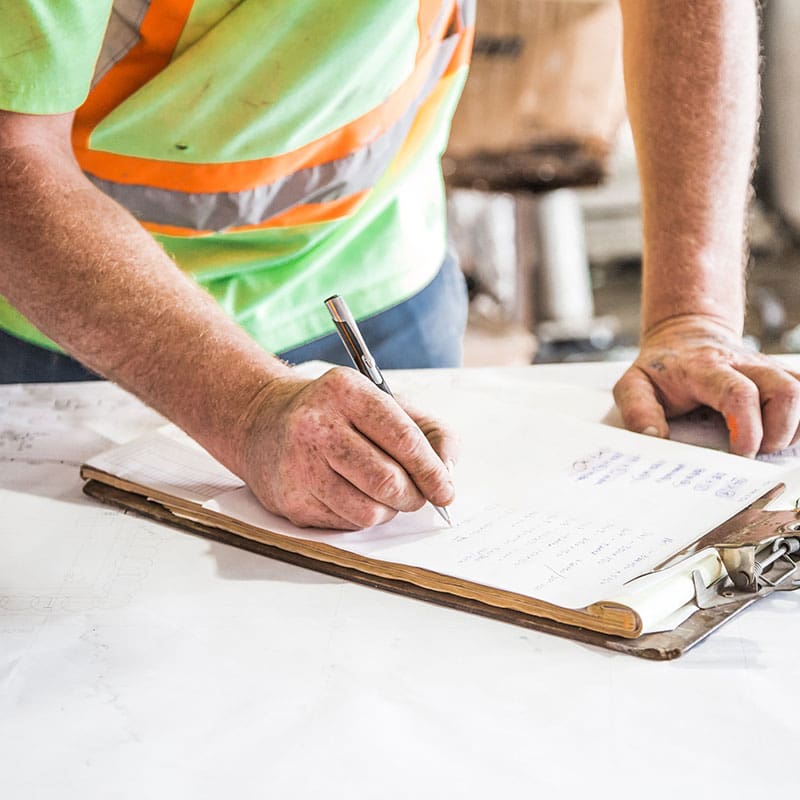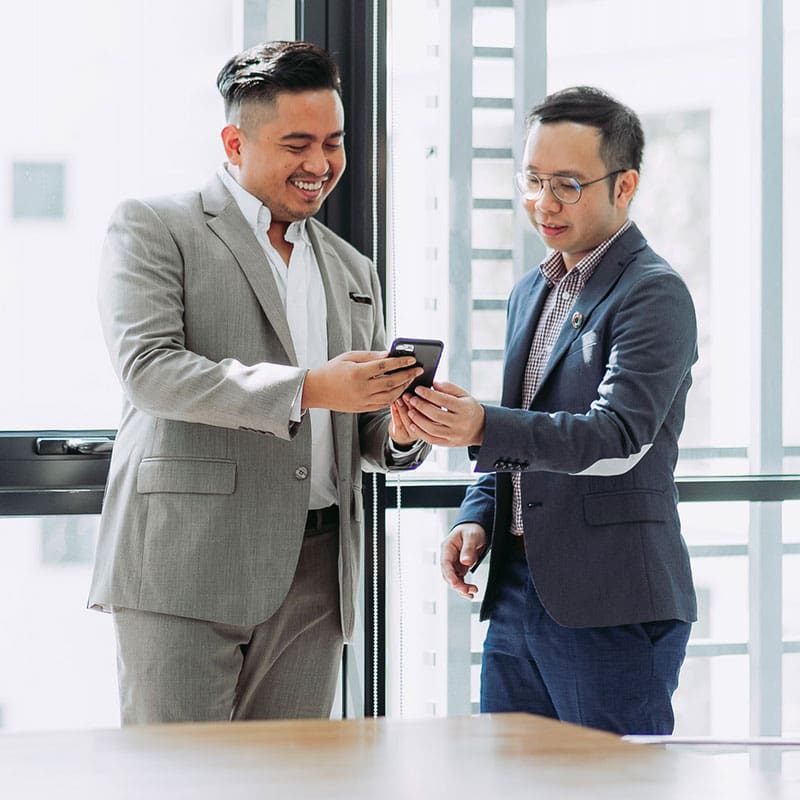 Working
together

to act responsibly
We know our clients also have their own commitments to help make an impact where they can engineer change. Together we know we can make a big difference. That's why we share their ambitions, looking at ways we can amplify their messages across our operations, and joining together to develop initiatives. It's just one part of our partnership approach that delivers genuine value.
A Group strategy designed around
accountability
Our 2021 – 2023 strategy sets out how we will continue to grow our Group, whilst ensuring our operations are reactive to the changing landscape.
We're committed to making sure that as we deliver on this strategy, we will make conscious steps towards a greener, cleaner future. From lending our support to help commission ambitious new low carbon projects, to using technology to reduce the overall impact our operations have on the environment. As we begin the next chapter for our Group, accountability will continue to be at the heart of everything we do.