Colleagues continue to progress 40 charities anniversary initiative
Over the past quarter it's been fantastic to see so many colleagues taking time to undertake fundraising challenges to raise donations for causes that are important to them. Across the NRL Group each year there's always a busy roster of charity support being undertaken by colleagues, and this year is no exception as the organisation comes together to support 40 charities to mark the NRL Group's 40th year in business.
When fundraising targets reach £500, the business has also pledged to donate an additional £500 to each charity to match their tremendous efforts – and it's rewarding to see more colleagues complete their fundraising and kick off new activities.
Progressing fundraising goals
A huge thank you to colleagues who are now well on the way to reaching their £500 targets, as well as those who have just kicked off their fundraising or are celebrating completing their goals and securing the additional company donation.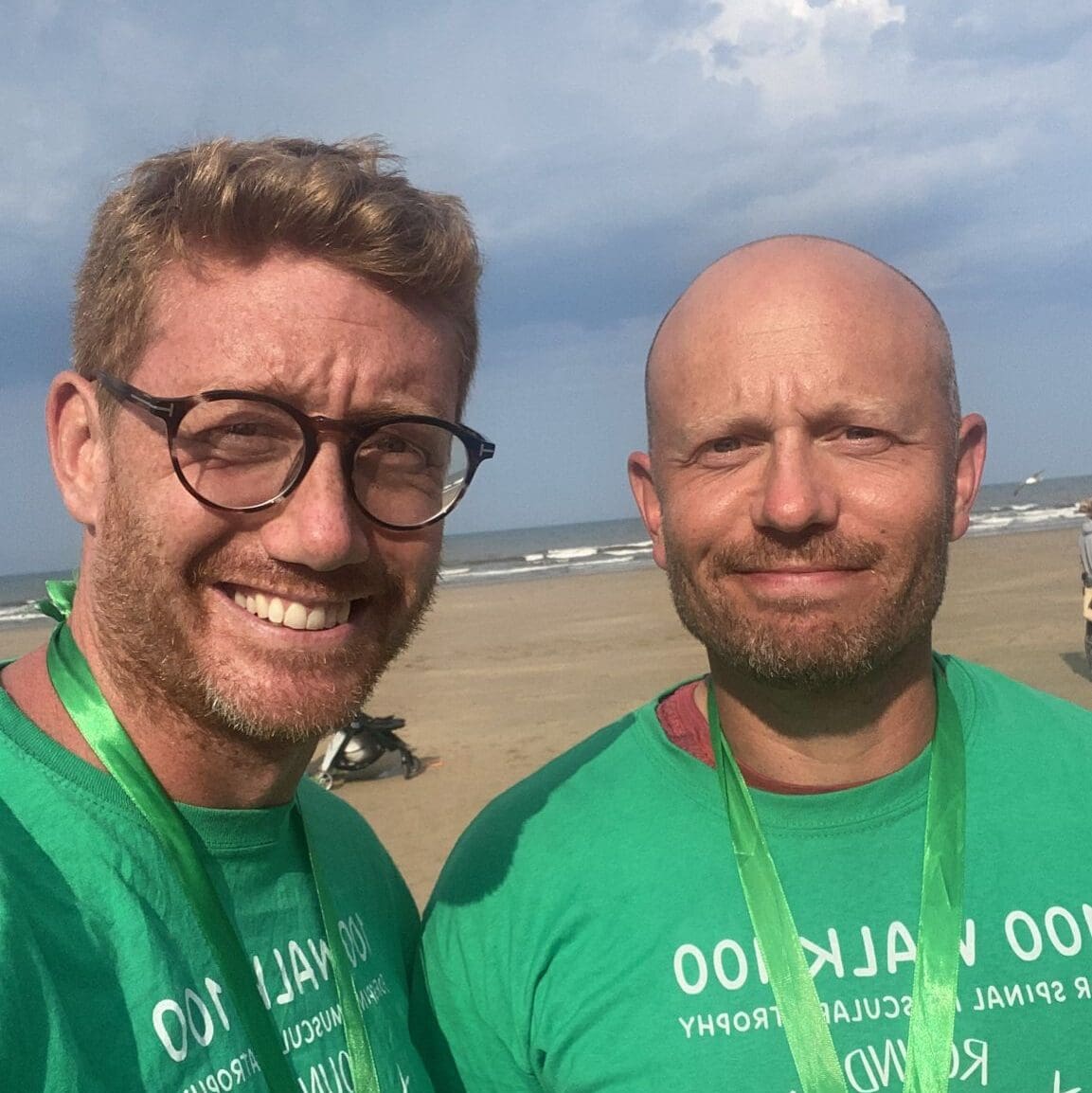 David and Dan walk 100 miles with 100 friends
Our CEO David Redmayne and Group Director Dan Redmayne joined friends for a gruelling 100 mile walk a few weeks ago to complete the Cleveland Way. Aiming to raise £100K for Rally Round Rupert, the charity which was set-up to help with Spinal Muscular Atrophy (SMA) – a condition their friend's son Rupert has. Together the team of 100 walkers certainly attracted the attention of passersby and have now passed their £100K target which will help fund advanced clinical research.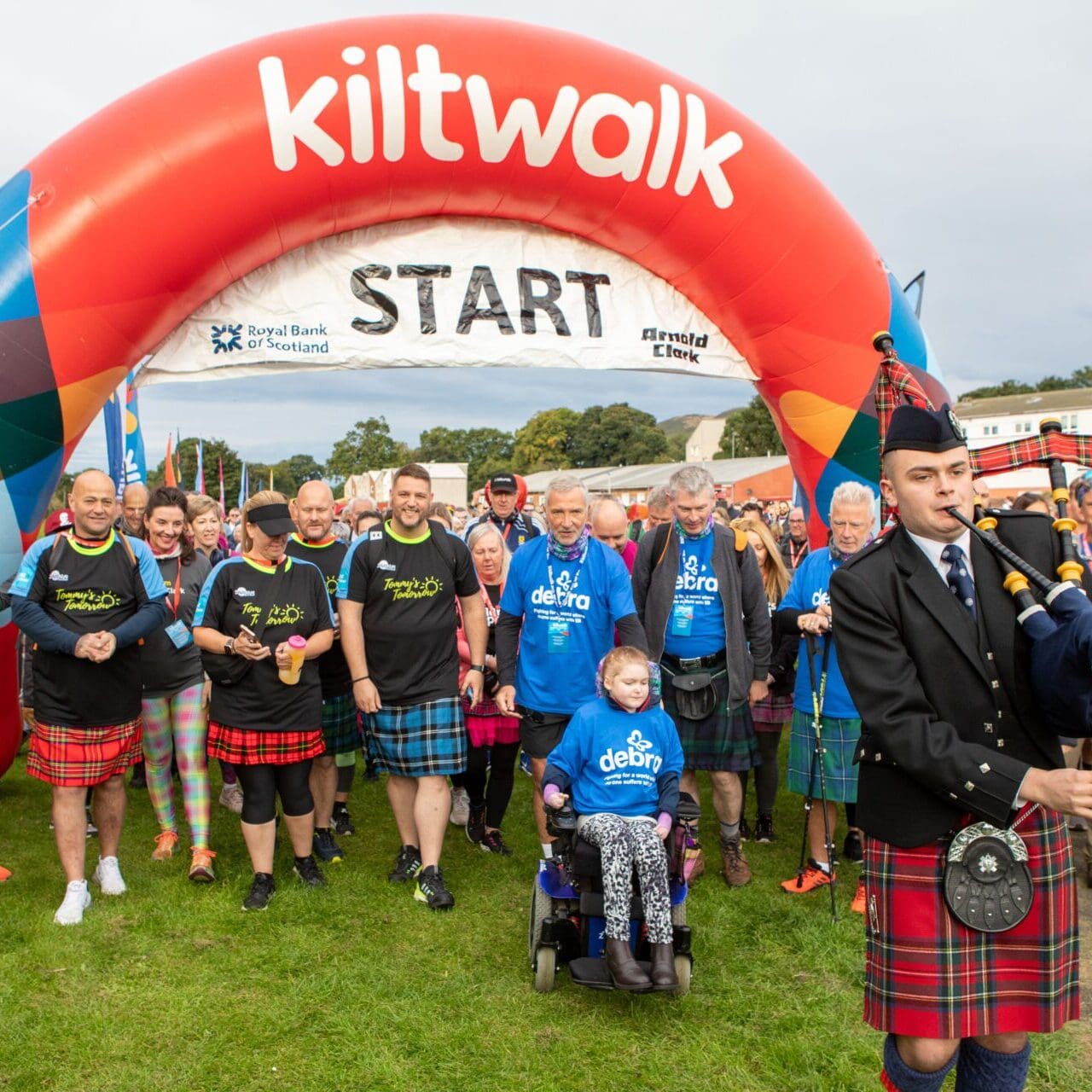 Kilt Walk for Strathcarron Hospice
The Falkirk Recruitment team will be heading to Edinburgh on Sunday 18th September dressed in their finest attire to take on the annual Kilt Walk. Fundraising for their chosen charity, the fantastic Strathcarron Hospice, the team are aiming to raise £500 to secure their company donation.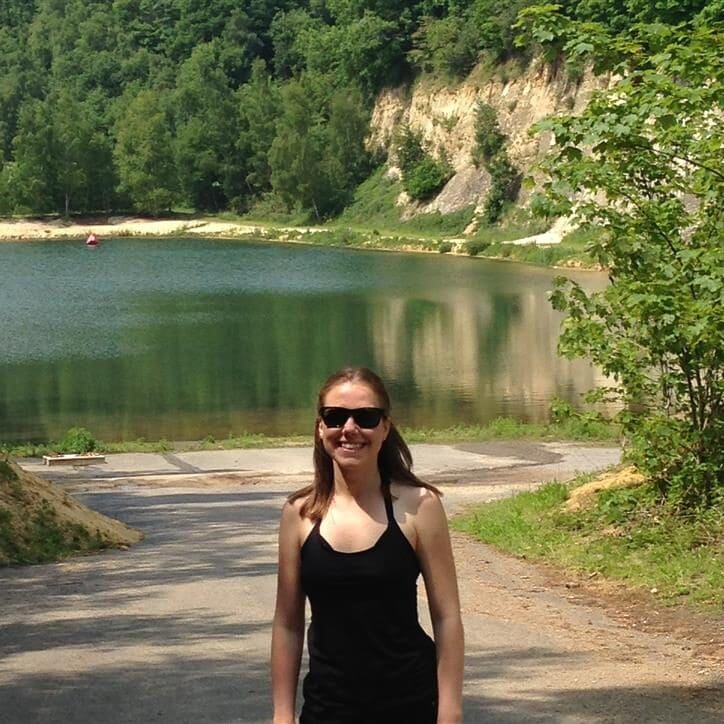 Divisional Manager Andy takes on a personal challenge
Keen to raise money for local Woking & Sam Beare Hospice, who did an outstanding job supporting him and his late wife, Andy Williams will be taking part in the Phoenix Summer Marathon in August. Thanks to the generously of family, friends and colleagues he's already passed his fundraising target, achieving an amazing £2,550. We wish him all the luck, as he takes on his running challenge – something that isn't particularly his favourite past time.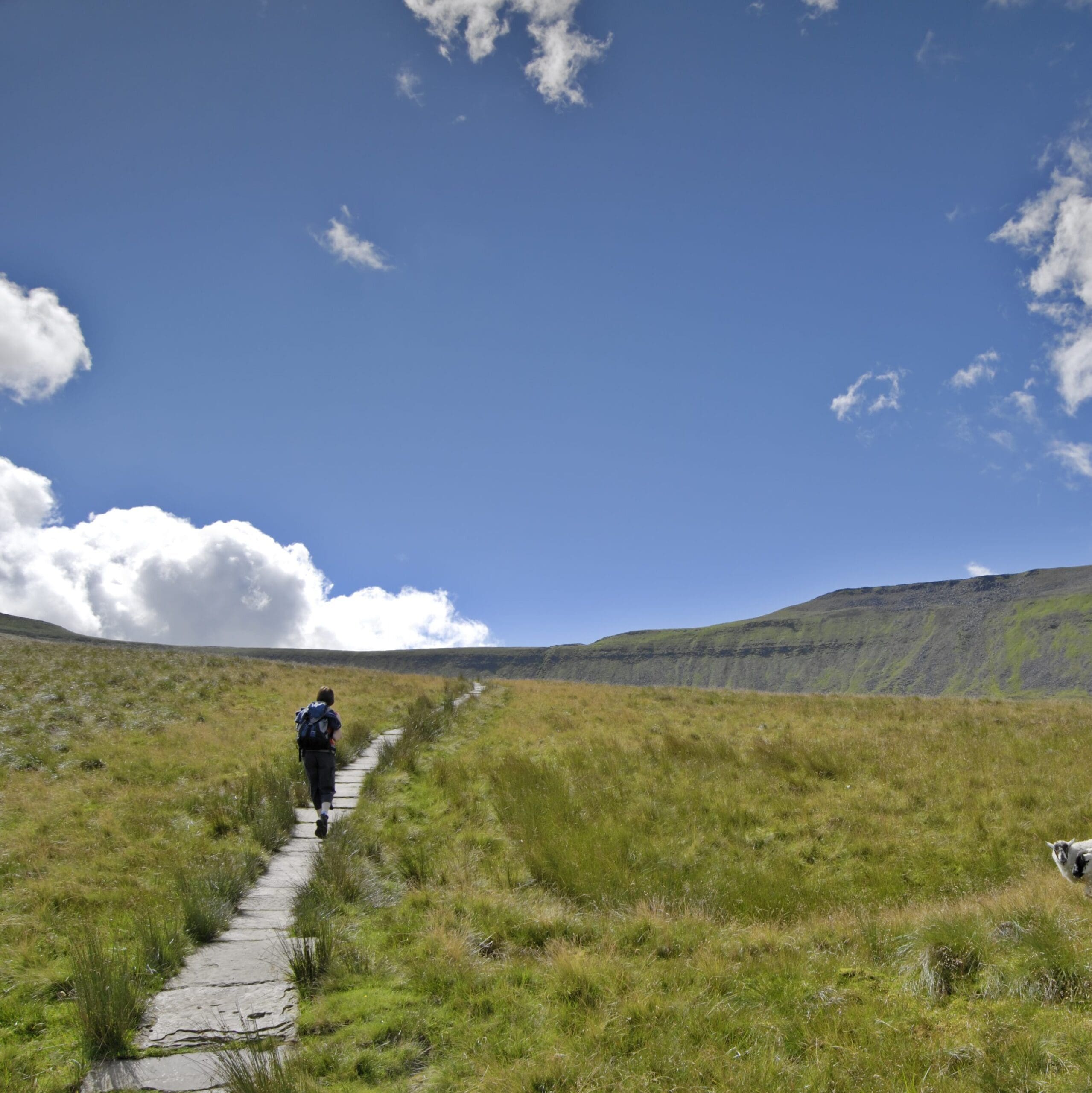 Woking take on the second stretch of the North Downs Way
After fundraising earlier in the year for Cancer Research UK by completing the first 11-mile part of the Farnham to Guildford North Downs Way, the team are now taking on the final stretch.
The Woking branch, together with International colleagues based in the office, will complete the remaining 11 miles on Saturday 16th September, aiming to raise £500 for The Dog's Trust. Those unable to take part will be completing their own 11 mile challenge in one week – by walking, running and jogging.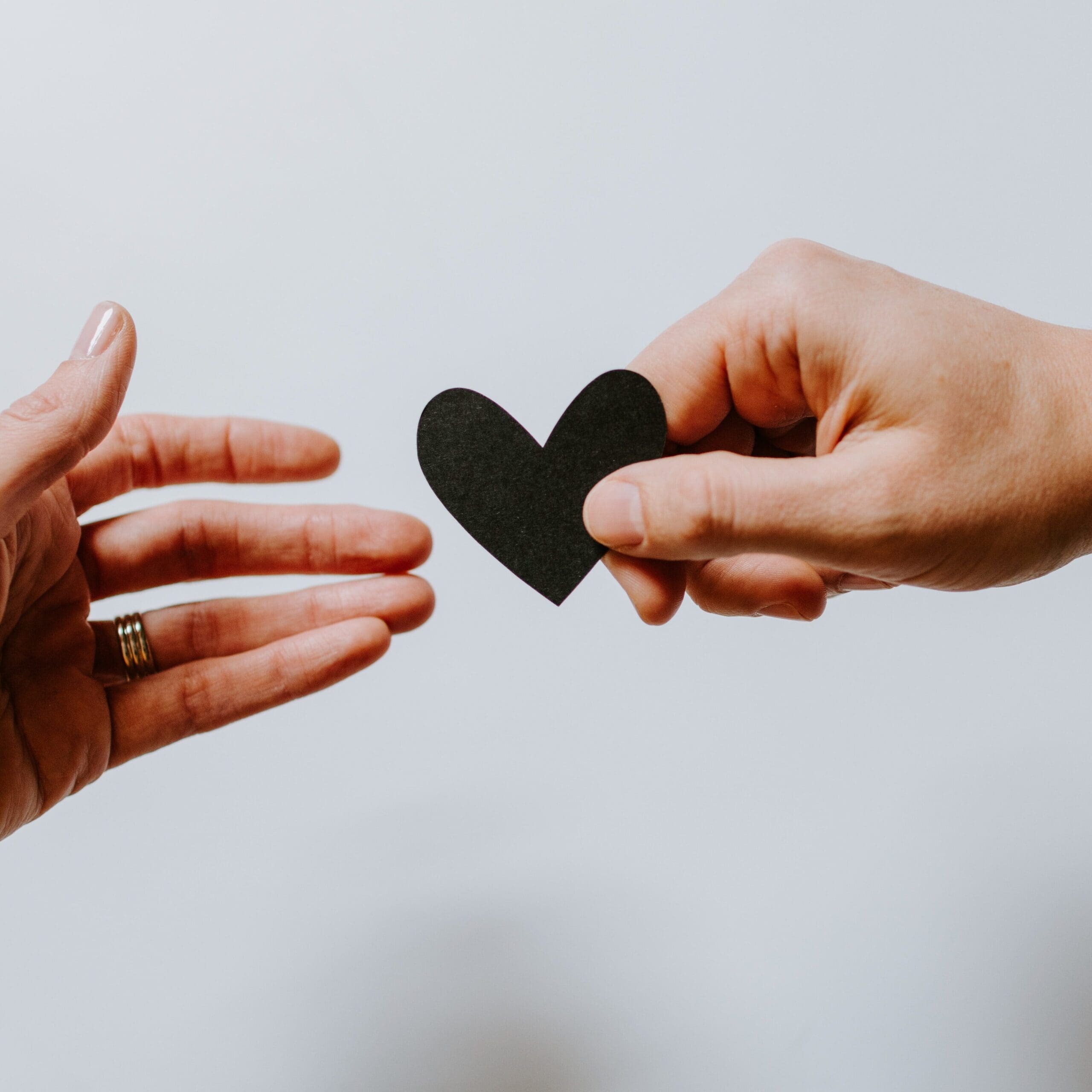 Walking to Rivington peak for Anthony
Our Wigan team have been looking at how they can raise money for their local Samaritans branch, in memory of their much-missed colleague Anthony. In a carefully balanced fundraising plan, they're mixing a sweets and crisps tuck shop with a sponsored hike up Rivington Pike and Winter Hill this month. A great tribute to their colleague and recognition of the fantastic support the Samaritans provide.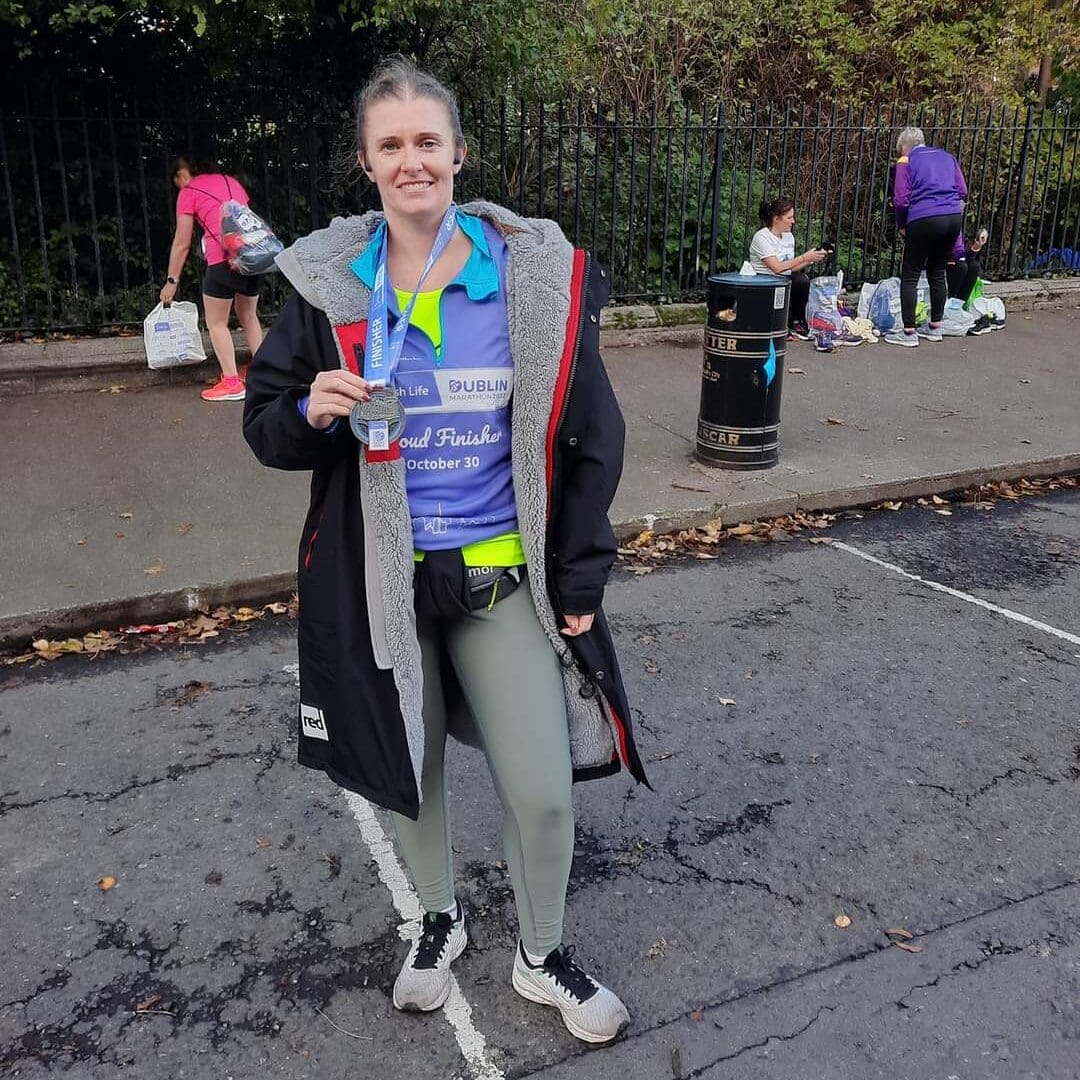 Maria takes on her next epic running challenge
NRL colleagues and avid followers of our social media channels, will know only too well how passionate Finance Assistant Maria Masters is about running and raising money for charity. This year is no different and keen to take part in our anniversary initiative to support 40 charities, she'll be taking on 4 marathons in 4 days back in her homeland Ireland. Covering 105 miles, she'll be running each and everyone of them in aid of Macmillan Cancer Support, and we with her luck with the weather as she prepares for the challenge which has already seen her exceed her £500 fundraising target.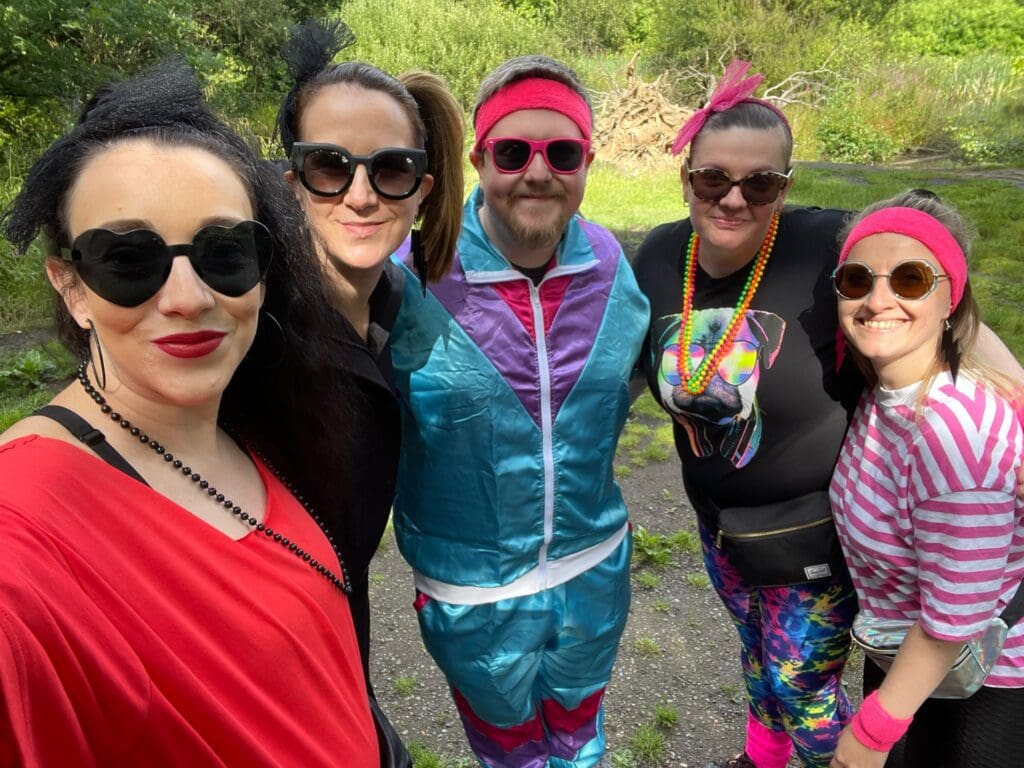 80s power walk completes Marketing's fundraising
Colleagues in the Marketing team rounded off their £500 target by taking part in the Walk of Hope for their chosen charity PSPA (Progressive Supranuclear Palsy Association) – opting to dress head to toe in 80s fancy dress as a nod to the NRL Group's 40th anniversary. With PSPA supporters planning their own walks to take part in the Walk of Hope, the Marketing team chose the picturesque local Haigh Hall, and thanks to family and friends quickly reached their goal.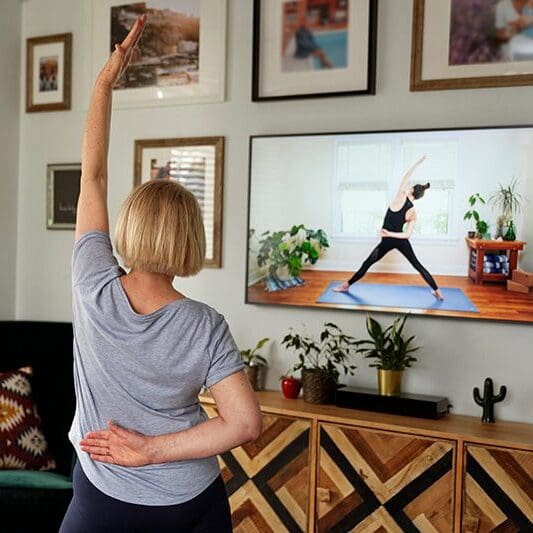 40 Days of Fitness in aid of Wigan & Leigh Hospice
NRL's Group Support Office in Wigan have teamed up with Wigan & Leigh Hospice to fundraise as the charity celebrates their own 40th anniversary on the same day as NRL. Taking part in their 40 Days of Fitness Challenge, colleagues will be taking on a range of fitness exercises each day across the 40 days, which kicks off on Monday 24th July.