40 charities anniversary initiative gets going
Colleagues across the NRL Group have got off to a great start, supporting this year's charity fundraising initiative to support 40 charities to mark their 40th year in business.
It provides an opportunity for colleagues to support worthy local causes, national charities that are helping to deliver change, and a wonderful way to give back.
What is the 40 charities initiative?
This year the NRL Group reaches it's 40th year in business – which marks a significant milestone for a business that started off with one small office on Sellafield back in 1983. Today, the Group spans international offices – providing Recruitment, Workforce Solutions, Non-Destructive Testing, Rail and Language Solutions to hundreds of clients each year.
To officially mark the anniversary, the NRL Group have pledged to support 40 charities – one for each year of trading. With giving back and community engagement of great important to colleagues across the branches, they are able to sign up to support a charity that's important to them. Where they raise £500 in charity fundraising, the Group will match it with another £500 donation. With the initiative standing to raise £40,000 for 40 charities, as a rewarding way to recognise 40 years in business.
A great team effort
From individual challenges backed by a supportive team, to group activities – colleagues have been busy raising money for their chosen charities.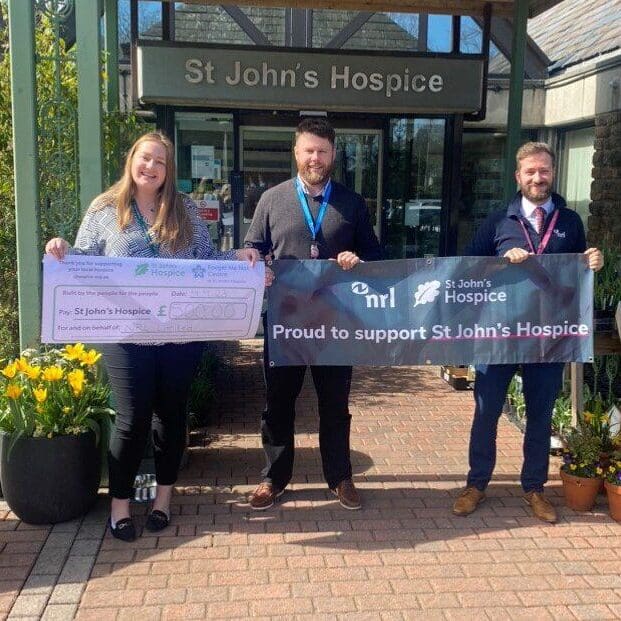 Heysham's annual St John's Hospice Christmas tree collection
January got off to a great start, when colleagues from the Heysham Recruitment branch joined other volunteers to undertake the annual Christmas tree collection run. By collecting trees to be recycled into biofuel, the group of volunteers raised £22,000 for St John's Hospice. Divisional Manager Jack Gannon and Team Leader Nick Mitchell were delighted to also be able to present the NRL Group's £500 donation to the hospice.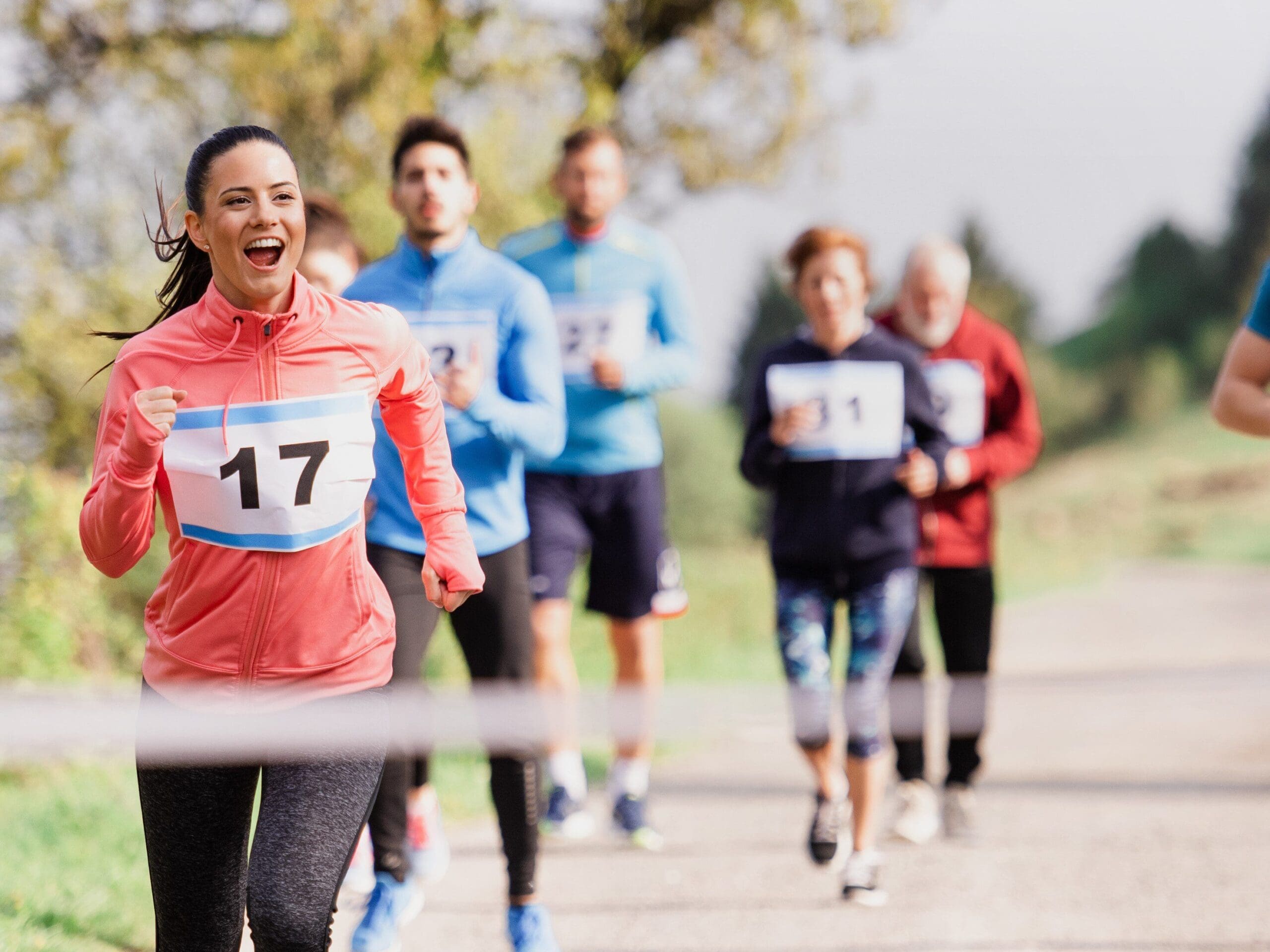 Joni's 56 miles for Cancer Research UK
Egremont-based Recruitment Consultant Joni Cullen decided to take on a 56-mile running challenge in memory of a friend's dad in February. Initially setting her fundraising at a few hundred pounds, she bravely took on the £500 fundraising target and quickly exceeded it. Together with the NRL Group's £500 donation, her fundraising totalled £1,328.33.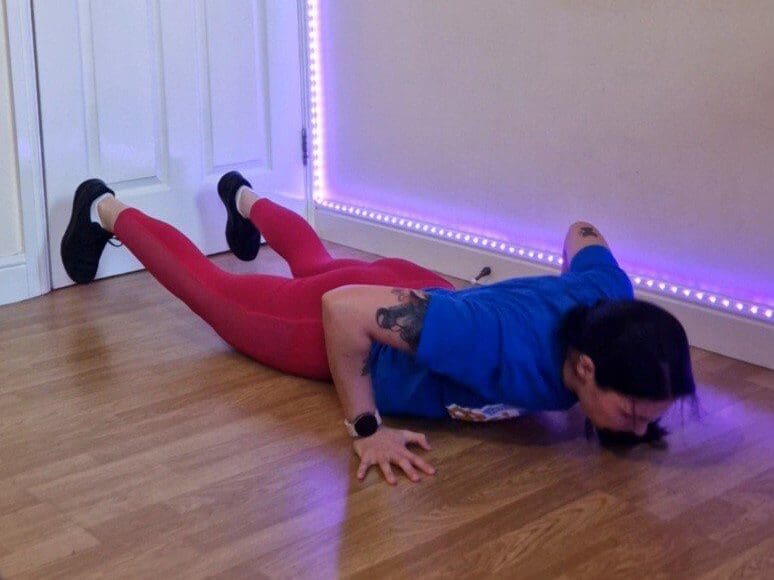 A gigantic burpee challenge for Laurita in aid of Bone Cancer Research Trust
Payroll Assistant Laurita Galajeva, who works in the Wigan-based Group Support Office, took up the challenge of completing 2,000 burpees in February. A difficult task to undertake, she ended the month with exactly £1,000 for the Bone Cancer Research Trust thanks to the Group's matched donation.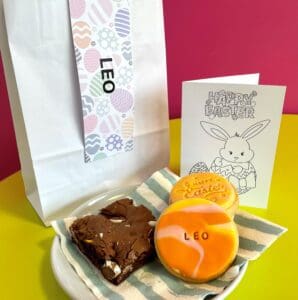 Marketing colleagues get creative for PSPA
Looking to support the Progressive Supranuclear Palsy Association (PSPA), a charity close to their heart, the Group's Marketing team decided to take a creative approach. Aiming to reach the £500 fundraising target throughout the year, they kicked off their donations by selling a personalised Easter gift bag to colleagues, family and friends. Packs contained a personalised biscuit, Easter themed biscuits and mini egg brownie – with a colouring in greeting card and personalised bookmark included for children. Helping them raise £231 of their target.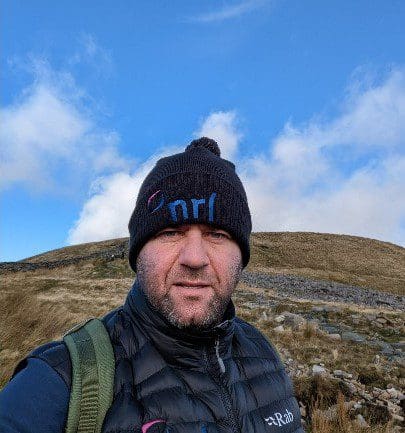 Brett takes on the Yorkshire 3 Peaks challenge
Brett Hawke, Director of NRL's Rail contracting business joined other willing volunteers to take on the Yorkshire 3 peaks in aid of Barnsley Independent Alzheimer's and Dementia Support. Looking to secure the Group's additional £500 donation, he quickly managed to reach his personal target of £500 ahead of the challenge – increasing the target to raise even more money for the important work the charity undertakes locally.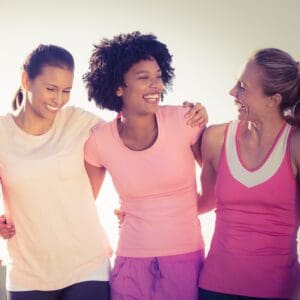 Quiz night plans for Heysham in aid of Wellbeing of Women
Heysham Recruitment and Purchasing colleagues chose Wellbeing of Women as a charity they'd like to support as a branch and quickly settled on the idea of hosting a quiz night, amongst other plans. Being held at their local golf club who have generously provided the venue for free, other businesses have kindly provided additional prizes which can be won on the night. Ticket sales ahead of the event, has seen them exceed their £500 target.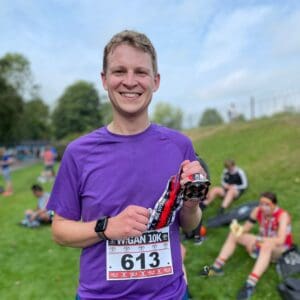 Tim plans to run 100 miles for the Sick Children's Trust
Wigan-based Recruitment Team Leader Tim Millbank is looking to raise his £500 fundraising target for the Sick Children's Trust – in recognition of the support they've provided his family. To cover the 100 miles, he'll take part in several running challenges, including the Great North Run in September. The best of luck to him as he sets out with his fundraising.
26 miles in 10 days for Macmillan
Colleagues Holly Davis, Laura Smith, Rachel Fenwick and Lisa Jackson in the Sunderland and Teesside Recruitment branches are taking part in the 26 miles in 10 days challenge for Macmillan Cancer Support. A great way to work together to raise money, they're well on their way to reaching their miles target.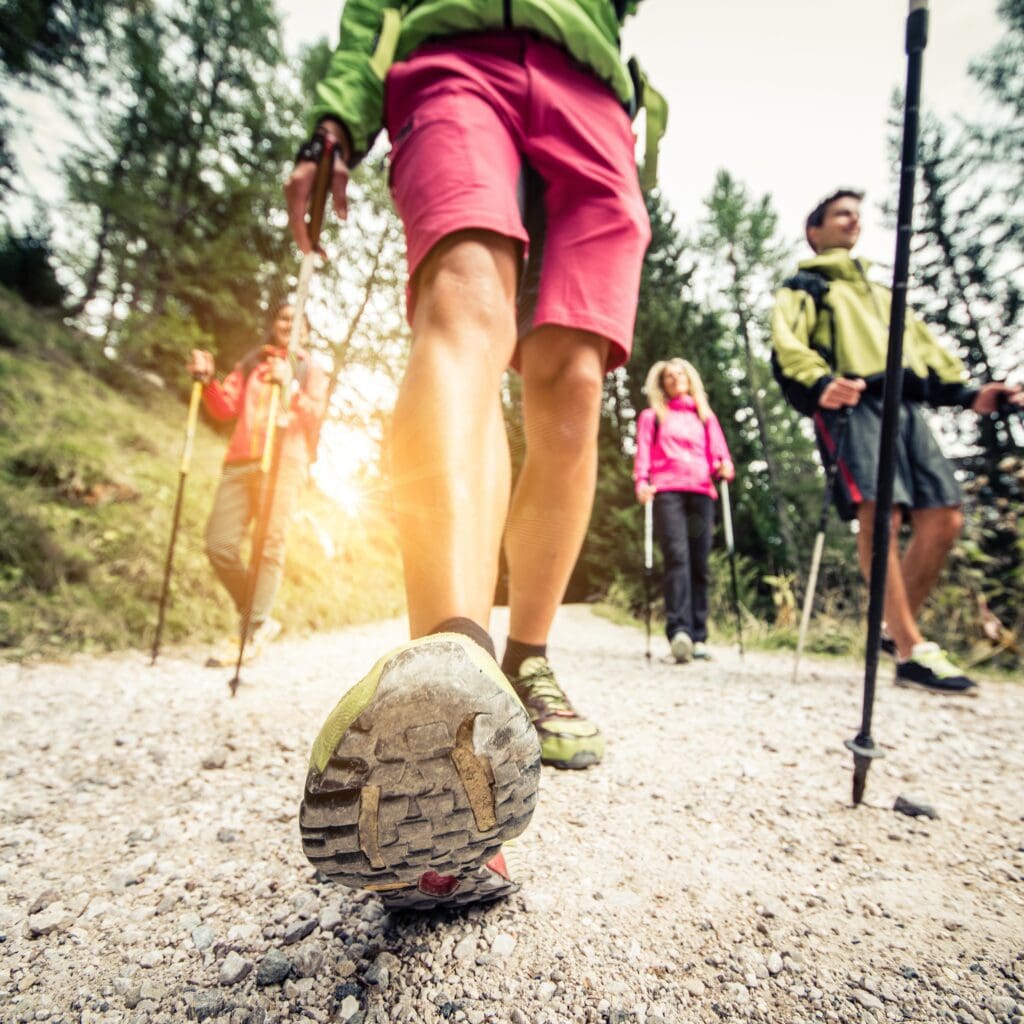 Woking take on the North Downs Way for Cancer Research UK
The Woking and International Recruitment team will be taking on the Farnham to Guildford 11-mile North Downs Way walk in May to collect donations for Cancer Research UK. Hoping for good weather on the day, the team have already reached their fundraising target ahead of the walk, which they're looking forward to taking on.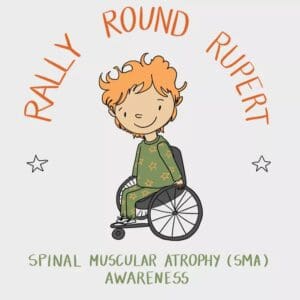 100-mile Cleveland Way walk for Rally Round Rupert
CEO David Redmayne and Group Director Daniel Redmayne are joining friends to undertake a 3 day walk in June to raise money for Rally Round Rupert – a Spinal Muscular Atrophy (SMA) awareness campaign. Taking on the 100-mile Cleveland Way, the team have already raised over £26,000 for this personal cause.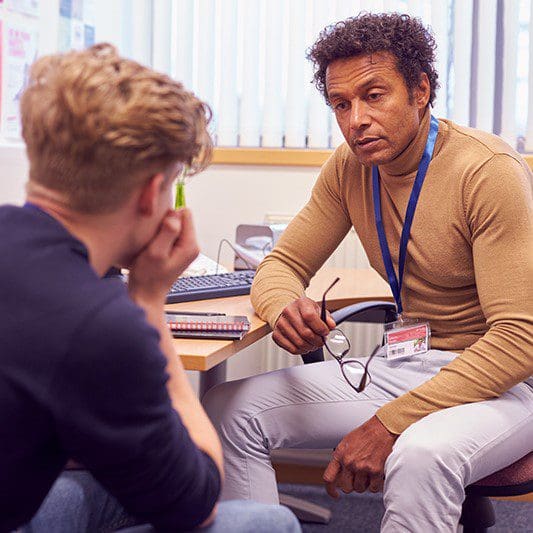 Wigan to fundraise for the Samaritans in memory of colleague Anthony
Recruitment colleagues in the Wigan branch have plans to raise money for their colleague Anthony Rodden, who sadly lost his life in February. With lots of fundraising ideas, the team are looking to raise money for the Samaritans in the coming months, to help provide support within the local community.