We're proud to say that we give our colleagues the support and opportunity to progress. From apprenticeships to management development, they tell you their NRL story so far.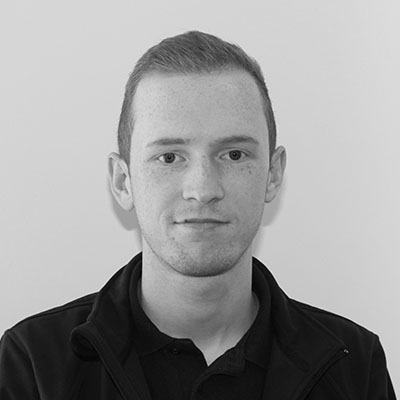 Jay

Smallwood, Compliance and Administration Consultant, Wigan
"I'd completed my first year at college when I realised that further education wasn't for me, so decided to look into apprenticeships with local companies. That way I could continue to learn and gain a qualification, whilst being in the workplace. So, when I secured the Level 2 Business Administration apprenticeship at NRL's Wigan branch I was completely new to recruitment and compliance.
I knew straight away that I preferred working in a business to being in college though and enjoyed being shown the various tasks I would need to ensure were kept up-to-date. There's a great deal of tracking and monitoring required to ensure records of our contractors' security vetting and certifications are kept updated, so this helped me advance my computer skills I was keen to progress.
Since completing the first apprenticeship, I've gone on to study Level 3 and Level 4 – and was delighted to be shortlisted in 2018 for Wigan and Leigh College's Professional Apprentice of the Year award.
As my skills and expertise progressed, I was promoted to a Compliance and Administration Assistant, and then in 2019 into my current Consultant role. Personal development is an important part of the apprenticeship framework, as well as within NRL, so I'm continuing to explore other opportunities to progress. I've been given more responsibility to manage tasks and implement improvements to make processes more efficient.
Working within a busy recruitment branch, there's always something important that needs completing as soon as possible. So, it's a great opportunity to work at pace, whilst learning to be extremely accurate and precise."
CONNECT ON LINKEDIN
We're a
Living Wage

Employer

It is important to us that our colleagues receive a fair salary that is both representative of the value we associate with the work they deliver within our Group, and provides a liveable monthly amount to allow them to comfortably manage their home and family life.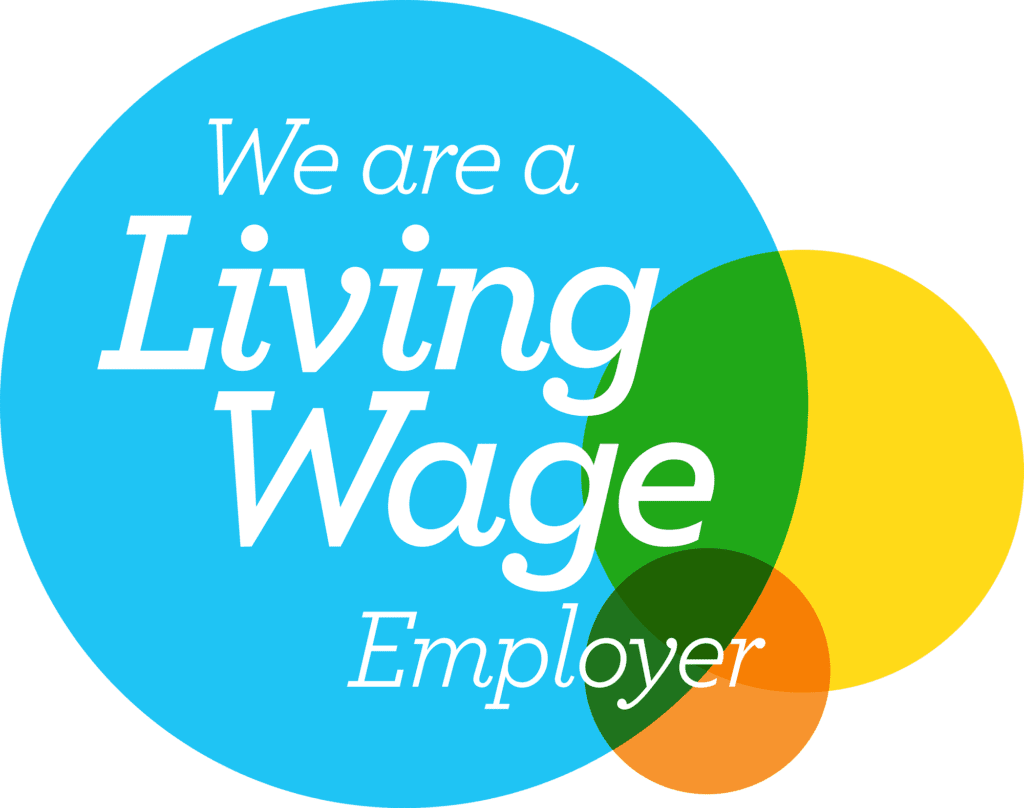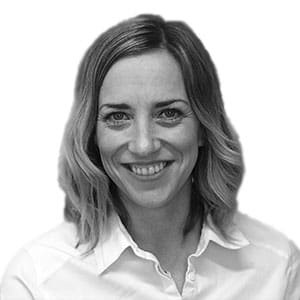 Emma

Lowden, Recruitment Branch Manager, Sunderland
"In 2020 I celebrated my 20th year with NRL. It's a special milestone for me because it's one I never expected when I first came across NRL. I popped into their office whilst home from university to try and secure some temporary warehousing work with one of their clients, and they offered me a 3-week assignment covering their reception instead. I was hooked by the world of recruitment – I loved the fast pace and how every day was different.
When I graduated from university, I contacted Gillian in the branch to see if there were any permanent roles – and following an interview I started as a recruitment clerk. Over the years I was given lots of opportunity to progress, right up to my current role as Branch Manager which I commenced in 2006. I'm now responsible for working with the Director on the day-to-day and strategic management of our branch. As a leadership team we've identified new markets to diversify our services into, introduced new services and mentored the increasing number of colleagues the busy branch continues to recruit.
Those twenty years have flown by – long service certainly has its advantages when you find a company that will invest in you and give you opportunities to develop. I feel lucky that NRL has grown so much over the years that my role continues to evolve. From developing my career in those early years, to supporting my changing home life needs, and encouraging me to complete my MBA – I've always felt NRL have given me the balance I need to succeed, whilst challenging me to grow."
CONNECT ON LINKEDIN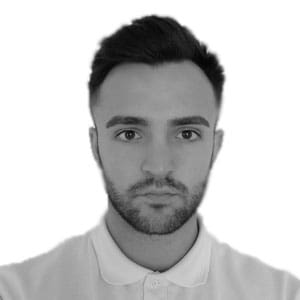 Rorie

Henderson, NDT Operations Manager, Egremont
"I started my career with the NRL Group in 2013, when I was looking for a new role after completing an IT apprenticeship. Originally applying to work within the Recruitment team, my CV was passed to Phil who heads up NRL's Non-Destructive Testing (NDT) business. I was put forward as a candidate for a Technical Clerk role which they were looking to fill. My IT apprenticeship stood out, and Phil was happy to give me a chance – despite knowing nothing about NDT.
My role was to support the team to ensure all paperwork was accurately managed and organised, including working in their e-data management system. I was keen to utilise my IT knowledge, so looked for areas of improvement within the systems. I always received Phil's support to update current systems of work and create new systems to increase the production and performance of our management system.
As my capability and industry knowledge grew, I was promoted to Technical Assistant, and in recent years to Assistant Manager and Operations Manager.
Working at NRL I've found that you're always able to ask to be given more responsibility. With plenty of support from senior management to help you progress and gain new skills. This was certainly the case when I suggested an idea to develop a new mobile app, which could be used to enhance the way our NDT operatives work. I was given the time and support to develop the application, which has been well received within the business. Allowing instant sharing of safety briefings and client requirements.
For anyone looking to work for a company that will encourage you to develop and progress, then I'd certainly recommend NRL. I've already got lots of ideas for additional improvements and new skills I'd like to gain – and know I'll have the company's support.
CONNECT ON LINKEDIN